Events that Educate and Inspire.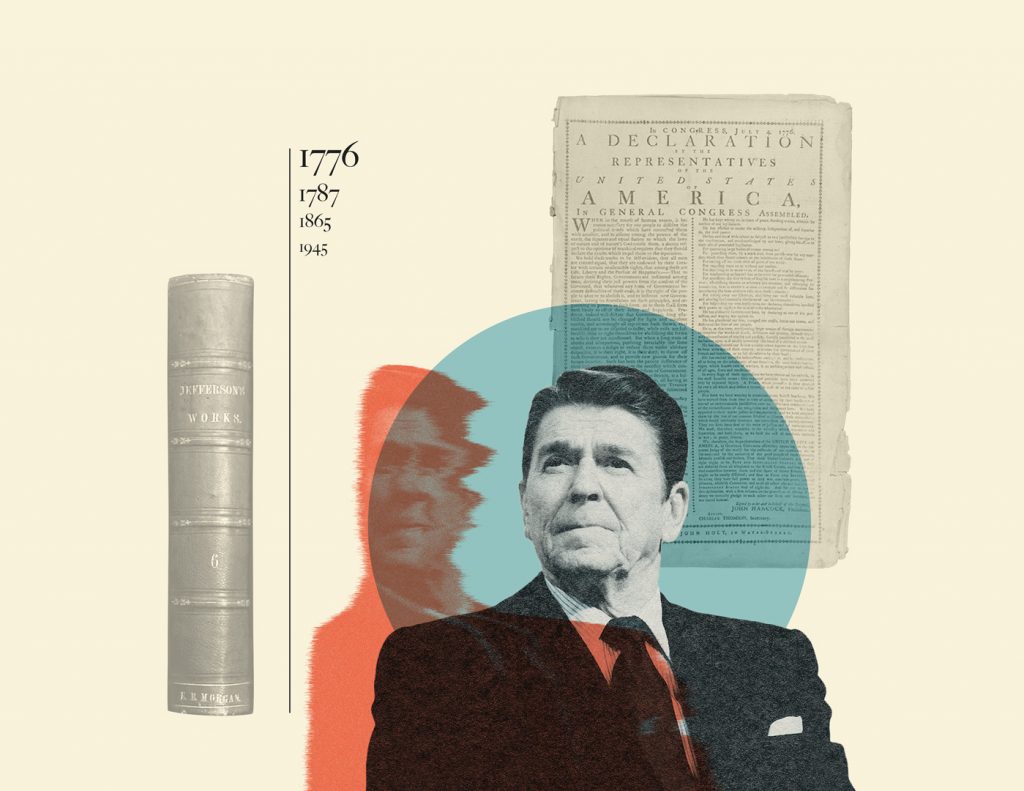 Major Issues Lecture Series
For more than 35 years, the Major Issues Lecture Series has played an important role in the Ashland community—being the most publicly recognized and widely attended program sponsored by the Ashbrook Center. Beyond its value to the general public, the Lecture Series serves as an important educational tool for the undergraduate students in the Ashbrook Scholar Program and for high school students throughout Ohio.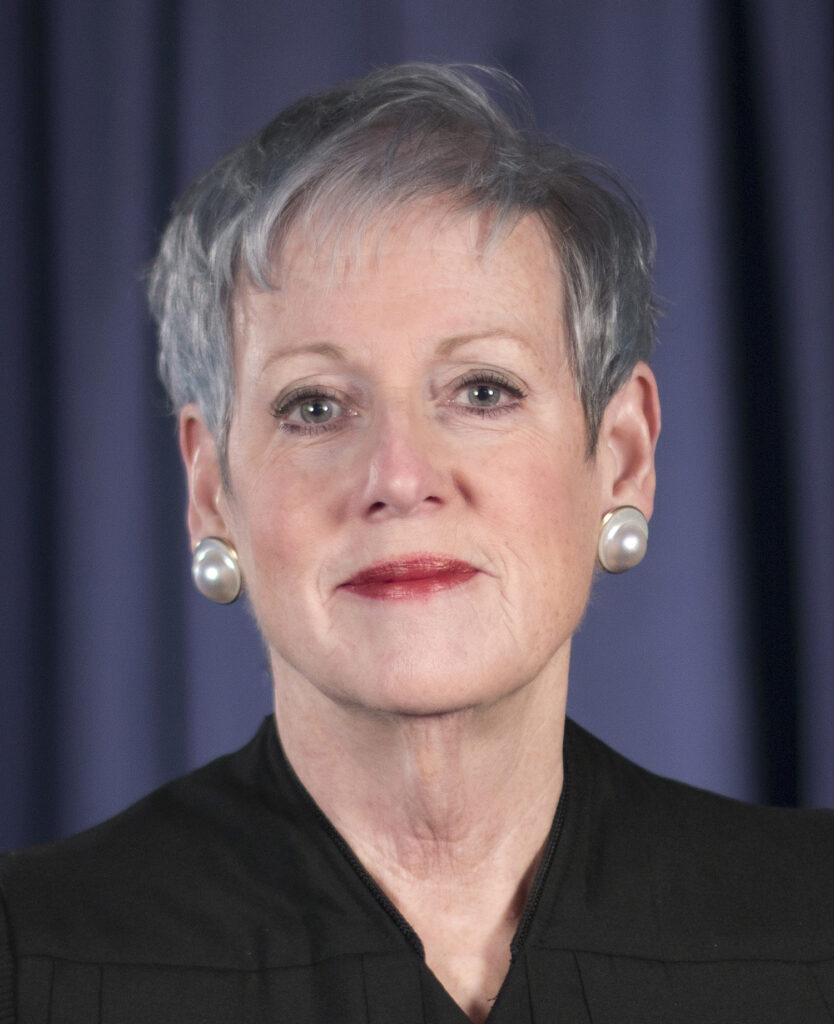 with Chief Justice Maureen O'Connor
September 17, 2021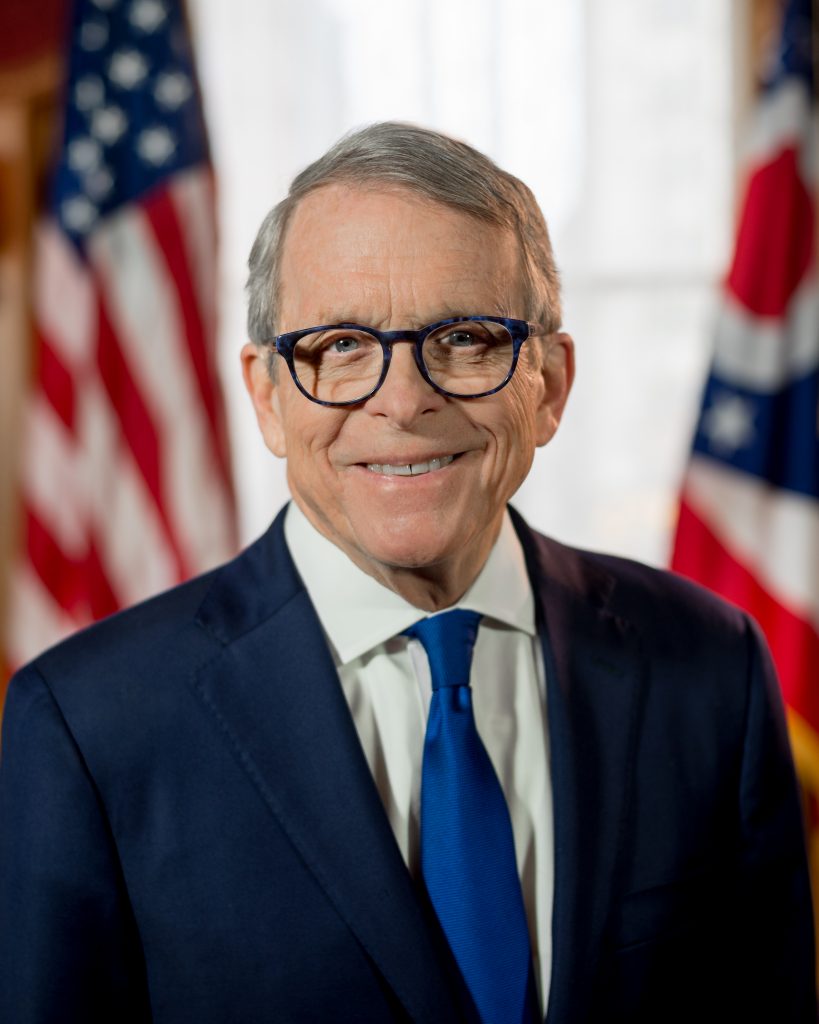 Webinars
Ashbrook offers free interactive webinars on a variety of topics in American history, government, and politics. Each webinar features a special guest speaker with expertise on the topic at hand. Ashbrook webinars offer participants the opportunity to gain insight from America's history and principles in order to become better American citizens. Participants have the opportunity ask questions and participate in the conversation.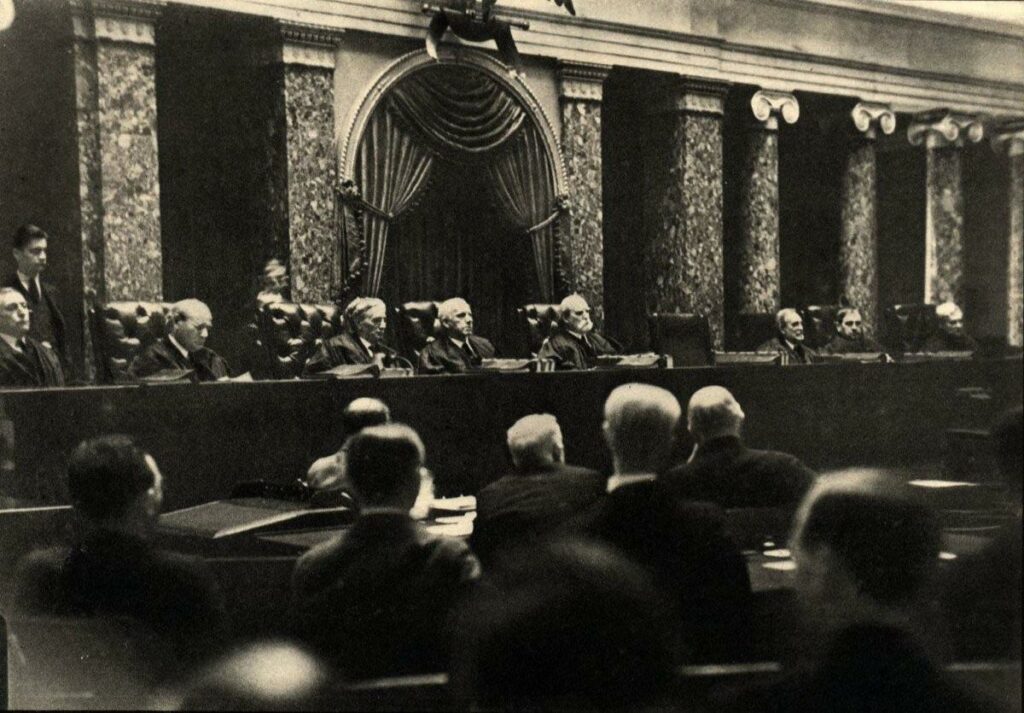 What can the Constitutional crisis of the New Deal teach us about court packing?
with Anthony Michael Kreis, Jeffrey Sikkenga & Christopher Burkett
May 26, 2021
More information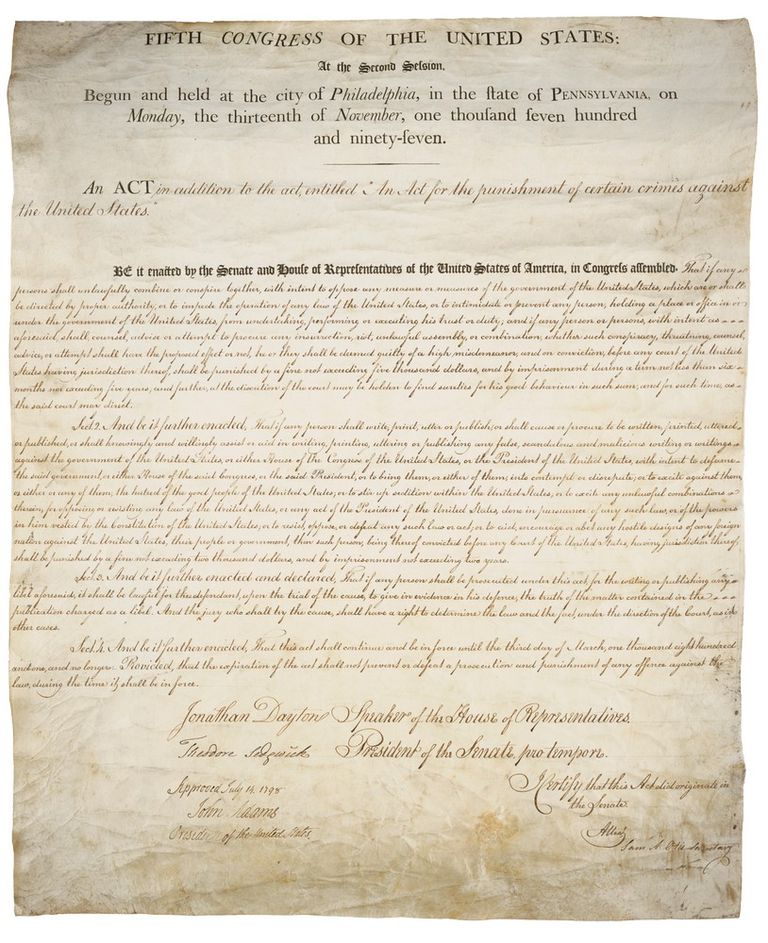 with Cara Rogers & Christopher Riano
May 5, 2021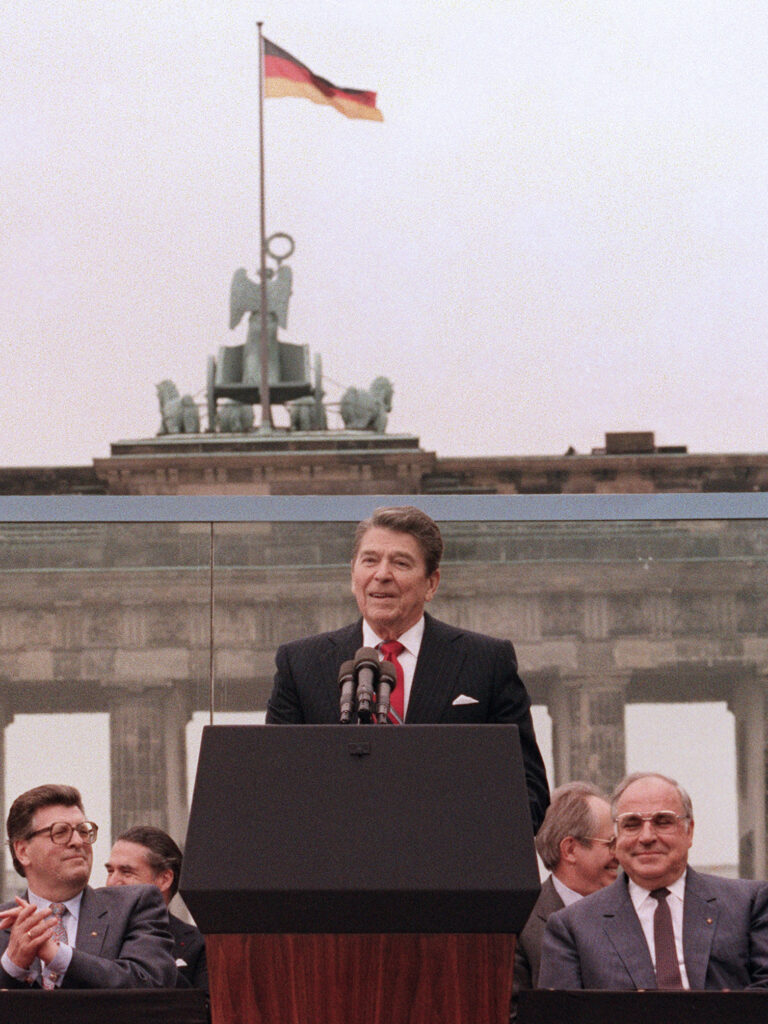 with Peter Robinson
May 19, 2021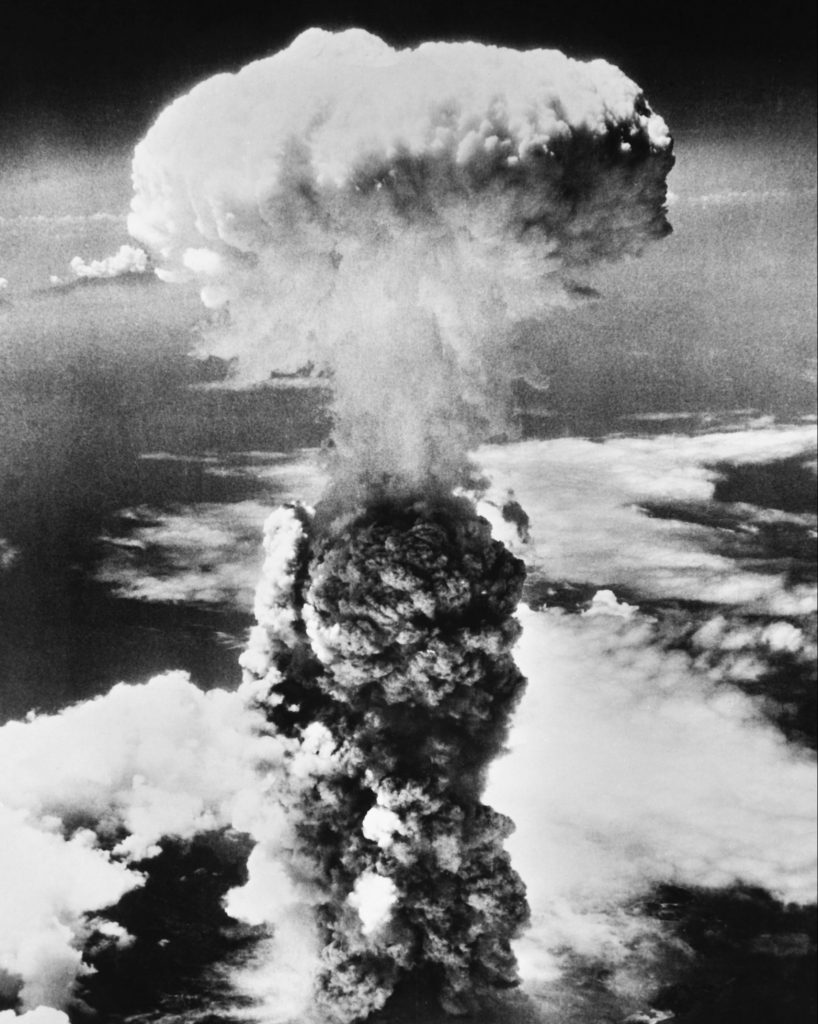 with John Moser
April 21, 2021
John M. Ashbrook Memorial Dinner
The Ashbrook Memorial Dinner is the most significant political event in Ohio each year, drawing guests from throughout the state. President Ronald Reagan spoke for the first Ashbrook Memorial Dinner when he inaugurated the Ashbrook Center in 1983. Since then, we have introduced many distinguished keynote speakers, including Margaret Thatcher, Benjamin Netanyahu, George H. W. Bush, Henry Kissinger, Clarence Thomas, and Barbara Bush, among others.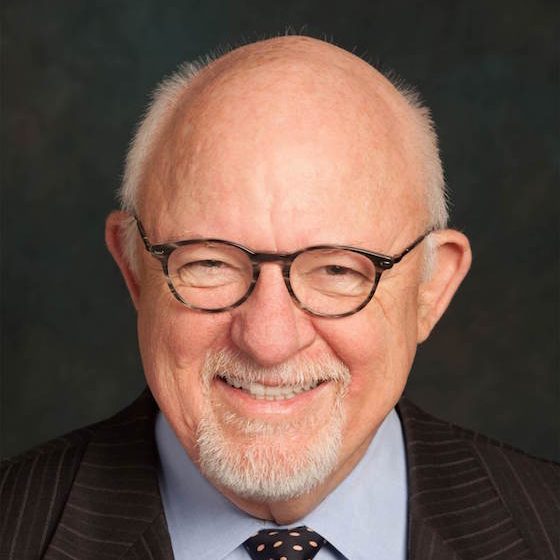 with Ed Rollins
April 27, 2016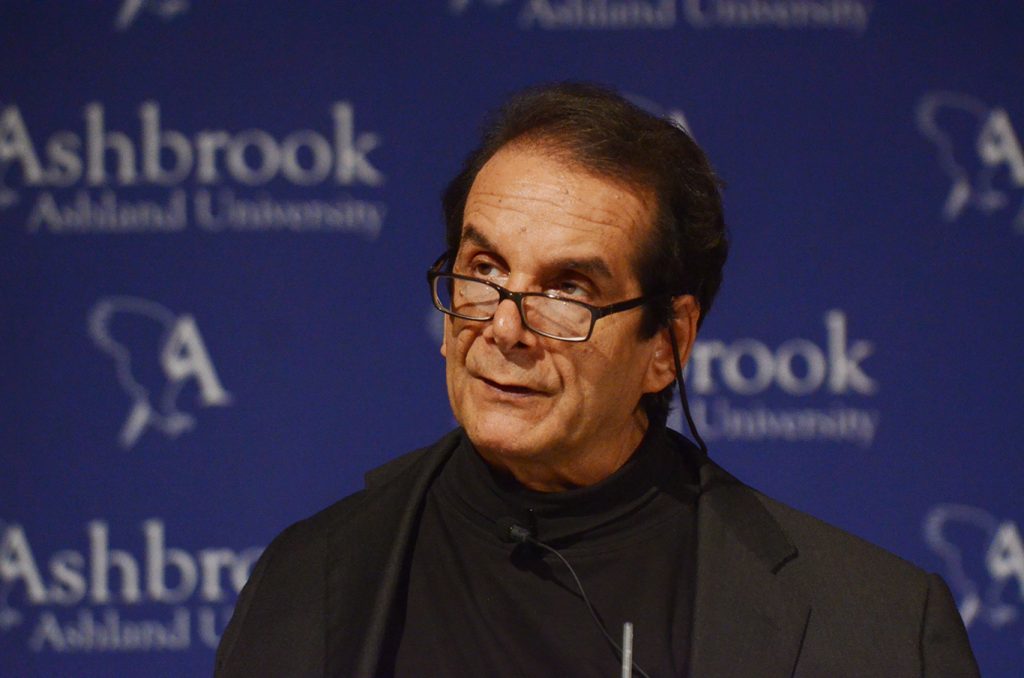 with Charles Krauthammer
May 3, 2013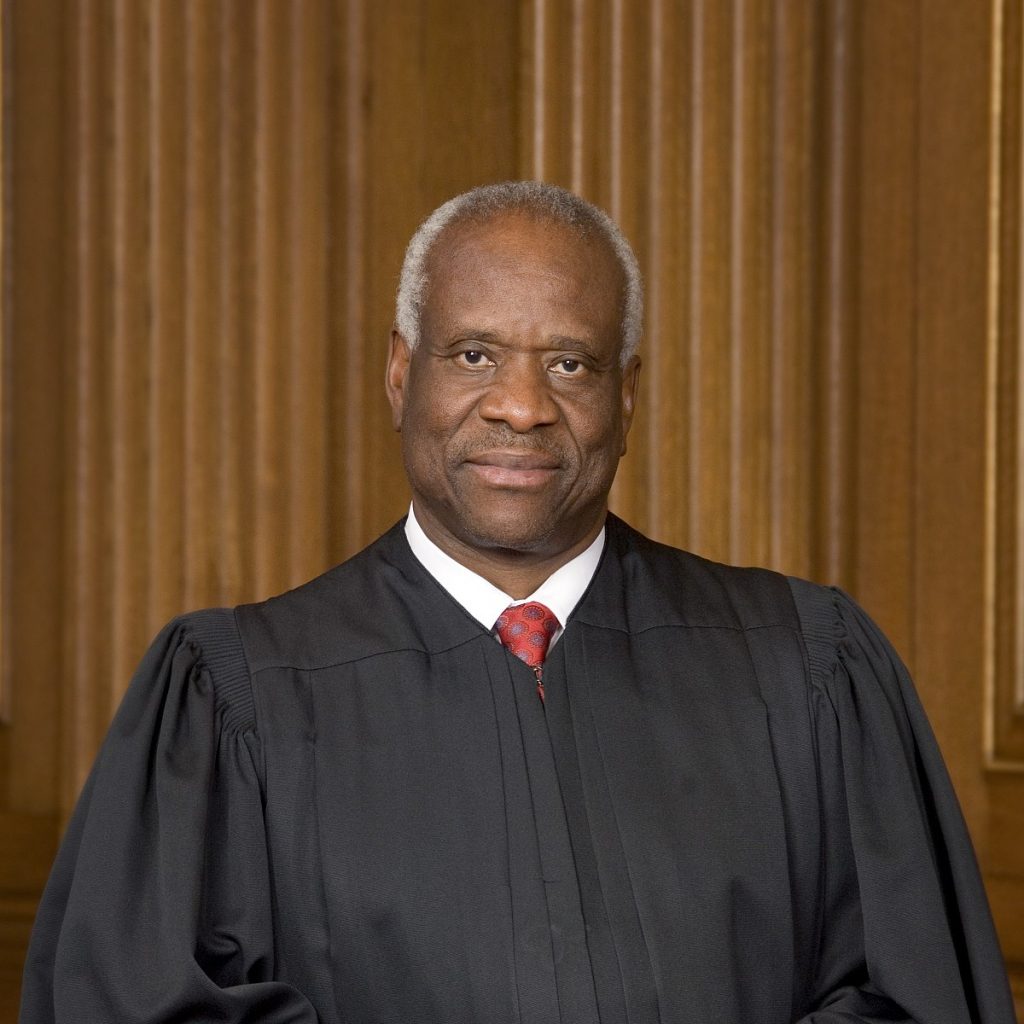 with Clarence Thomas
February 5, 1999