Events that Educate and Inspire.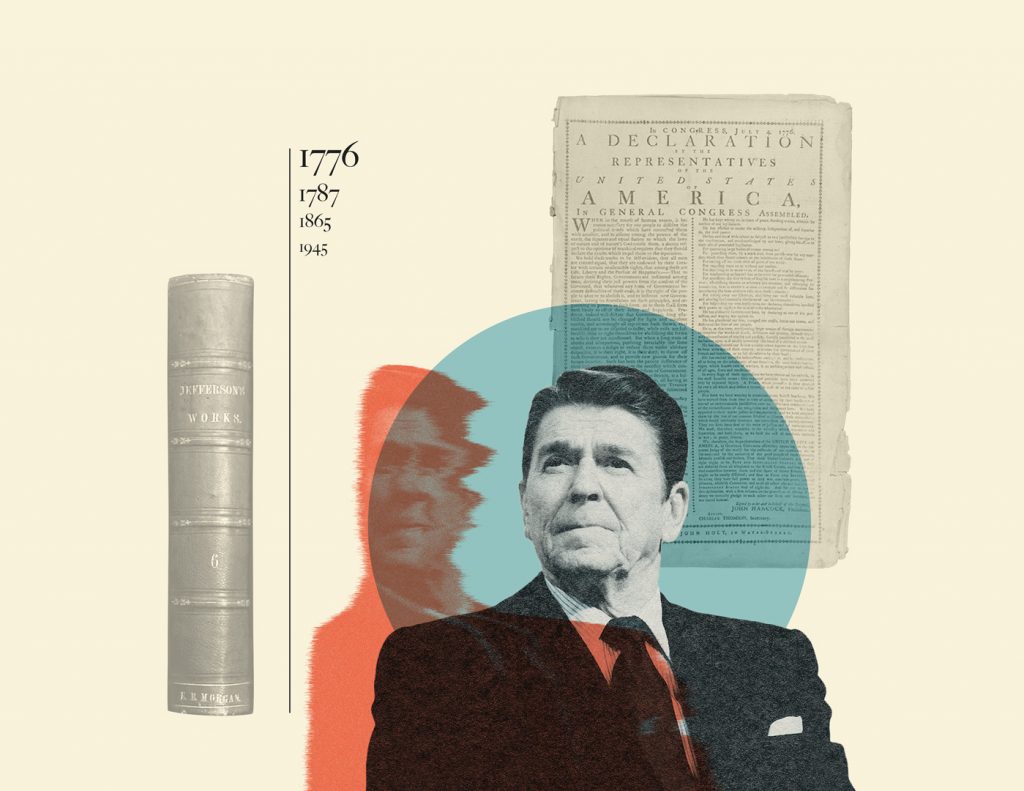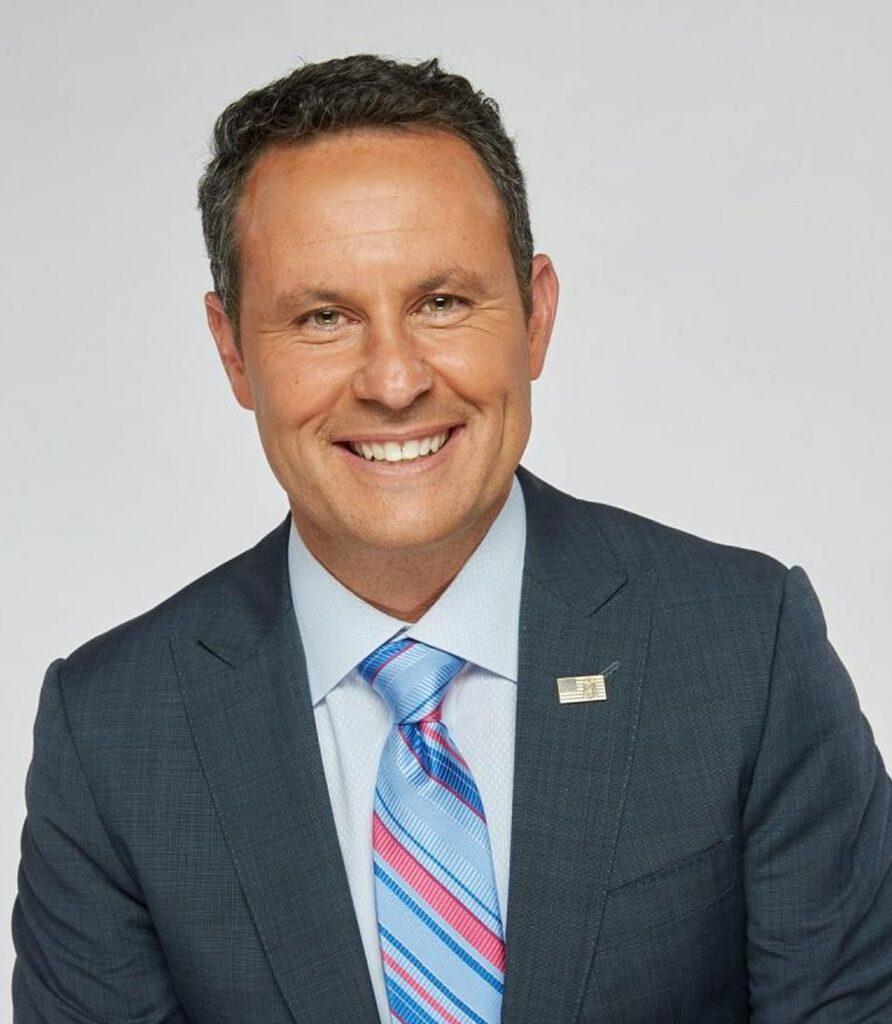 with Brian Kilmeade
May 14, 2022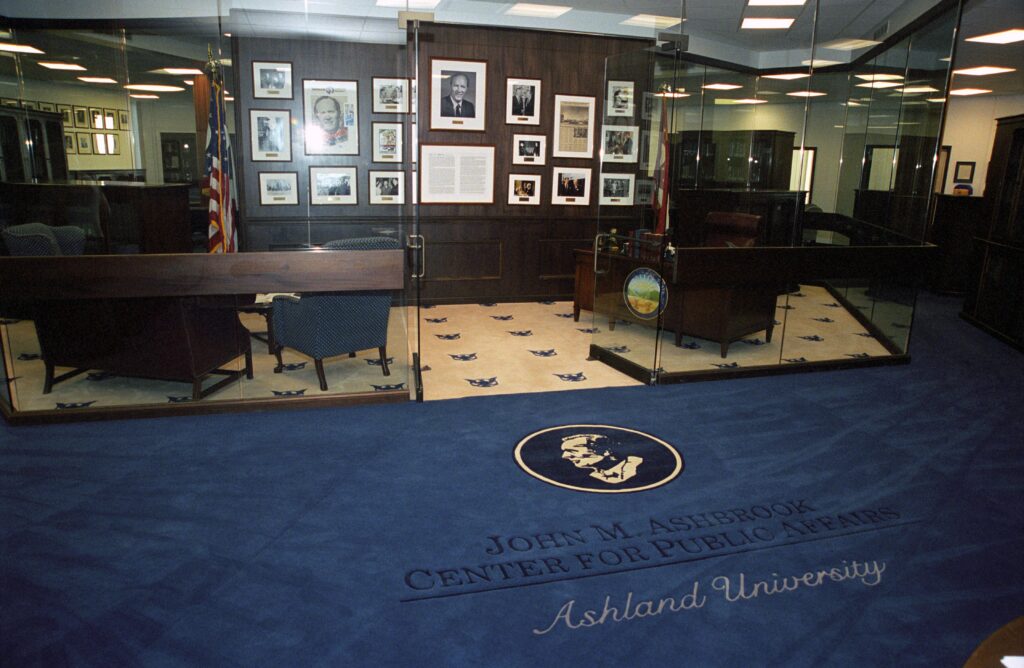 Major Issues Lecture Series
For more than 35 years, the Major Issues Lecture Series has played an important role in the Ashland community—being the most publicly recognized and widely attended program sponsored by the Ashbrook Center. Beyond its value to the general public, the Lecture Series serves as an important educational tool for the undergraduate students in the Ashbrook Scholar Program and for high school students throughout Ohio.
The program begins at noon with lunch which is typically followed by a 30-minute presentation from our speaker and 15 minutes of Q&A. Following the luncheon, the speaker meets with the Ashbrook Scholars in the Ashbrook Center for an informal and off-the-record conversation.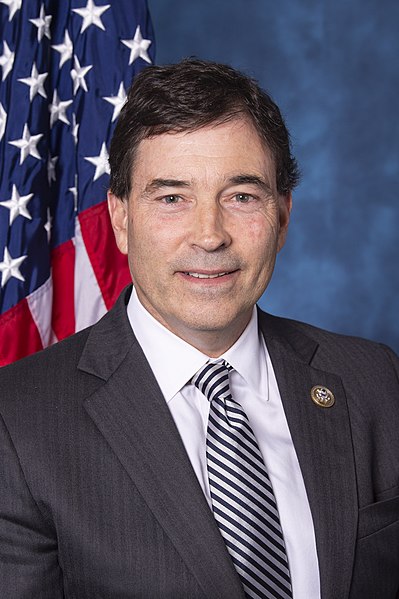 with Congressman Troy Balderson
April 13, 2022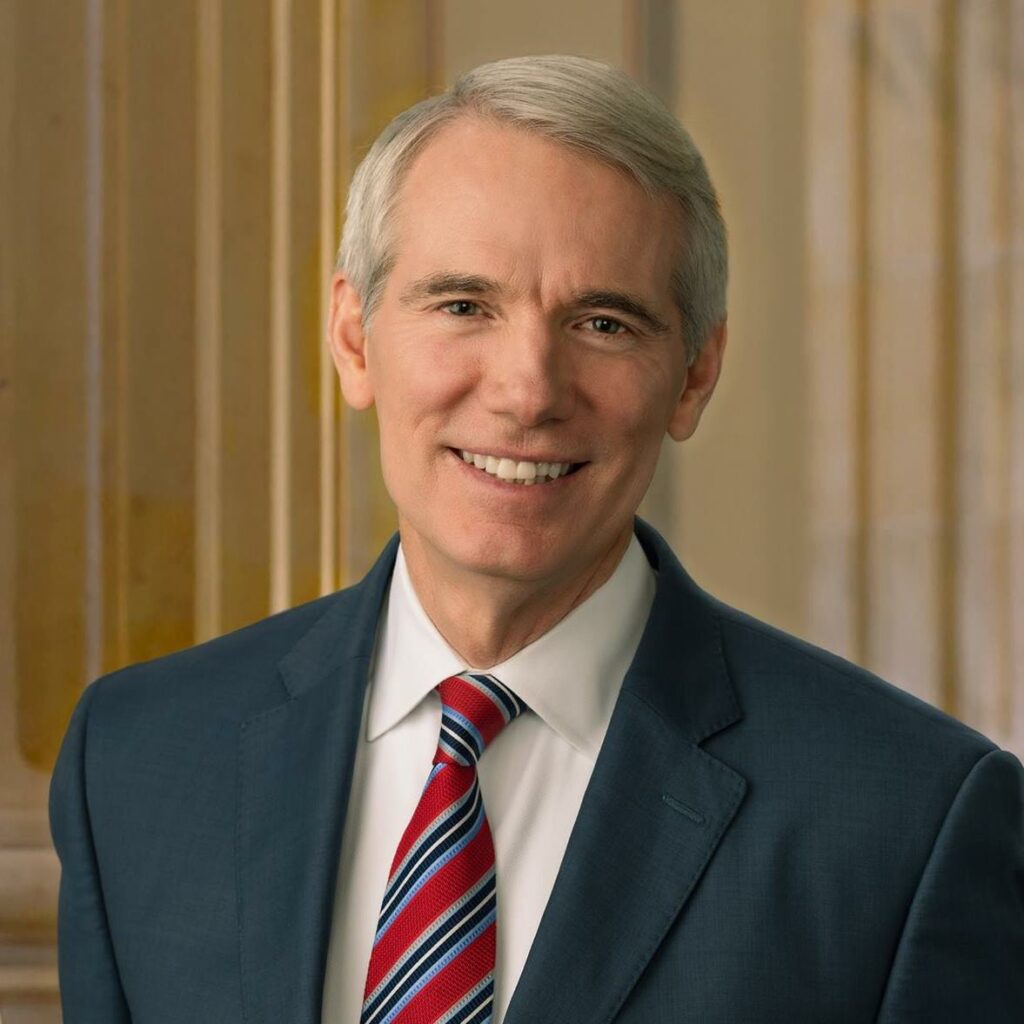 with Senator Rob Portman
March 25, 2022