The Amazing, Durable and Wise American Constitution
with Attorney General David A. Yost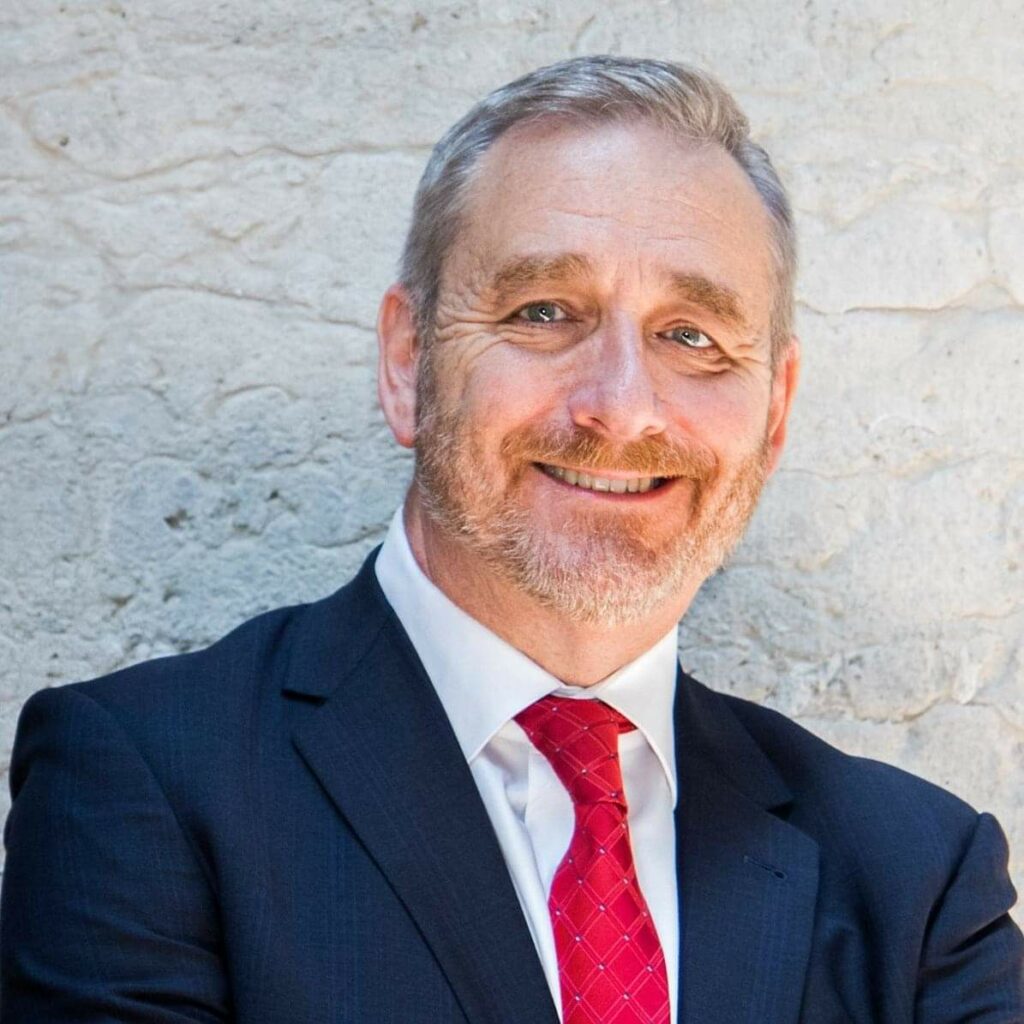 Where and when
September 12, 2023 —
12 p.m. - 1:30 p.m. ET
Ashland University,
638 Jefferson Avenue, Ashland, OH 44805
John C. Myers
Convocation Center
The temptation to ignore the Constitution is strong, especially in the midst of a crisis—real or imagined. But if a crisis is sufficient to ignore the Constitution, soon you will have a permanent crisis and no Constitution.
That's why Ashbrook is pleased to welcome a staunch defender of the Constitution, Ohio Attorney General David Yost. Attorney General Yost strives to be guided by the Constitution in all of his actions on behalf of the people of Ohio
You can read his full bio here.
Please join us for the 2023 Constitution Day luncheon event as Attorney General Yost offers important and timely insights about the miracle that is the American Constitution.
Registration for this event has closed.