Transforming the hearts and minds of the American people.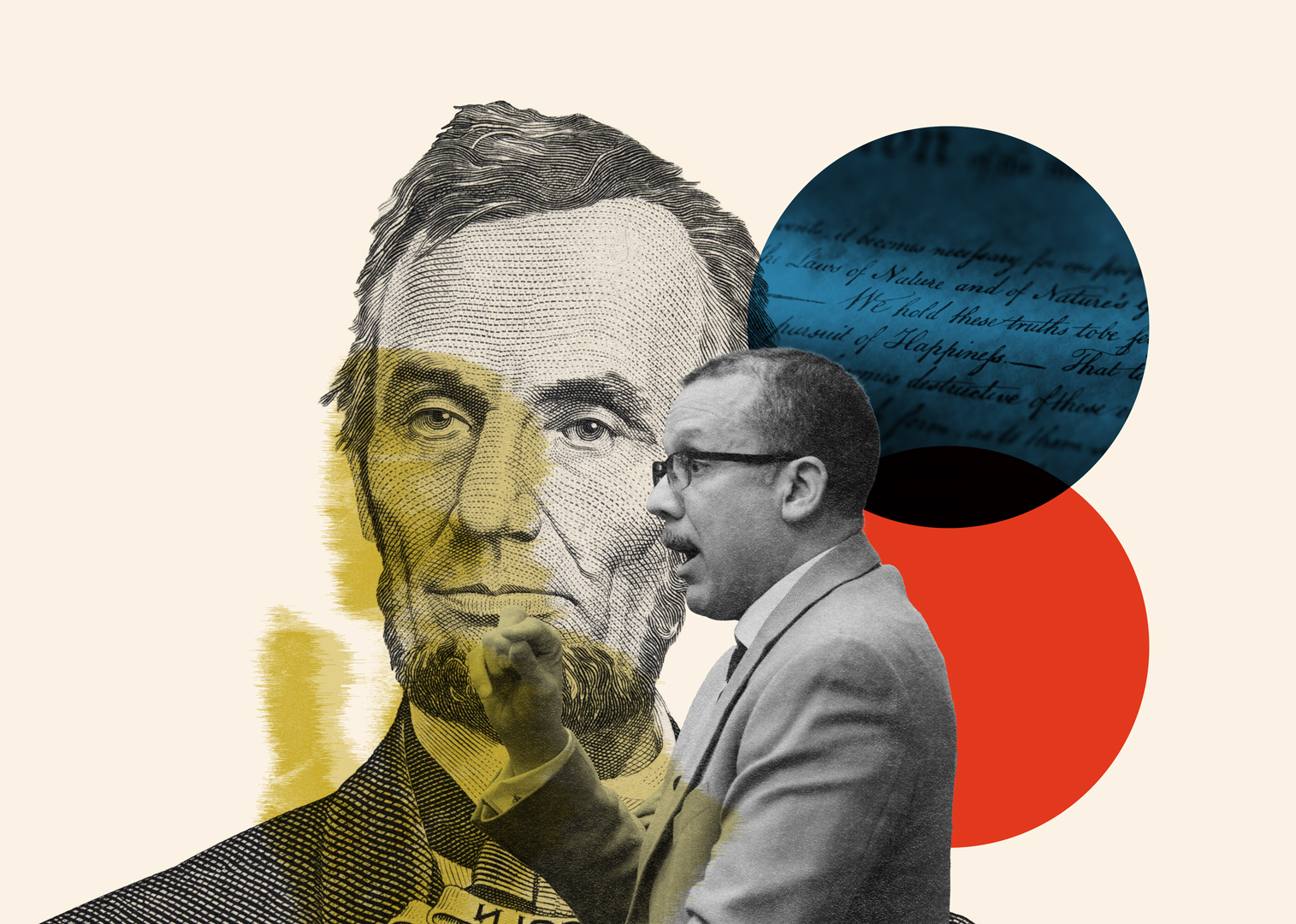 Ashbrook engages Americans in conversations about our country's past and its place in the world. Through the study of primary source documents, teachers, students, and citizens discover America's story and principles for themselves.
Graduate Program
Ashbrook's Teaching American History graduate program offers an extended exploration of the ideas, people, and places that make America's story so fascinating. It equips teachers with the knowledge and tools they need to pass America's principles on to their students.

Seminars
Ashbrook offers daylong and multi-day seminars at no charge for teachers. Not lectures or discussions of pedagogy, seminars are designed as conversations among peers based on the careful reading of primary documents on a wide range of topics covered in American history, U.S. government, and civics courses. Classroom teachers are active participants in learning, gaining confidence to bring this approach into their classrooms and engage their students with the great ideas shaping America.
Webinars
Each document-based webinar consists of a conversation about critical questions between two scholars and a moderator. The live audience participates by posing questions through a chat function. The discussion is rooted in a set of primary documents.
Ashbrook Scholar Program
The Ashbrook Scholar Program at Ashland University is the finest liberal arts program in politics and history in America. The education of every Ashbrook Scholar begins with a set of core principles: that the United States is worthy of serious study; that good citizenship is necessary in a free society; and that to be a good leader, one must know and understand the principles and history of the country. It is a rigorous program that aims to cultivate the knowledge, character, and judgment necessary for good leadership in a constitutional republic.
Ashbrook Academy
The Hilda E. Bretzlaff Ashbrook Academy is an intensive summer program for high school students to study the primary documents and great texts of American history, government, and political economy. The Ashbrook Academy invites students to consider the American experiment in self-government as a triumph, a victory for the human spirit that warrants grateful celebration but also demands serious study. Led by expert faculty and attended by students from around the country, the Academy is a great way for students to experience a college campus, earn college credit, and deepen their understanding of the defining principles of America.
Events
Through its Major Issues Lecture Series and annual John M. Ashbrook Memorial Dinner Ashbrook offers on-campus and online conversations for citizens with leading scholars and public figures. Some past speakers have included Ronald Reagan, William F. Buckley, Clarence Thomas, Margaret Thatcher, Edwin Meese III, and Charles Krauthammer.
The American Idea Podcast
The American Idea is a podcast presented by Ashbrook that explores America's Founding principles and their effect on American history and government. Through lively and thoughtful conversations with renowned academics and public figures, the podcast will examine the history and political thought behind our country's greatest documents and debates, as well as American popular culture and political statesmanship.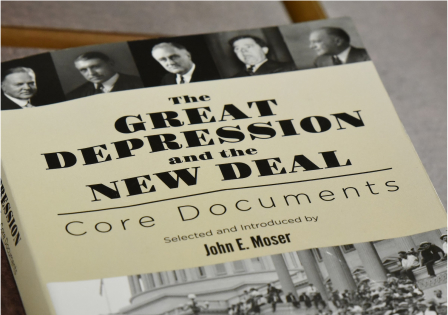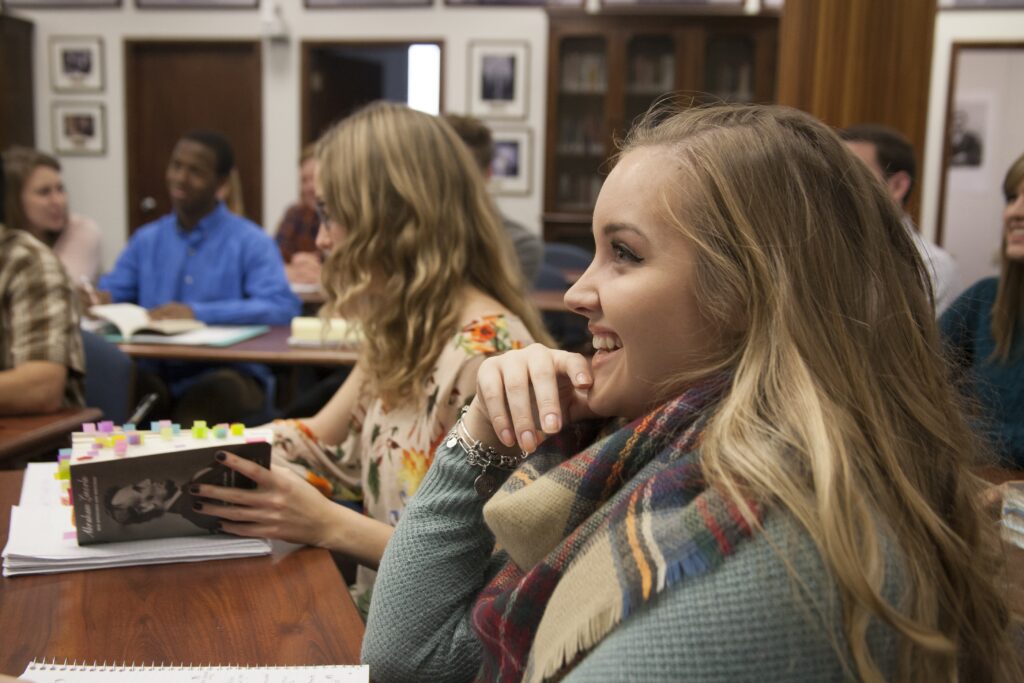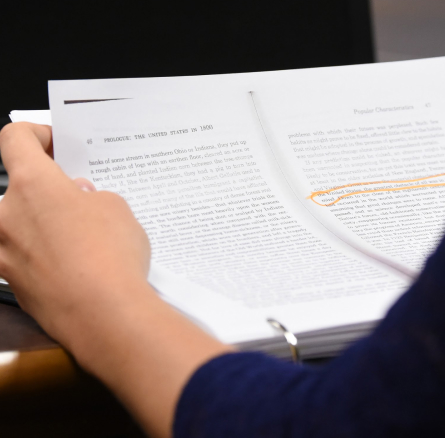 What distinguishes ashbrook teaching?
Primary source documents.
The best way to understand American history is through the eyes of those who lived it. We teach using documents written by great American minds including Thomas Jefferson, George Washington, Abraham Lincoln, Frederick Douglass, Martin Luther King Jr. and more. Through these documents, students transcend contemporary biases and come into direct contact with the truths at the heart of the American story.
Conversation.
The human mind is created free. Therefore, our teaching suits free men, both in content and in delivery. We engage one another in conversation—learning to listen, persuade, and think critically.
Students are not talked down to, nor indoctrinated with ideology. Instead, they are welcomed into a great American conversation, where they can form their own understanding.