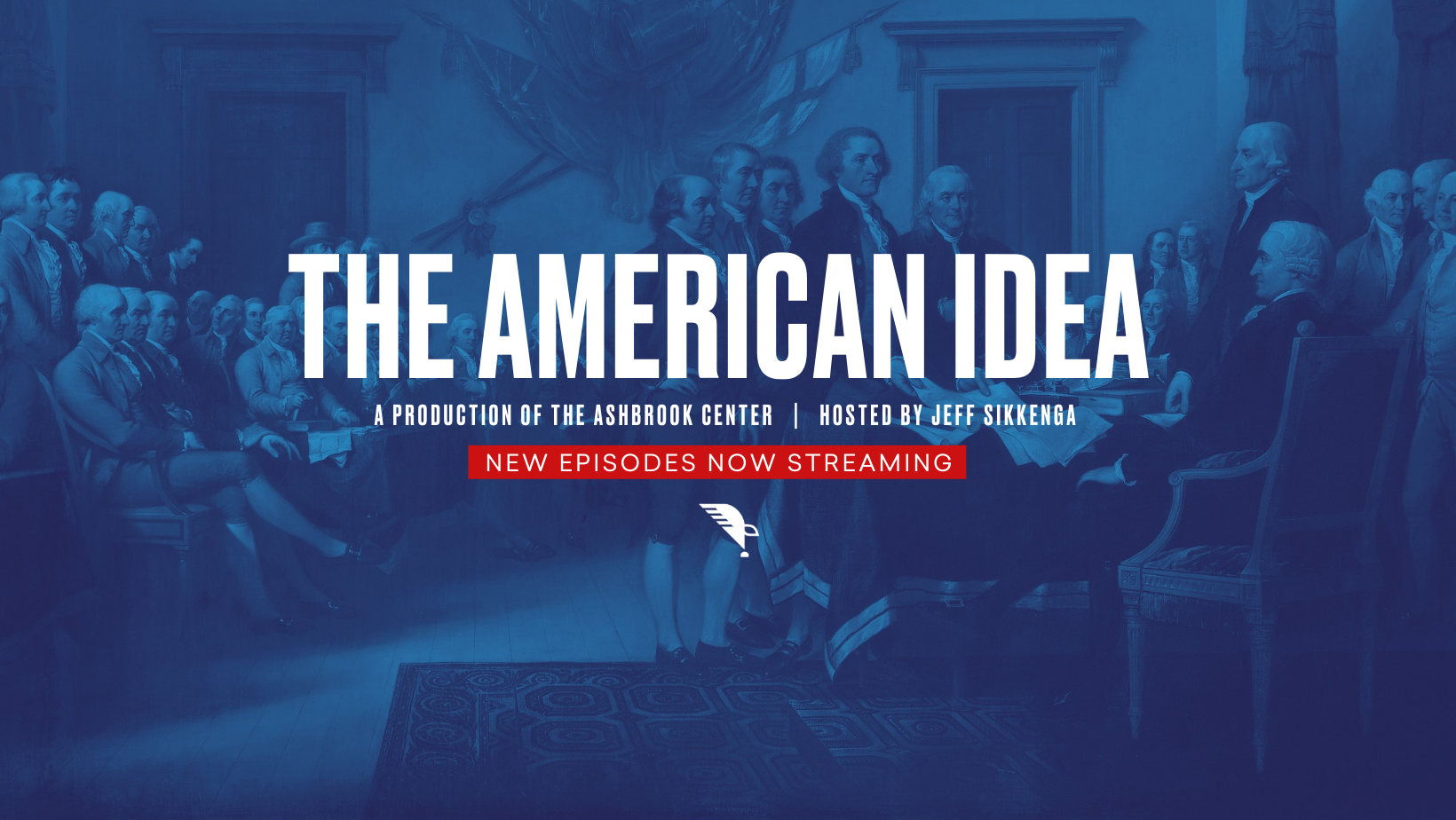 The American Idea is a podcast presented by Ashbrook that explores America's Founding principles and their effect on American history and government. Through lively and thoughtful conversations with renowned academics and public figures, the podcast examines the history and political thought behind our country's greatest documents and debates, as well as American popular culture and political statesmanship.


Receive the American Idea Podcast in Your Inbox
Selected Video Versions
The Team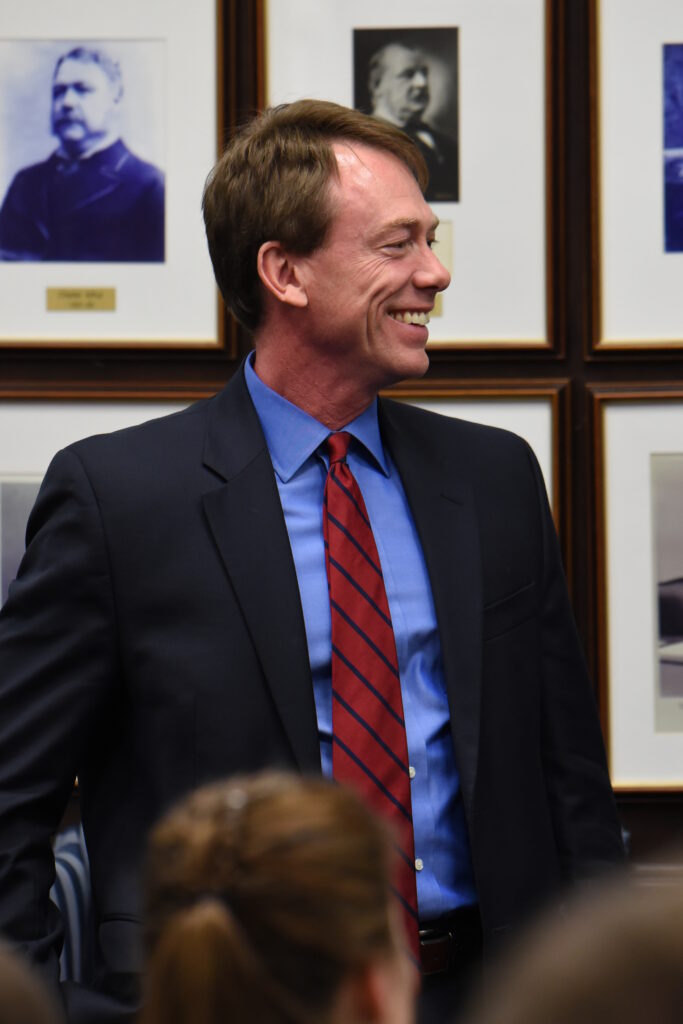 Jeffrey Sikkenga
Host
Jeff is the host of The American Idea and the Executive Director of Ashbrook. Since 1997, he has been a professor of political science at Ashland University. He has lectured and written on American political thought, religious liberty, the Supreme Court, and Constitution.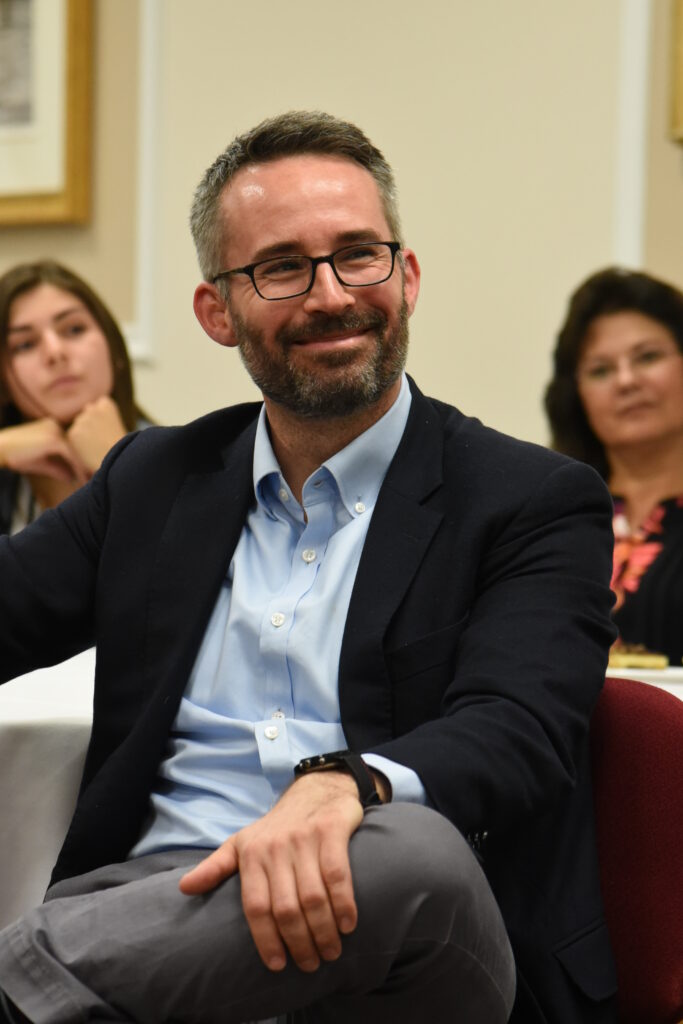 Greg McBrayer
Executive Producer
Greg is the executive producer of The American Idea as well as the Director of Citizen Programs at Ashbrook. Since 2016, he has been the Director of Core Curriculum and Associate Professor of Political Science at Ashland University. He has lectured and been published on classical and Arabic political philosophy.
You Can Support The American Idea
You can join us in sharing The American Idea with students, teachers, and citizens across the country. Click here to support the podcast.