Director's Club Weekend: How the West Was Won: Westward Expansion and the American Spirit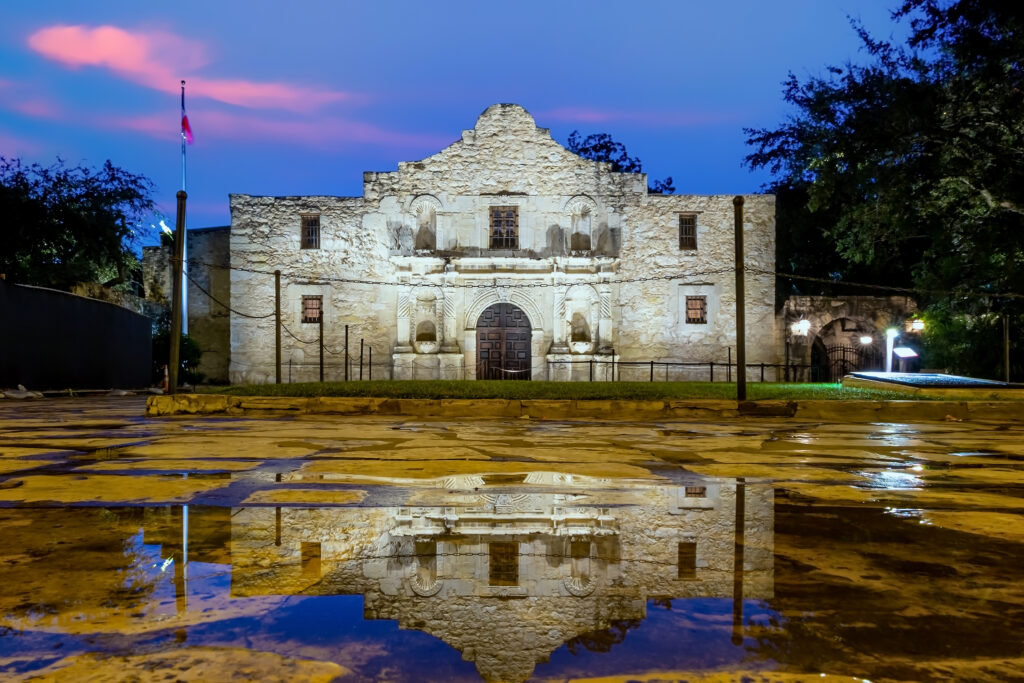 Where and when
March 24, 2023 —
March 26, 2023
San Antonio, TX
Join Ashbrook in beautiful and historic San Antonio for tours of…
The Alamo
The Church, or "Shrine", has become the most recognizable structure on the Alamo grounds. Originally a Spanish mission church, it later played a vital role in the 1836 Battle of the Alamo. Some traces from the battle still exist but changes to the structure reflect its later role as a U.S. Army Quartermaster Depot warehouse and eventually a memorial to the Alamo defenders.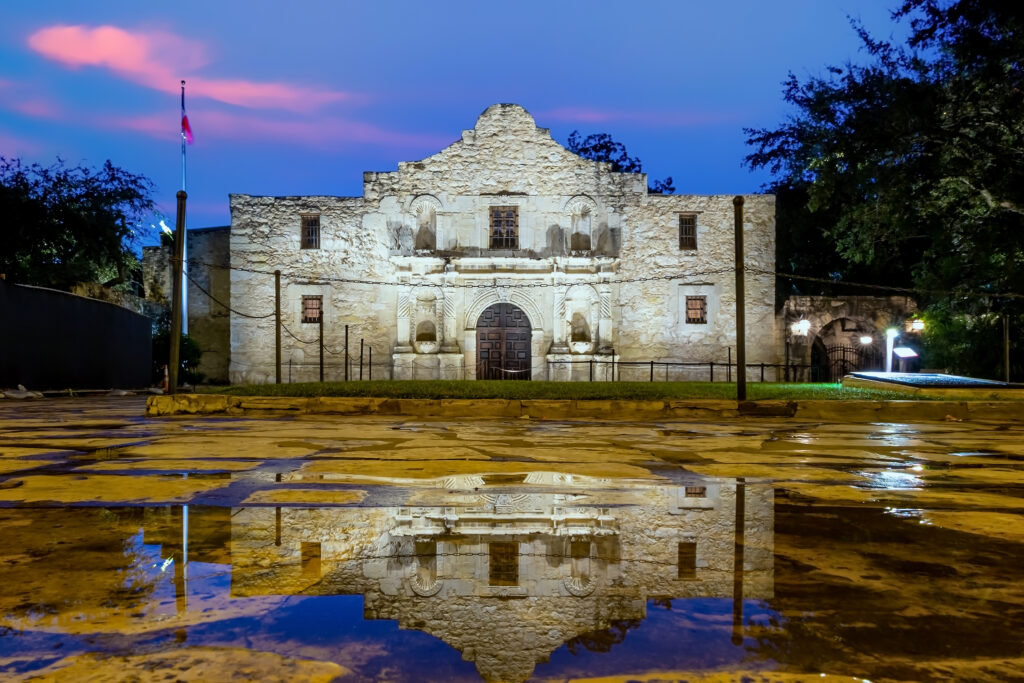 The River Walk
The River Walk, or Paseo del Rio, is a San Antonio treasure and the largest urban ecosystem in the nation. Tucked quietly below street level and only steps away from the Alamo, it provides a serene and pleasant way to navigate the city.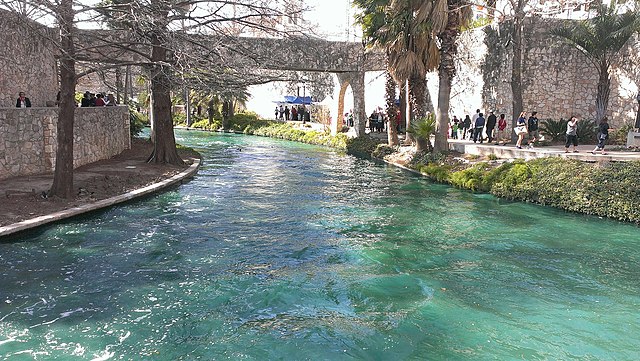 conversations with…
Ashbrook Teachers,
and author and Professor Dan Monroe

as a continuation of…

Itinerary
Click here to download the full itinerary for the weekend. 


Accommodations
We're pleased to share that there is no registration fee for the 2023 Director's Club Weekend. Your meals, local transportation, and tours are included as a benefit of being a Director's Club member.

In order to secure the best rate for lodging, Ashbrook is reserving and paying for rooms directly and passing the savings on to you. The fee charged below is for one room for a two-night stay at the Omni La Mansión Del Rio, checking in on March 24th and checking out on March 26th. Further lodging details will be sent to you upon registration.

If you require additional nights, or an additional room or if you do not require lodging, please contact us at directorsclub@ashbrook.org.


Register now!
"How the West Was Won: Westward Expansion and the American Spirit"
March 24-26, 2023 San Antonio, TX
The last day to register is March 5, 2023. If you are a Director's Club member already, register using the form below. There is no registration fee, only a payment for your lodging.

*This event is exclusively for members of Ashbrook's Director's Club, who generously support our work with gifts of $1,000 or more annually. If you are not a Director's Club member and wish to join, please contact Elizabeth Newman at directorsclub@ashbrook.org or (810) 701-7173 before registering.*