A Discussion About the War in Ukraine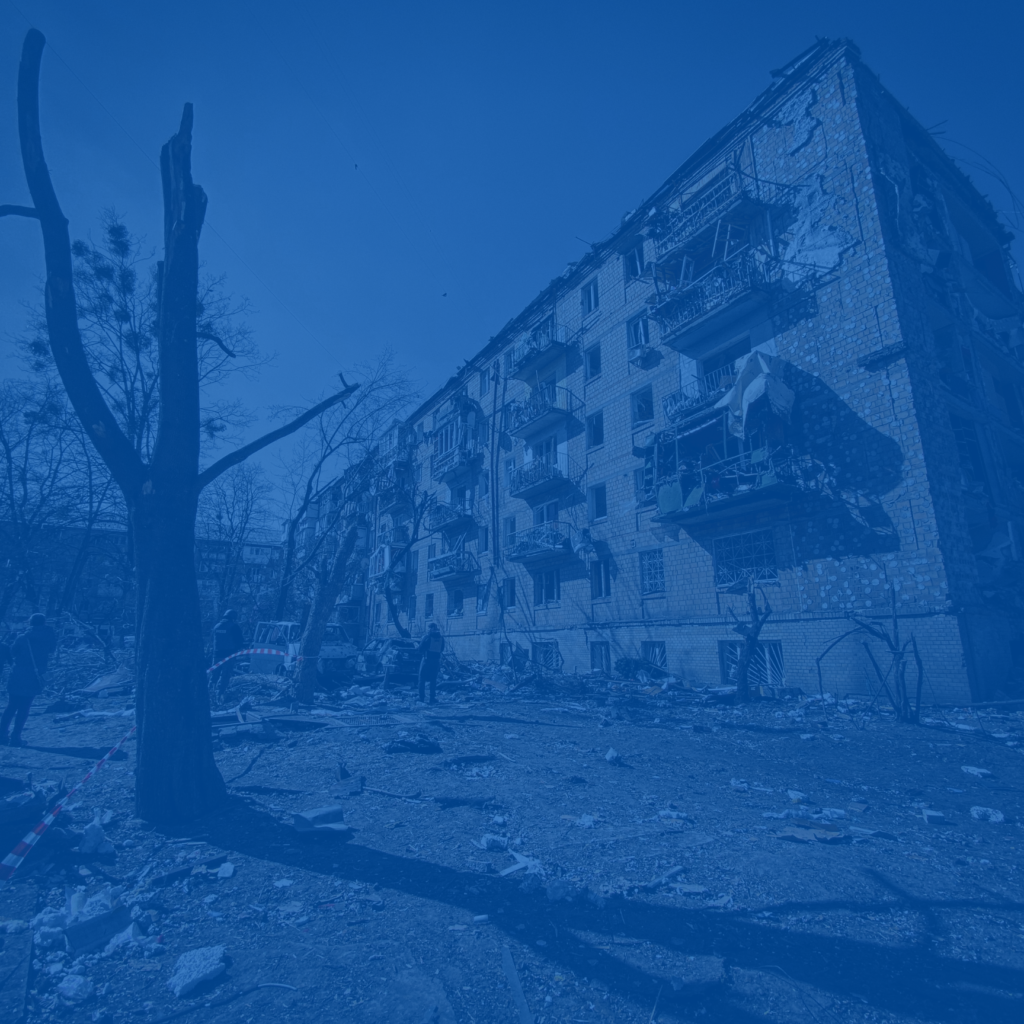 Where and when
April 19, 2023 —
7 P.M. ET - 8 p.m. ET
Online
It has been just over a year since Russia invaded Ukraine. Millions have been displaced. Tens of thousands of lives have been lost. And fears are growing across the globe that the conflict could grow.
It can be difficult to fully understand the war in Ukraine. There's a long history involved and many political, economic, and moral factors to consider. Determining the role America should play in the conflict is even more complex.
That's why Ashbrook is pleased to host an exclusive conversation with Rebeccah Heinrichs, Senior Fellow and Director of the Keystone Defense Initiative at the Hudson Institute. Rebeccah, who is a member of the Ashbrook Board, is an expert in U.S. national defense policy and currently serves on the bipartisan Strategic Posture Commission. She regularly testifies before Congress and appears on Fox News and CNN. Her commentary has been published in the Wall Street Journal, National Review, and The Dispatch, among others.
During this conversation, Rebeccah will offer important insights into the conflict in Ukraine and answer questions on what role the United States should play.
Executive Director Jeff Sikkenga will host the conversation and welcome questions from the audience.
If you would like to learn more about the war in Ukraine, you won't want to miss this conversation.