Ashbrook Scholar Alumni Weekend 2023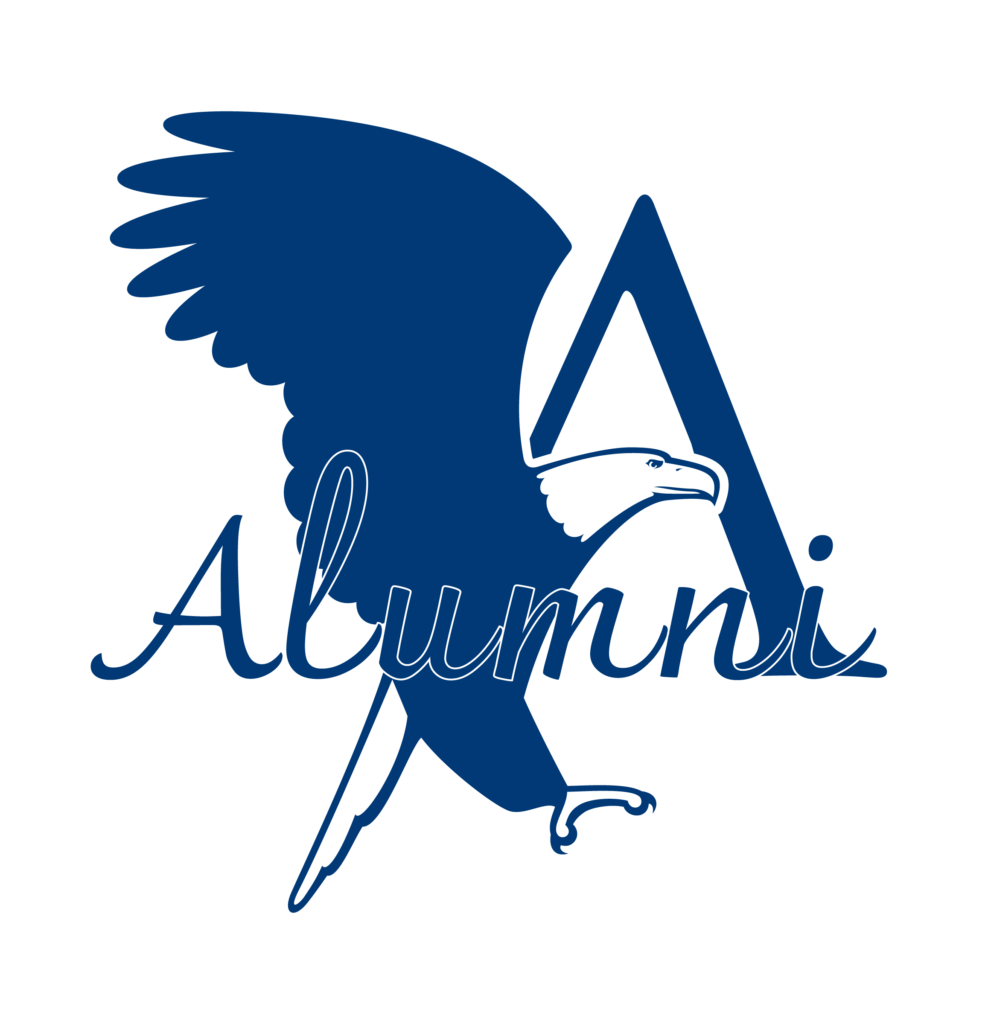 Where and when
October 6, 2023 —
October 8, 2023
Ashbrook Center
2nd Floor of the Schar College of Education
340 Samaritan Avenue
Ashland, OH 44805
Many of you have said you miss being in the classroom with one another, reading good books, and having conversations about them. So, let's do it!
This October 6-8 we are hosting an Ashbrook Scholar Alumni weekend, and we would love to have you here for it. We will be reading and discussing Winston Churchill's My Early Life. This should bring back some memories! We will also have some other fun activities.
Schedule:
Friday, October 6, 2023
5:30-6:30 Check in and informal dinner
6:30-8:00 Welcome and Session 1
8:00-10:00 Snacks and
Choose between:
An instructional cocktail talk (with cocktails!) led by Dr. Moser
An instructional/informational cigar talk (with cigars!)
Saturday, October 7, 2023
8:00-9:00 am: Continental Breakfast
9:00-10:15 am: Session 2
Break
10:30-11:45 am: Session 3
12:00-1:00 pm: Lunch at Convo
1:00-4:00 pm: Free time to do what you like, but here are some options:
Campus tours
Check out the new document archive in the Schramm Library
Take a nap
Visit the Rec Center
4:00-5:30 pm: Trivia with refreshments and prizes for winners
5:30-6:30 pm: Dinner–Hear from Dr. Sikkenga about what is happening at Ashbrook
7:00 pm: AU football game or Churchill movie
Sunday, October 8, 2023
9:00-10:00 am: Breakfast
10:00-11:30 am: Session 4 and Goodbye
11:30 am: Boxed lunch provided, so you can stay and talk or get on the road
The cost is $125 per person, and spouses and significant others are welcome.
The registration fee covers all food, drinks, and activities. If you are traveling and need accommodations, making those arrangements is up to you.
 Here are a couple options in the area, but you are free to do what you like:
2055 East Main Street
Ashland, Ohio 44805
419-903-0900
1392 Enterprise Parkway
Ashland, Ohio 44805
419-281-2900
The text for the weekend is Winston Churchill's My Early Life. If you still have your copy, great! If not, here is a link to it on Amazon. Be sure to read it before you arrive, so you are ready to discuss it! Drs. Burkett, McBrayer, and Rogers-Stevens will be leading the discussions.
Space is limited so the sessions can be small, just like our classes were, so register today!
If you have any questions, feel free to email Josh at jdistel@ashbrook.org.
This event is exclusively for Alumni of the Ashbrook Scholar Program and their guests.
---