Peter Schramm Wins Salvatori Prize
December 24, 2020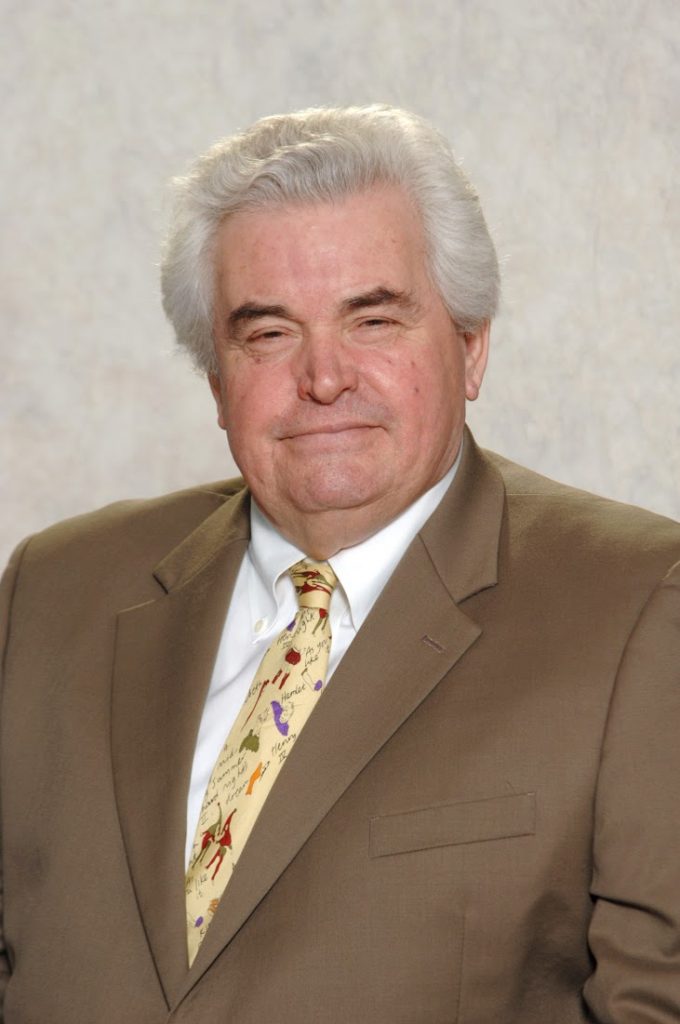 Peter W. Schramm, Senior Fellow at the Ashbrook Center and Director of the Ashbrook Scholar Program, was recently awarded the Claremont Institute's Henry Salvatori Prize
in the American Founding.  Schramm joined previous prominent recipients of the prize, including George F. Will, and the late William F. Buckley, Jr.
According to Brian Kennedy, the President of the Claremont Institute, the award is given to "someone who has distinguished themselves in defense of the principles of the American Founding." The award recognizes that Peter Schramm "committed himself to the cause of human freedom some forty years ago," when he became the founding president of the Claremont Institute, a position he held from 1981-1986.
Professor Schramm has continued that commitment at the Ashbrook Center, an independent center at Ashland University, for more than 25 years.  Under Peter's leadership, Ashbrook has educated hundreds of undergraduates, thousands of citizens, tens of thousands of teachers, and, through them, millions of middle and high school students about the enduring principles and practice of free government in the United States.
Peter is "the perfect recipient of the Salvatori Prize," Kennedy said.  He has made it "his life's work to teach Americans what really matters, what will be required if they are to defend America from all enemies foreign and domestic."  Peter Schramm, Kennedy explained, "has distinguished himself as a teacher and writer and intellectual," and "has been telling Americans how to love their country his whole life."
Schramm said he was surprised at the award, and while grateful for the honor, he also noted that the award came with a $35,000 prize.  "I'll put this in my newly established motorcycle-grandchildren fund; both good things keep growing, and getting more costly."
Schramm, in thanking the Institute and the distinguished audience at The Tides Resort on the Chesapeake Bay in Virginia, said that he "is continuing and expanding the scope of our great teaching enterprise.  This is what I have understood myself to be doing for the last quarter century at the Ashbrook Center.  I think Henry Salvatori would be proud of our efforts, and that he would find in them great hope for the future of the country he loved so well."