Roe v. Wade Overturned and Other Historic Decisions of the Supreme Court's 2021-22 Term
June 30, 2022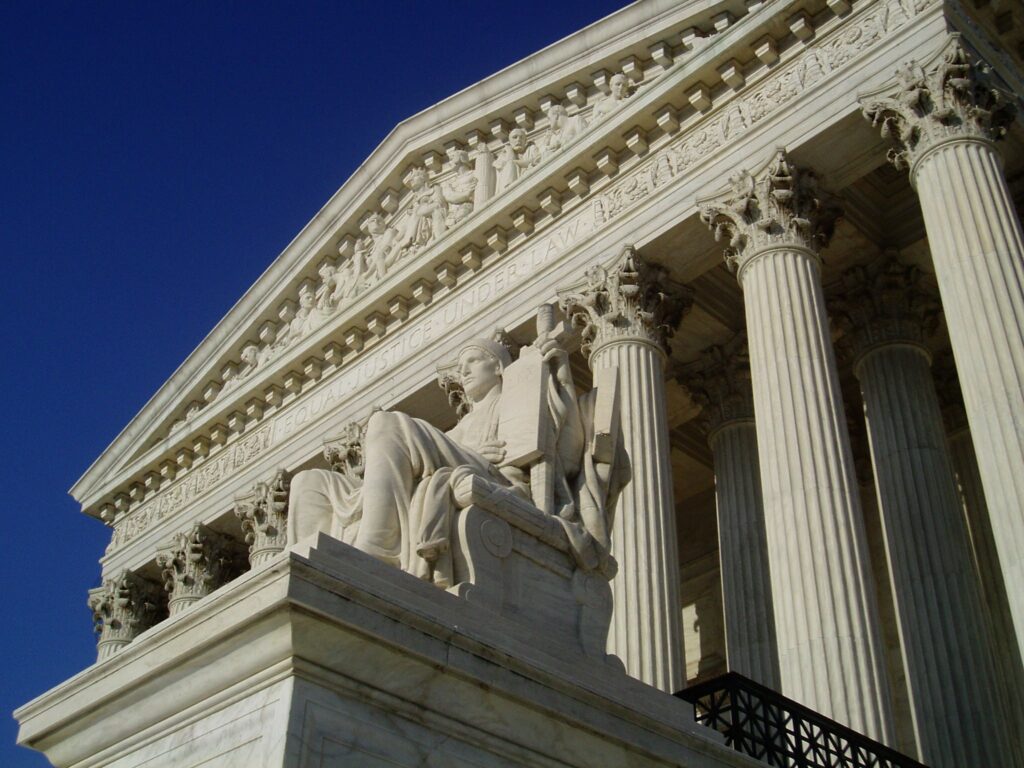 In this special episode, Executive Director of the Ashbrook Center Jeff Sikkenga sits down with Dr. Joshua Dunn, a legal scholar at the University of Colorado and part of Ashbrook's national faculty, to discuss the overturning of Roe v. Wade and blockbuster decisions about religious liberty, free speech, and the 2nd Amendment.
More about The American Idea
The American Idea is a podcast presented by Ashbrook that explores America's Founding principles and their effect on American history and government. Through lively and thoughtful conversations with renowned academics and public figures, the podcast examines the history and political thought behind our country's greatest documents and debates, as well as American popular culture and political statesmanship.
Subscribe to Get The American Idea in Your Inbox