Documents & Debates: James Garfield - From Soldier to Statesman
July 19, 2023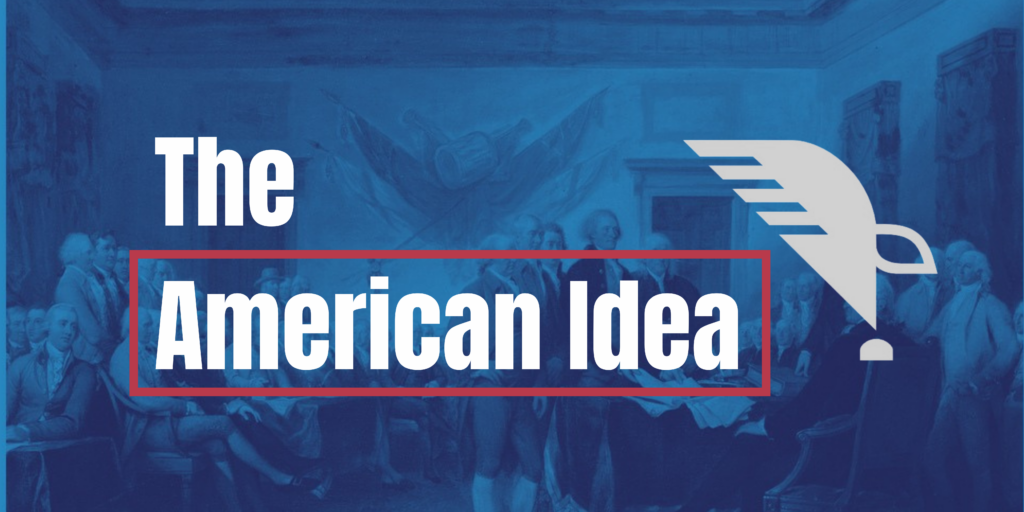 In today's episode, Jeff and Todd Arrington of the U.S. Park Service, explore the life of James A. Garfield, tracing his path from a teacher and abolitionist to a distinguished military officer and influential member of Congress. We delve into Garfield's experiences during the Civil War and his subsequent career as a politician, shedding light on his contributions to the Republican Party and the nation as a whole. Join us as we unravel the remarkable, and often overlooked, life of James Garfield.
Born in 1831 in what is now Moreland Hills near Cleveland, Garfield grew up in a humble family. His father's untimely death when Garfield was only 18 months old led him to be raised in a single-parent household by his devoted mother. Despite their financial struggles, Garfield's mother recognized his potential and invested what little money she had in his education. This decision redirected Garfield's path from aspiring sailor to a gifted academic.
After completing his education at Williams College, in Massachusetts, Garfield returned to Northeast Ohio, where he took up a teaching position at the Western Reserve Eclectic Institute (now Hiram College). His commitment to education and his remarkable leadership skills soon led him to become the principal of the institution. During this time, Garfield's political interests also began to emerge, and in 1859 he successfully ran for the Ohio State Senate as a Republican. Balancing his teaching duties and political responsibilities, Garfield embarked on a journey that would shape his future.
With the outbreak of the Civil War in 1861, Garfield felt a deep sense of duty and a desire to contribute to the Union cause. He offered his services to the governor of Ohio and was appointed lieutenant colonel of the 42nd Ohio Volunteer Infantry. He led his regiment to victory in the Battle of Middle Creek, demonstrating his strategic acumen and earning recognition as a capable leader. Eventually, he became a brigadier general and served as the chief of staff to the Army of the Cumberland, commanded by General William S. Rosecrans.
During the war, Garfield found himself at a crossroads. He left the army, having served with distinction, and turned his attention to politics. Elected to Congress while still in the field, Garfield chose to honor President Abraham Lincoln's request to join Congress. From 1863 onward, he served as a member of the House of Representatives, aligning himself with the Republican Party. Within the party, Garfield was part of the progressive faction, advocating for progressive policies and reforms.
During Garfield's tenure in Congress, the Republican Party underwent ideological shifts and divisions. As a progressive Republican, Garfield aligned himself with the party's more liberal wing. Garfield's political ideas and his commitment to reform positioned him as an influential figure within the Republican Party.
James A. Garfield's journey from a teacher to a military leader and statesman exemplifies his unwavering commitment to public service. From his early teaching career to his distinguished military service during the Civil War, Garfield showcased his leadership abilities and determination. Transitioning to politics, he made significant contributions as a member of the House of Representatives, championing progressive causes and leaving a lasting impact on the Republican Party. James Garfield's legacy serves as a testament to the transformative power of perseverance and the pursuit of noble ideals.
Subscribe to The American Idea to get this episode and others automatically delivered to your podcast app of choice.
---