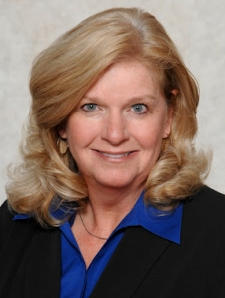 Sally Schramm has been with the Ashbrook Center since 2001 and currently serves as the Senior Director. She is responsible for telling the Center's story—explaining how the Center is teaching and helping others teach what it means to be American—and for encouraging the support necessary to fund this important work.
She attended The Fundraising School at The Center on Philanthropy at Indiana University and is a member of the Association of Fundraising Professionals.
Before joining the staff of the Ashbrook Center, Sally was fully engaged in her family's business.
Sally has three grown children.