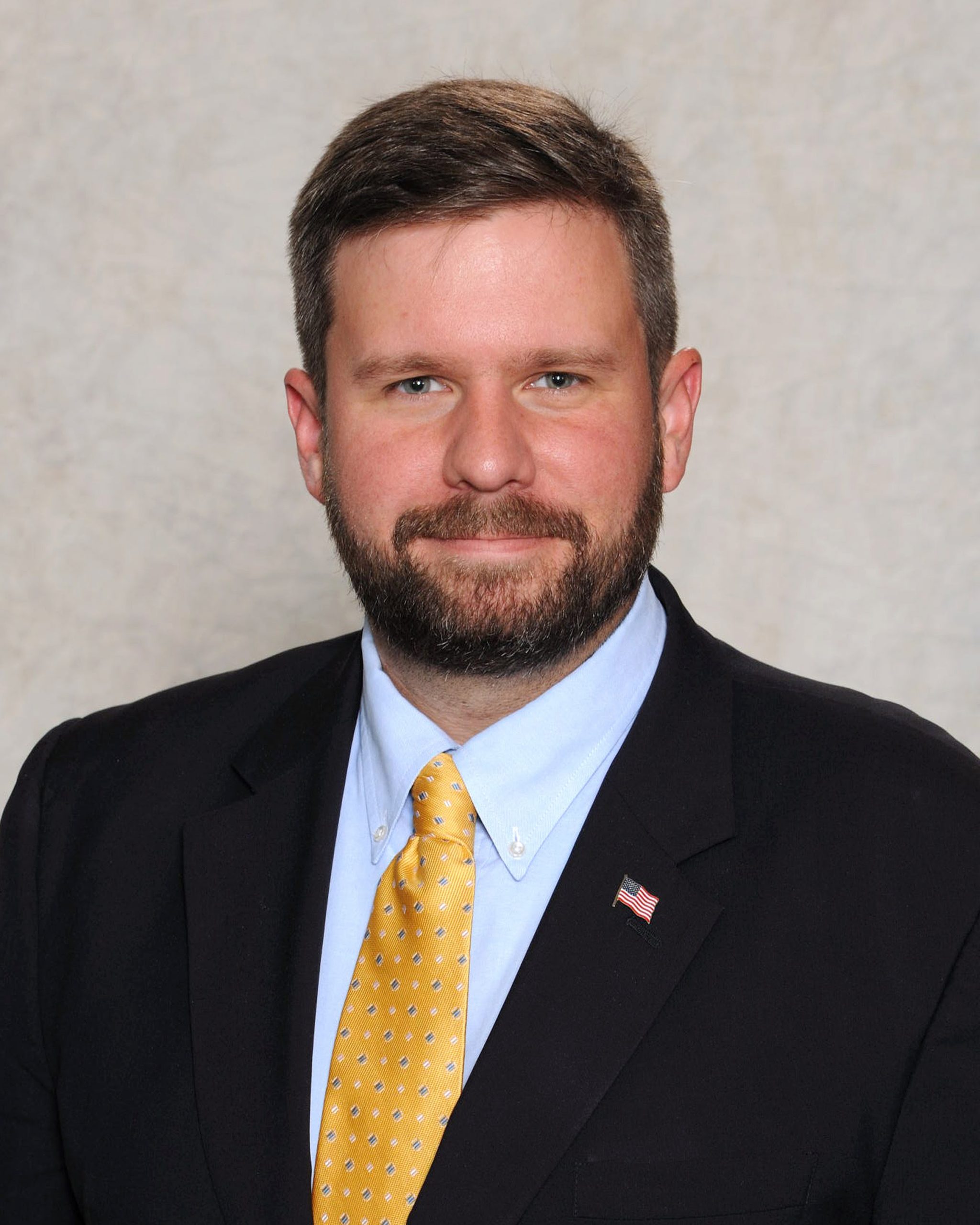 Patrick Maloney joined the Ashbrook Center as Senior Director in January 2017. He was named the Chief Operating Officer in August 2017. Since joining Ashbrook he has overseen the day-to-day operations of the organization, managed its major programs and initiatives, developed Ashbrook's strategic plan, and worked to continue the Center's national growth. Mr. Maloney currently serves as the Deputy Director.
Prior to joining the Ashbrook Center Mr. Maloney held a number of positions in government including serving on the staff of Congressman Steve Chabot, as an aide in both houses of the Ohio General Assembly, and as the Policy Director for the Ohio Department of Higher Education where he worked on policies related to affordability and workforce development.
Mr. Maloney is a 2007 graduate of Hillsdale College where he studied Politics and History and a 2008 Publius Fellow of the Claremont Institute. He is currently completing his thesis in Ashland University's Master of American History & Government (MAHG) program.