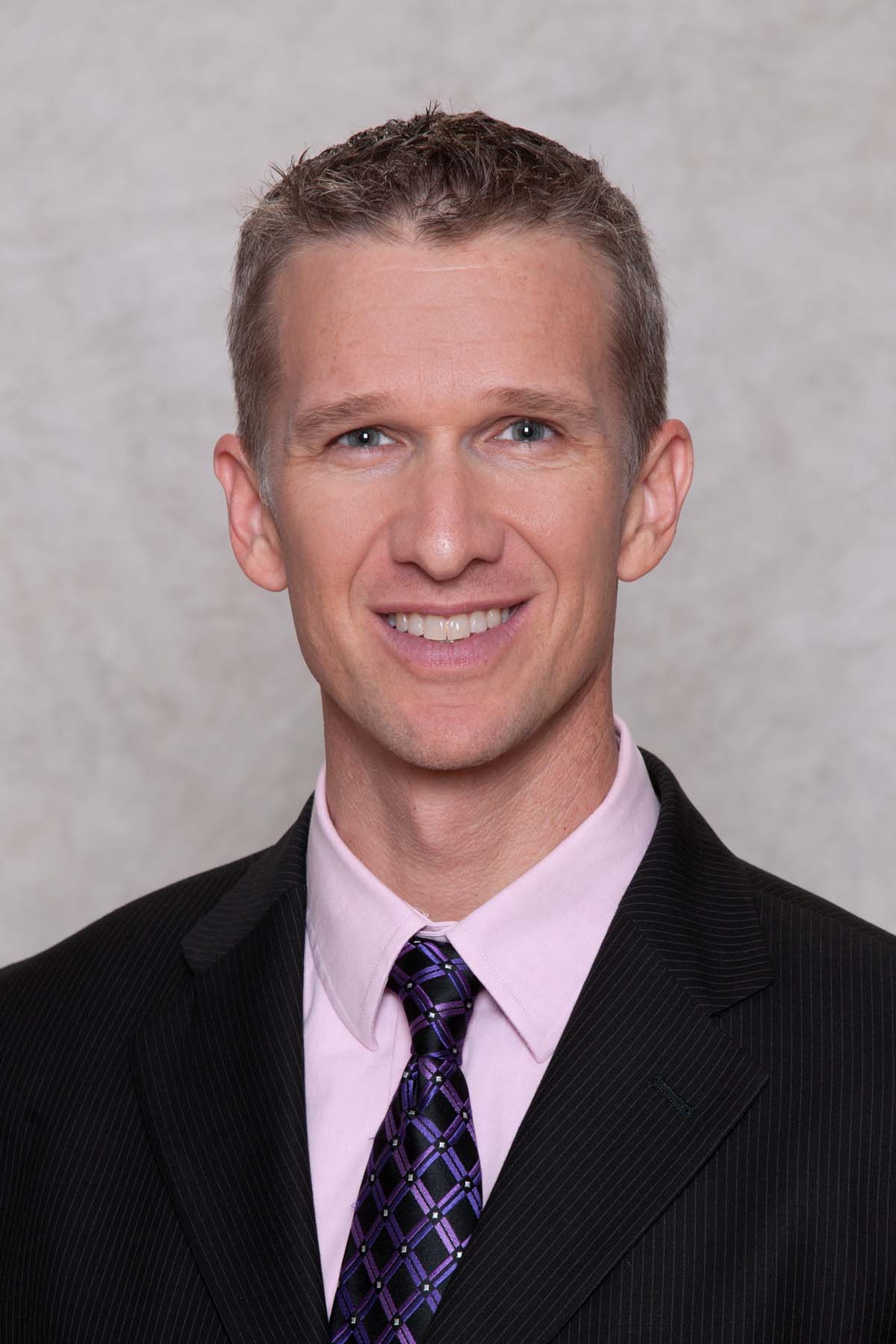 Jeremy Gypton
Academic and Citizen Outreach Manager
Jeremy joined the Ashbrook Center in 2014 as a Teacher Programs Manager. Prior to his work with the Center, he served as a high school administrator and curriculum leader for three years, and a teacher of a variety of Social Studies courses for 11 years in Tucson, Arizona. He has taught both Advanced Placement U.S. History and U.S. Government and Politics as well as Dual Enrollment courses for Pima Community College in Tucson. He has extensive experience in curriculum studies, teacher professional development, and instructional technology.
He is a graduate of the University of Arizona's College of Education, and has Master's degrees from American Military University and Grand Canyon University, in Military Studies and Education Administration, respectively.
Jeremy is married and lives in Tucson, Arizona with his wife and two daughters.