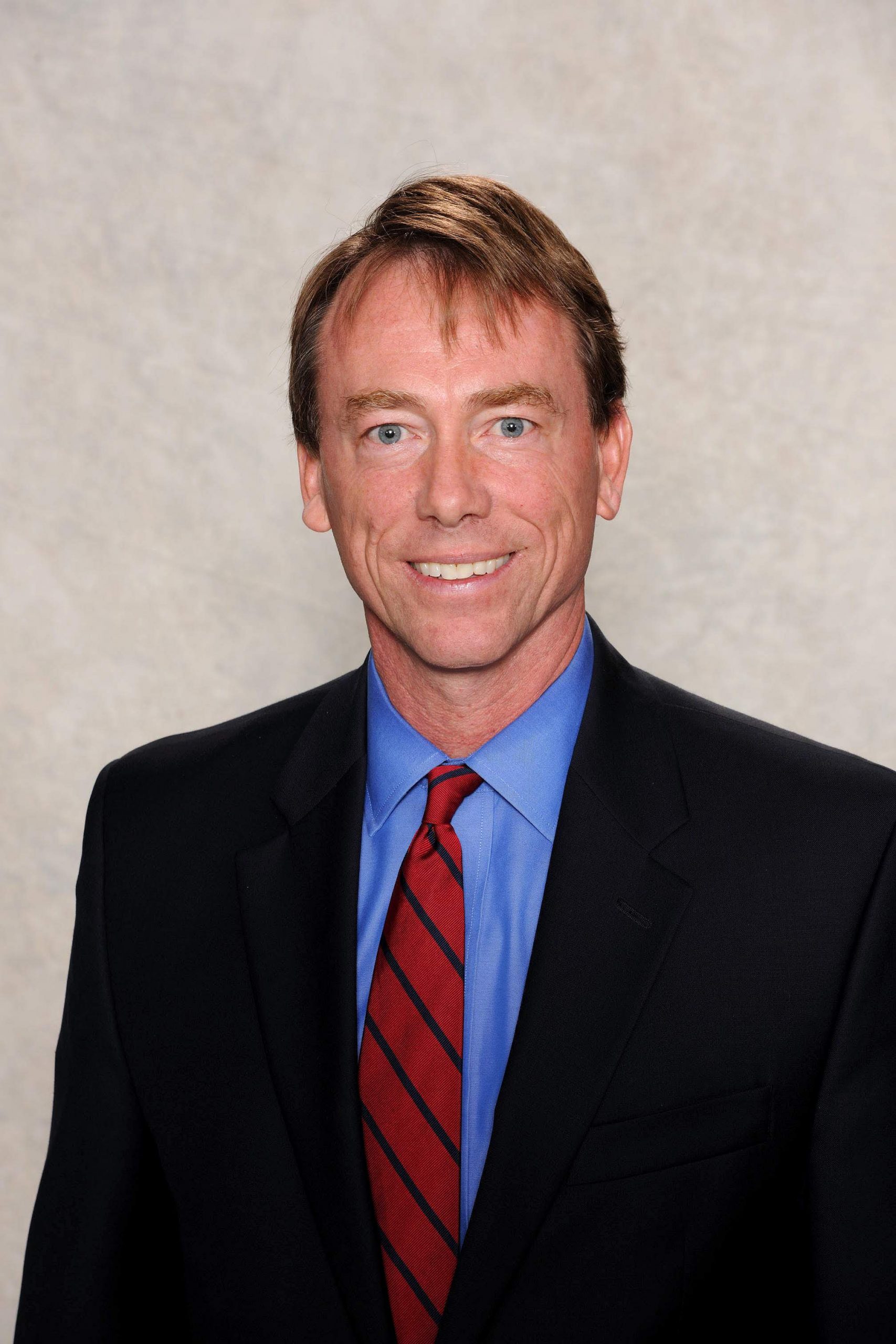 Jeffrey Sikkenga is Executive Director of the Ashbrook Center and professor of political science at Ashland University. Jeff has been at Ashland and connected to the Ashbrook Center since 1997, serving as an adjunct fellow of the Center, a faculty member in Ashbrook's Teaching American History program, co-director of the Ashbrook Scholar Program, and Interim Executive Director.
At Ashland University, Jeff served as President and Vice-President of the Faculty Senate and was chair of the search committee for the Provost of the University. He was also assistant chair of the Department of History and Political Science.
Jeff has been a senior fellow in the Program on Constitutionalism and Democracy at the University of Virginia, a visiting scholar at Stanford University's Hoover Institution, and the William E. Simon Distinguished Visiting Professor at the School of Public Policy at Pepperdine University. He has lectured across the country on religious liberty, American politics, and the Supreme Court. He is the author of a number of reviews, articles, and book chapters on political thought, the US Constitution, and politics and religion. They have appeared in journals such as  American Journal of Political Science, Political Theory, History of Political Thought, Journal of Politics, and Political Science Quarterly. He has published several books, including History of American Political Thought (2nd edition).