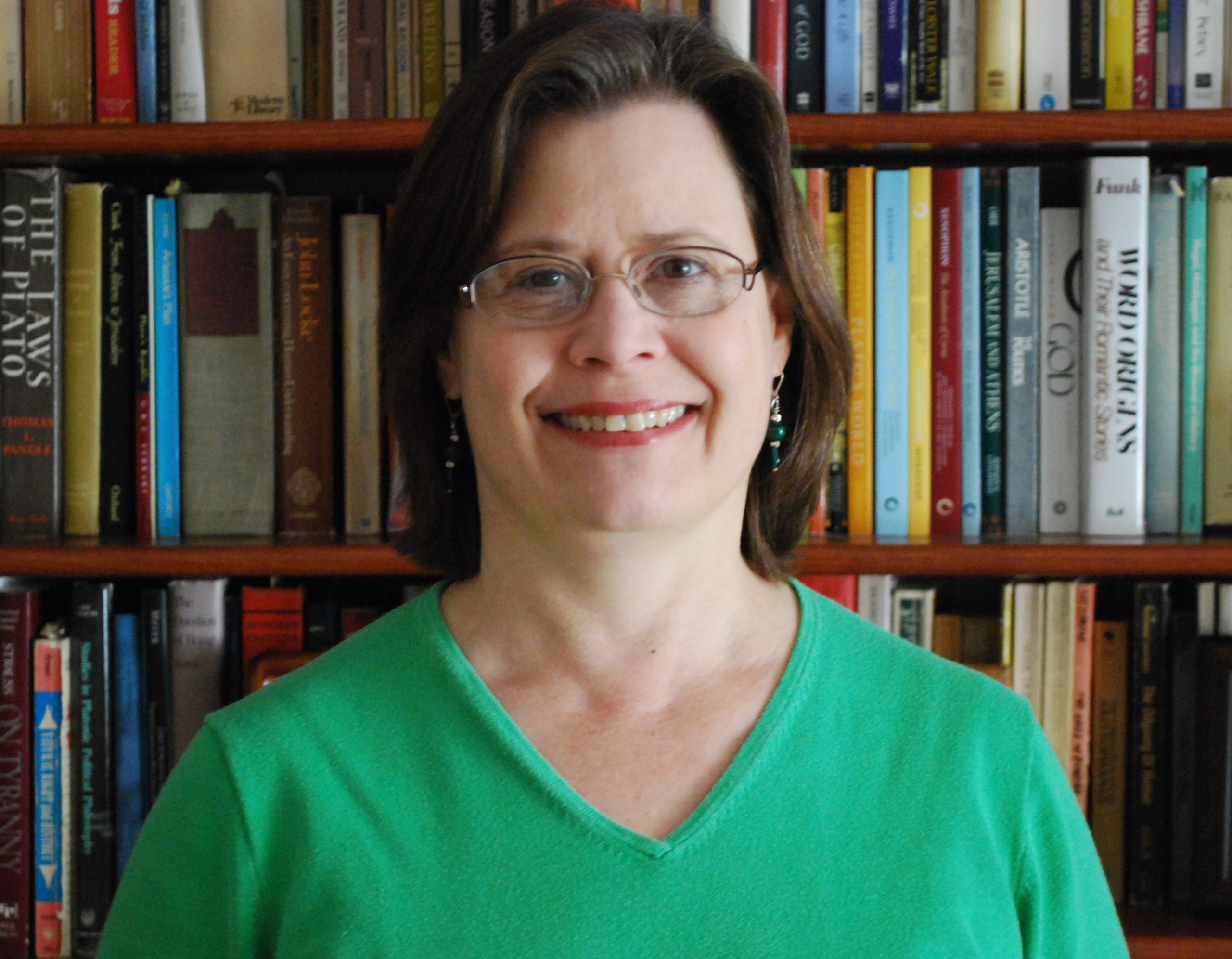 Ellen Tucker writes and edits communications with teachers in Teaching American History programs. She has interviewed teachers across the nation, sharing stories about their work at the "Meet Our Teacher Partners" page at TeachingAmericanHistory.org and on Ashbrook's website.  She writes posts for "We the Teachers," the blog at TeachingAmericanHistory.org and provides editorial assistance to the Core Documents project. To the website ReligioninAmerica.org, she contributes essays and short posts on events, places, people, and texts in American religious history.
Holding a Ph.D. in English and American literature from Claremont Graduate School, Ellen has taught composition and literature courses at a variety of colleges and universities. During 1988 and 1989 she served as Fulbright Professor of American Studies at the National University of Côte d'Ivoire in Abidjan (West Africa).
Ellen works from her home office in Monterey, California. She is married to David Tucker, currently Senior Fellow and Director of Programs at the Ashbrook Center.