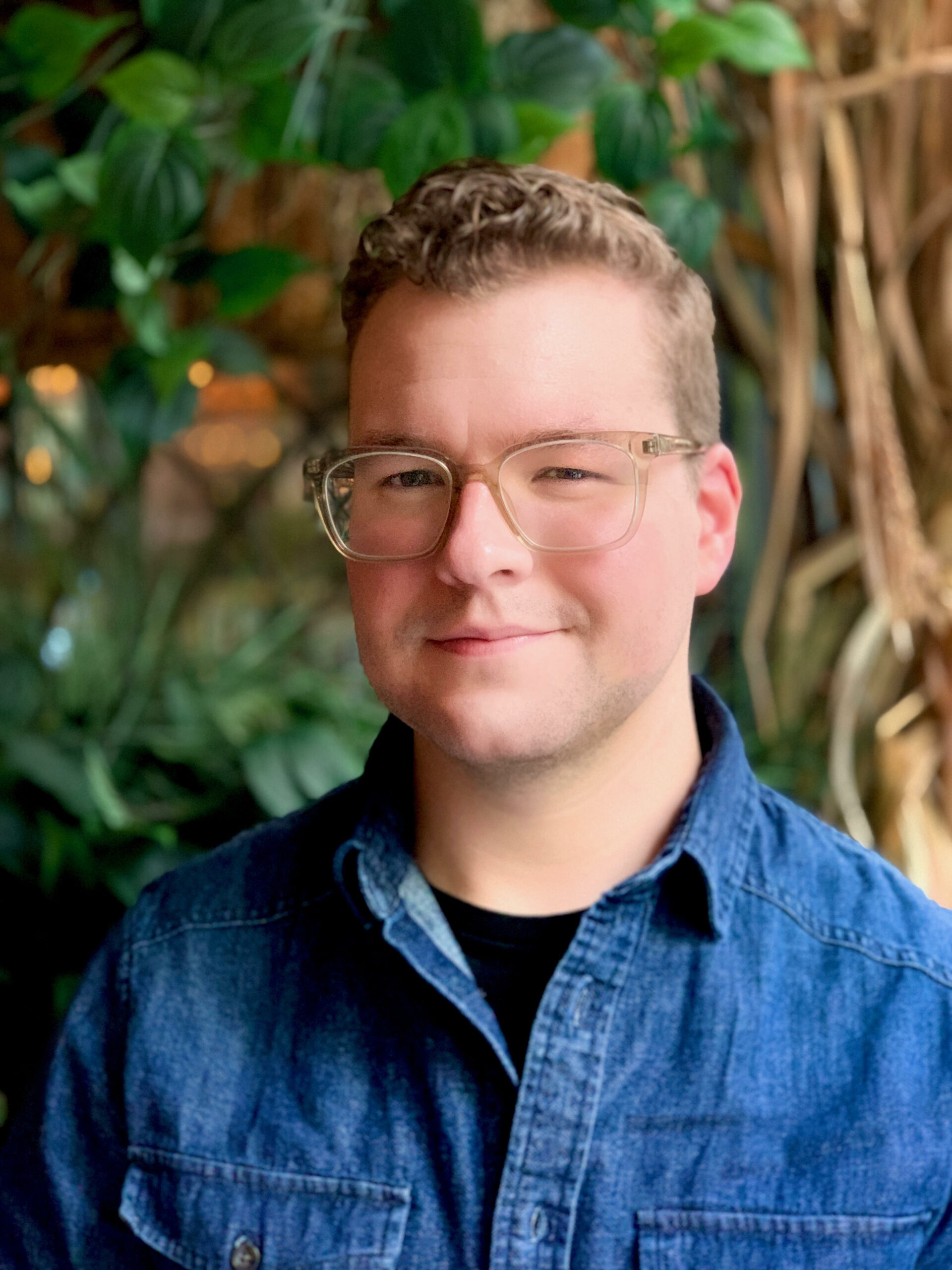 Dantan Wernecke is a 2012 graduate of Ashland University and the Ashbrook Scholar Program, earning a degree in History and Political Science. His senior year, he was awarded the James Madison Award, the Charles E. Parton Award, and the Dept. of History and Political Science Award. As a student, he served as a member of the Ashbrook Scholar Honor Cabinet, the University's Academic Integrity Board, and as the research assistant to Peter W. Schramm. He was one of the first graduate students to attend the Van Andel Graduate School of Statesmanship at Hillsdale College. He earned his Master of Arts degree in Politics in 2014 after completing his graduate thesis on the political thought of Niccolò Machiavelli.
Dantan lived and worked in Washington, D.C. as a research fellow at the Kirby Center for Constitutional Studies. He received the George C. Marshall Fellowship from the Heritage Foundation, earned a second Master of Arts degree in national security, and served as a legislative affairs associate. Prior to joining the Ashbrook Center in 2021, he taught political science courses at North Central State College and history courses at Ashland University. His writing has appeared in a variety of publications including Finest Hour: The Journal of Winston Churchill as well as The Orange County Register. He studied the French and Persian languages—and while he can confidently order a café crème or nan-e sangak, he still needs plenty of practice.
In his role as Major Gift Officer, Dantan works to grow and strengthen relationships with the supporters and friends of the Ashbrook Center. With his free-time, he enjoys reading, traveling, backpacking, playing fetch with his dog, and flipping houses. He and his wife, Hannah, live in Mansfield.