A Professor Who Put Teaching First
December 24, 2020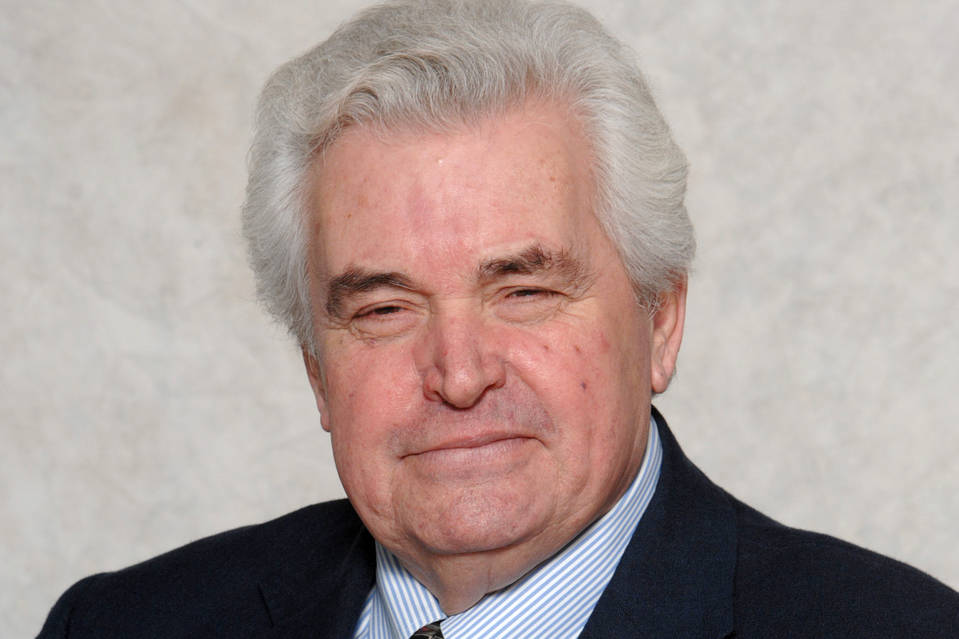 Peter Schramm didn't publish much, but he showed countless students how to think.
This article first appeared in the September 16 issue of the Wall Street Journal. 
When I first met Peter W. Schramm, who died last month at 68, he was in his office at Ashland University, smoking a cigarette and reading a book. It was 2003 and I, a high-school senior, was there to interview for the Ashbrook scholar program, an intensive course of study in history and political science.
I remember almost everything about that meeting. He criticized me for deciding to write my high school thesis on "power" in politics. He scoffed when I admitted that I never read out loud. We spent nearly half an hour on Abraham Lincoln, and why in the Gettysburg Address he had called the principle of human equality a "proposition" instead of a self-evident truth, as Thomas Jefferson had done. At that point, Schramm jumped out of his chair and gestured wildly. "Dedicated to the proposition that all men are created equal!" he exclaimed. "Do you see it?"
When I came out of that room, I was totally defeated, with no hope of attending Ashland University in the fall. Then Schramm emerged and quietly announced that I was in, if I wanted it. He explained that I'd have to "work like a dog" and threatened that if I ever came to class unprepared, he would casually slide a quarter across my desk and say, "Call home. You're done." This was my first encounter with the man.
In the dozen years since, I got to know Schramm first as a teacher, later as a friend and colleague. He had spent his childhood in Soviet Hungary, but as his father told him when the family left for the U.S. in 1956: "We were born Americans, but in the wrong place." After earning a Ph.D. in government, he helped found the Claremont Institute and worked in the Reagan Education Department before becoming a professor.
Schramm published little, but this was only because he put teaching first. His office was always full of students wanting to tear off a bit of wisdom. Schramm probably missed more than a few meetings to continue these conversations, which ranged from an obscure passage of Plato, to a moving line of poetry, to practical questions of life and happiness. Schramm taught his students how to think and live well, how to be prudent and judge wisely, how to seek the just and the true.
He began his freshman course by asking about the nature of the acorn. After several false starts, someone would say, "To become the oak tree." Once the truth had revealed itself, Schramm would react with palpable joy—a loud outburst, a fist pounded on the lectern, a little hop. He reveled in our successes mostly, I think, because he loved what was good and saw the potential for good in us.
The great oak has now vanished from the face of the earth. But, thank God, he has left behind thousands of tiny acorns that continue to grow.
Mr. Stevens teaches history and political science at Ashland University in Ohio.
_________________________________________________________