Ashbrook Receives $2.5 Million Seed Grant to Expand Teacher Education Programs
December 24, 2020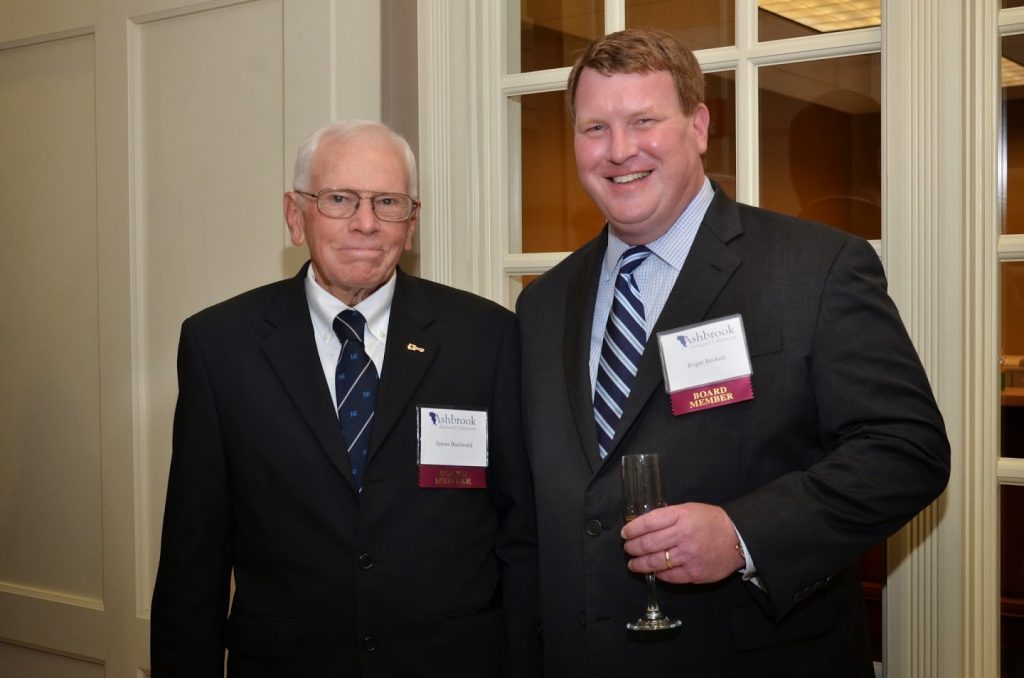 The Ashbrook Center at Ashland University has received a $2.5 million seed grant from the Ariel Corporation to expand its teacher education programs. This gift, given over 2 years, will enable Ashbrook to address civic illiteracy – the serious national problem created by the failure to educate the next generation about what it means to be an American.
Ashbrook has developed a powerful set of national education programs for American history, government, and civics teachers to address this problem. Ranging from online classroom resources to a full Master of Arts degree, Ashbrook programs provide the kind of sustained education necessary to change how American history is taught in classrooms across our country.
Ariel's gift will enable Ashbrook to encourage thousands of teachers to end their dependency on textbooks and teach instead with primary source documents. Ashbrook has a great deal of evidence – both quantitative and qualitative – that teaching with documents is highly effective in increasing teacher and student knowledge and appreciation for America's founding principles.
"At Ashbrook, we are so grateful to the Ariel Corporation for this extraordinary gift – the largest gift in Ashbrook's history. Thanks to Ariel, Ashbrook is gearing up to help the nation's 125,000 social studies teachers develop the next generation of informed citizens," says Roger Beckett, Executive Director of the Ashbrook Center.
Ariel Corporation Founder and member of the Ashbrook Board of Advisors, Jim Buchwald says, "Ashbrook is the only organization in the country with a fully functioning program for educating secondary school teachers in our country's founding principles. We have a duty to expand that program as our part in the effort to take our country back."
Founded in 1966 and headquartered in Mount Vernon, Ohio, Ariel Corporation is an innovative manufacturer of gas compression equipment. As a world-class manufacturer, Ariel sets the industry standard through industry-leading research and development and expert design and manufacturing.
Personally dedicated by President Ronald Reagan in 1983, the Ashbrook Center is an independent center at Ashland University. With a budget of $4.3 million, a staff of 17, an on-staff faculty of 11, a large and growing visiting faculty, and a solid plan for growth, the Ashbrook Center has the capacity to make a critical difference in the next generation's understanding of what it means to be an American.
Ashland University, ranked in the top 200 colleges and universities in U.S. News and World Report, is a mid-sized, private university conveniently located in northeastern Ohio. Ashland University values the individual student and offers a unique educational experience that combines the challenge of strong, applied academic programs with a faculty and staff who build nurturing relationships with their students.
For more information, please contact Jason Ross, Director of Programs, at jross@ashbrook.org or Daniel Mitchell, Communications Coordinator, at dmitchell@ashbrook.org.
###