An Evening with Mark Steyn Hosted by Ashbrook
December 24, 2020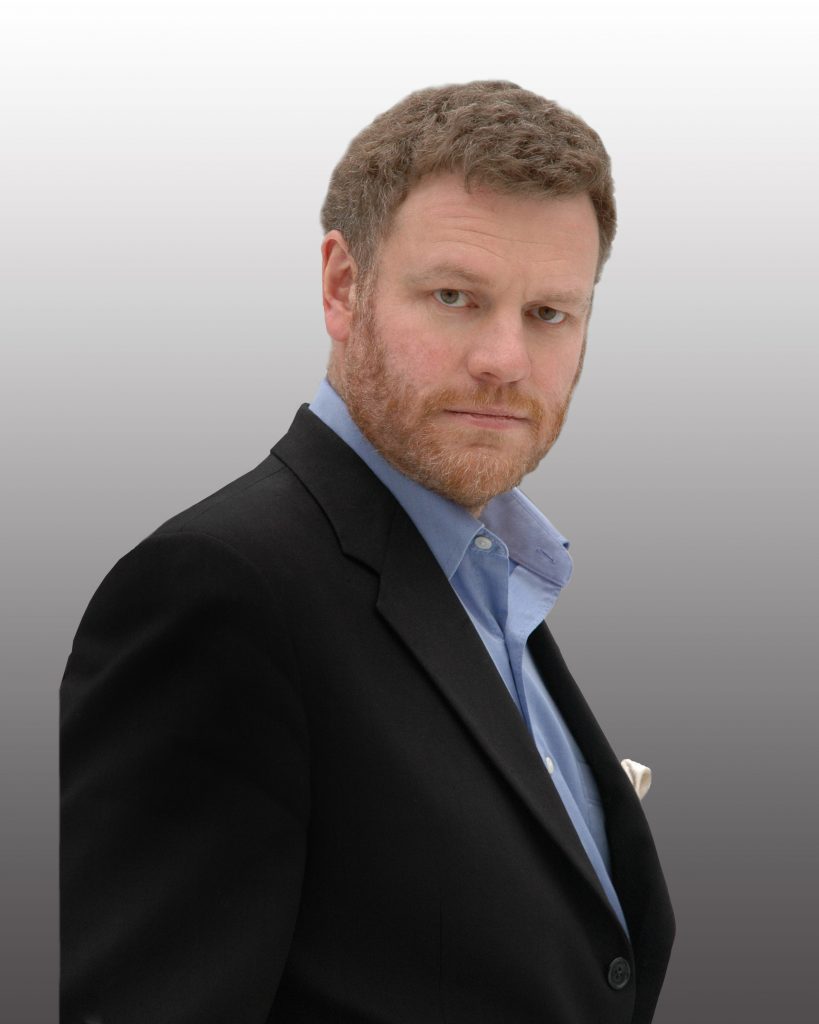 International best selling author Mark Steyn will speak at Mansfield's Renaissance Theater on Thursday, October 10, 2013 at 7:30 P.M.
An Evening with Mark Steyn is hosted by the Ashbrook Center and is co-sponsored by WMAN Radio and Ariel Corporation. Tickets for reserved seating in the Renaissance Theater are available for $20 each. A book signing will follow.
Tickets will be available at the Renaissance Theatre Box Office.
Mark Steyn is an international bestselling author, a Top 41 recording artist, and a leading Canadian human rights activist. Steyn is also a visiting fellow of Hillsdale College; and a popular guest host of America's Number One radio show The Rush Limbaugh Program, and America's Number Two cable show Hannity.
His books America Alone: The End Of The World As We Know It and After America: Get Ready For Armageddon were both New York Times bestsellers in the United States and Number One bestsellers in Canada; His Christmas single with Jessica Martin reached Number Seven on Amazon's easy listening bestsellers, and Number 41 on their main pop chart; And, as for being a leading Canadian human rights activist, he is actively trying to destroy the Canadian "Human Rights" Commission, for reasons he explains in his book Lights Out: Islam, Free Speech And The Twilight Of The West.
In addition, his writing on politics, arts and culture can be read each week throughout much of the English-speaking world.
The Ashbrook Center, an independent center at Ashland University, restores and strengthens the capacities of the American people for constitutional self-government. The Center teaches students and teachers across our country why America is exceptional and what America represents in the long history of the world.  Ashbrook creates informed patriots.