Ashbrook Executive Director Moderates Town Hall
December 24, 2020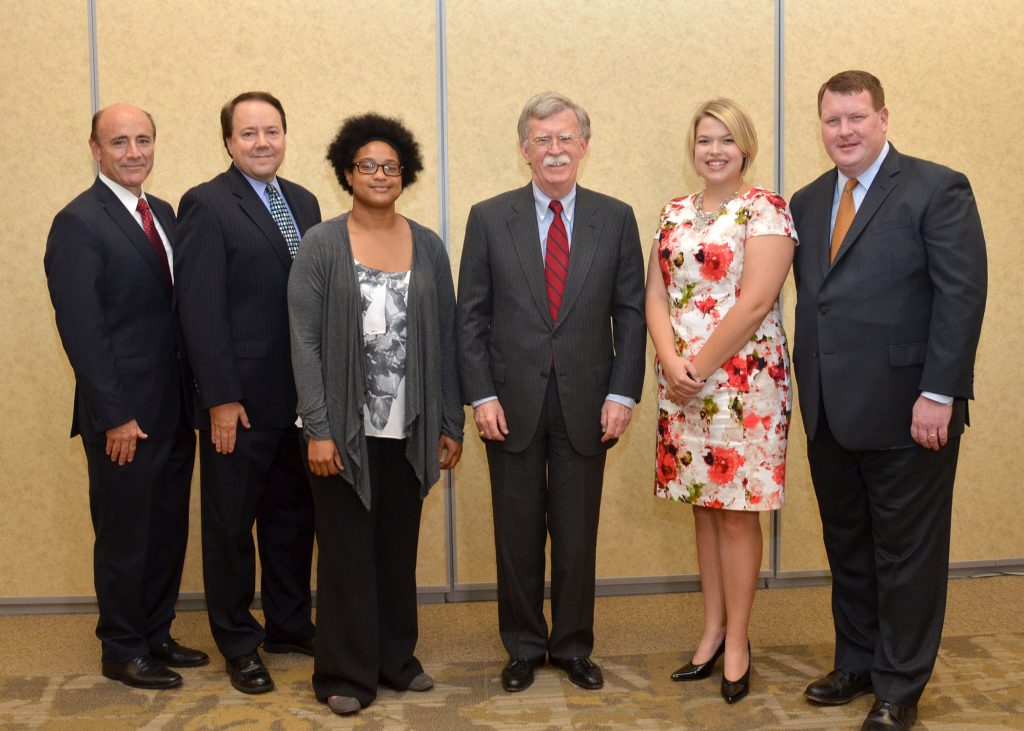 On September 2 at the Mid-Ohio Conference Center in Mansfield, Congressman Pat Tiberi hosted a Town Hall Meeting Featuring A Discussion On The Iran Nuclear Deal with special guest Ambassador John Bolton, Former Ambassador to the United Nations. The event was held in conjunction with the Ashbrook Center at Ashland University, with Executive Director Roger Beckett acting as the moderator for the question and answer portion of the meeting. Please read below for coverage of the event:
Iran nuclear deal opposed by former ambassador Bolton and Rep. Tiberi
WMFD TV
Congressman And Ambassador Address Iran Nuclear Arms Deal
View the event's photo gallery.