Chris Flannery Chosen to Head Ashbrook Center
December 24, 2020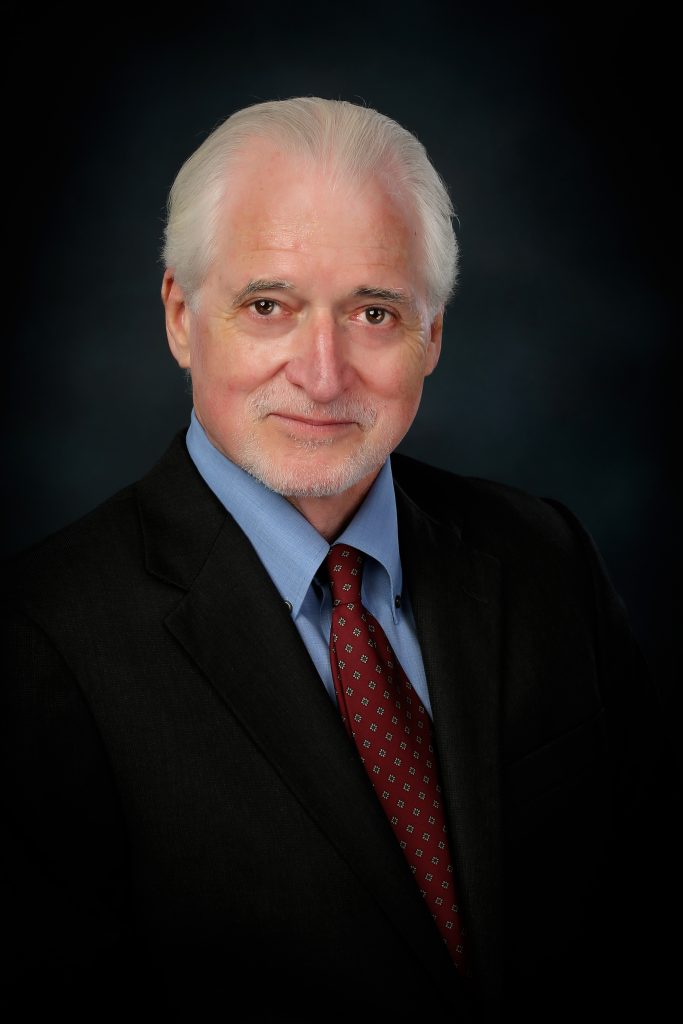 Los Angeles native Christopher Flannery has been named to succeed the late Roger Beckett as executive director of the Ashbrook Center at Ashland University.  Before accepting the position, which he will assume January 1, Flannery was a long-time professor in the History and Political Science Department and Honors College at Azusa Pacific University in Azusa, California.
Flannery has taught in Ashbrook's teacher programs from their inception and for a number of years as Louaine S. Taylor visiting professor of American history and government at Ashland University. He has served on the Ashbrook Center board since 2000.
Flannery was one of the founders of the Claremont Institute for the Study of Statesmanship and Political Philosophy in Claremont, California, and still serves on their board of directors and as a senior editor of the Claremont Review of Books. In his off hours, Flannery says, he tells American stories. His first album, "Even in L.A.," was released on Independence Day, 2015. His second, "Born American," in honor of Peter Schramm, his life-long friend and former executive director of the Ashbrook Center, was released on Independence Day, 2017.
"Chris Flannery brings to the Ashbrook Center and Ashland University a reputation as a world-class thinker, writer, and scholar," said Ashbrook Board Chairman Marvin J. Krinsky. "Civic education in the United States has reached rock bottom. Peter Schramm and Roger Beckett created an outstanding national program that is addressing this problem. Chris has all of the attributes needed to build and expand on that legacy."
A graduate of California State University, Northridge, Flannery earned master's degrees from Claremont Graduate School and the London School of Economics, and a Ph.D. from Claremont Graduate School.
Flannery's articles and essays have appeared in the Claremont Review of Books, Interpretation, Academic Questions, The Journal of Contemporary Studies, and Grand Strategy: Countercurrents among other publications. He has contributed to and co-edited several books, including (with Peter Schramm) A Constitutional Conversation: The Complete Letters from an Ohio Farmer.
Chris and his wife Sara, an Ohio native and Ashland University alumna, will be relocating to and residing in the Ashland area.