Celebrate Constitution Day with Ashbrook
December 24, 2020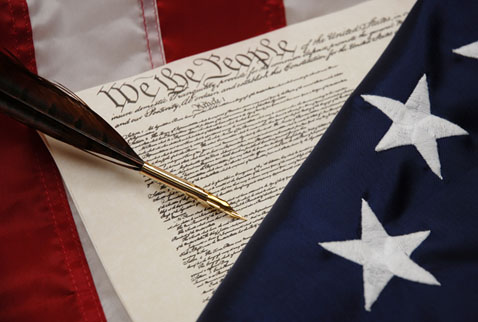 September 17 marks the 225th anniversary of our nation's founding document.
On this day in 1787, the Constitutional Convention met for the last time to sign the document they had created. They sent it on to the people in the several states for ratification. September 17th has been called, ever since, Constitution Day.
There are many ways to celebrate and learn more about our Constitution:
Attend the 14th annual Robert E. Henderson Constitution Day Lecture with Chief Justice of the Ohio Supreme Court, Maureen O'Connor.
Purchase copies of the Ashbrook's Declaration of Independence and Constitution Booklet.
Explore the many resources on the Constitutional Convention offered on Ashbrook's Teaching American History website: