Ashbrook Scholars Win Big at Regional Model Arab League Competition
April 19, 2021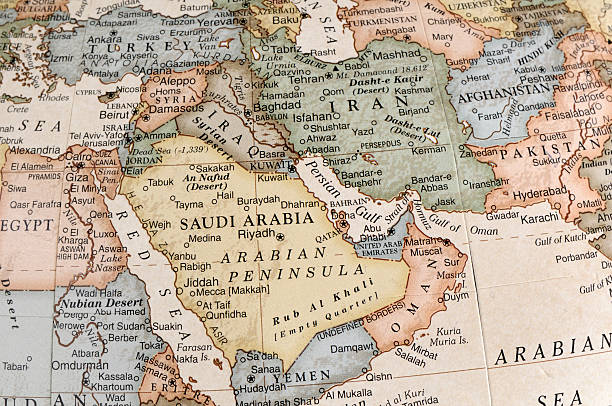 Ashland University's Model Arab League (MAL), made up entirely of Ashbrook Scholars, won the Outstanding Delegation Award for its representation of the United Arab Emirates at the Michigan Regional competition.
Five of AU's delegates, Katy Wickberg, Kaitlyn Clark, Tiffany Sims, Ben Watts, and Sean Quigley also won individual awards. This is the second time an Ashbrook Scholar team has attained the highest honors in this international competition.
The Outstanding Delegation Award is bestowed on the team showing the strongest overall performance representing one of the member states of the Arab League, a regional organization seeking to improve relations among countries in the Middle East and parts of Africa. The competition features a simulation of an Arab League summit meeting, each team representing one country in various councils. These councils are organized around topics such as defense, environment, or economics and at the end passes a joint resolution.
While each team seeks to bring about a resolution which most closely reflects its own interest, the challenge is to pursue one's self-interest most artfully through eloquence, knowledge, reason, charm, and, yes, cleverness. This year's model was conducted online because of the pandemic.
Remarkably, Wickberg, Clark, Sims, Watts, and Quigley won each of their councils respectively, which no team from Ashland had done before. With the exception of Sims, all of them are veteran Model Arab Leaguers, having previously participated and won awards at the Ohio Model. Furthermore, Wickberg and Clark had also won delegate awards at the National Model at Georgetown University.