Ashbrook Center Partners with Burton D. Morgan Foundation to Elevate Understanding of Free Enterprise by Students, Teachers, and Citizens
August 25, 2023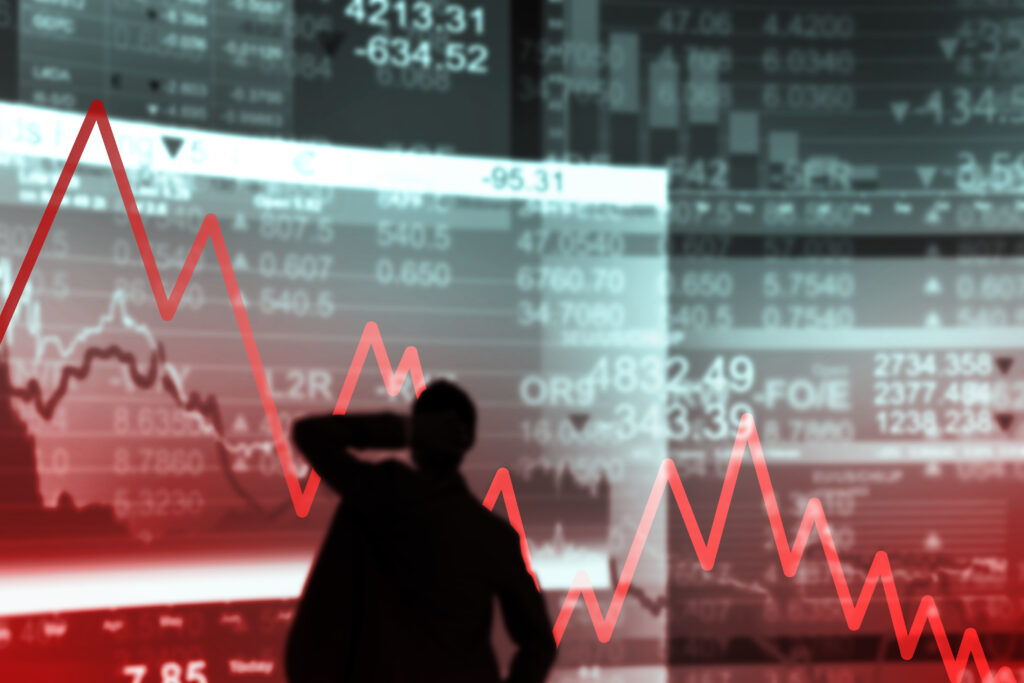 The Ashbrook Center, an independent educational center located at Ashland University and dedicated to educating Americans in the history and Founding principles of our country, recently received an important grant from the Burton D. Morgan Foundation. Shared in partnership with Ashland University, the $145,000 grant will fund Ashbrook's new Morgan Fellows Program for undergraduate students, educational seminars for teachers, and a public lecture series for citizens during the 2023-2024 school year. The partnership between Ashbrook and the Morgan Foundation will provide educational opportunities to explore the principles of free enterprise, how free enterprise promotes human flourishing, and the role and activity of entrepreneurship in free enterprise.
For students, the Morgan Fellows program will cultivate future business and public leaders at Ashland University who will understand and advance the principles of free enterprise. Each Fellow will also be the recipient of a "Fraas-Ford Scholarship," funded by support from the Morgan Foundation and a generous Ashbrook supporter. The Scholarship is named after two Ashland professors – John Fraas and Lucille Ford – who have been vital to the study of business and economics at the University. Additionally, the grant will fund a course in the Hilda E. Bretzlaff Ashbrook Academy for high school students on the principles underlying the free enterprise system.
For teachers, the Ashbrook Center will host in-person and online educational seminars on free enterprise and financial literacy. Ohio teachers participating in these seminars will influence the education of over 35,000 students in the coming years while also meeting new Ohio high school graduation requirements in 2026.
For citizens, the partnership will host the annual Burton D. Morgan Lecture at Ashland University as well as three additional public lectures on entrepreneurship and free enterprise.
Jeffrey Sikkenga, the Executive Director of the Ashbrook Center, said, "This is an exciting new program. Many entities connected with free enterprise education focus on either the principles of free enterprise or the practice of them through entrepreneurship. The collaboration between the Morgan Foundation and Ashbrook will combine both in a compelling way, allowing students, teachers, and citizens to see that the practice of entrepreneurship depends on society embracing the principles of free enterprise, and also that the free enterprise system necessarily includes a prominent role for entrepreneurs in order to create prosperity and human flourishing."