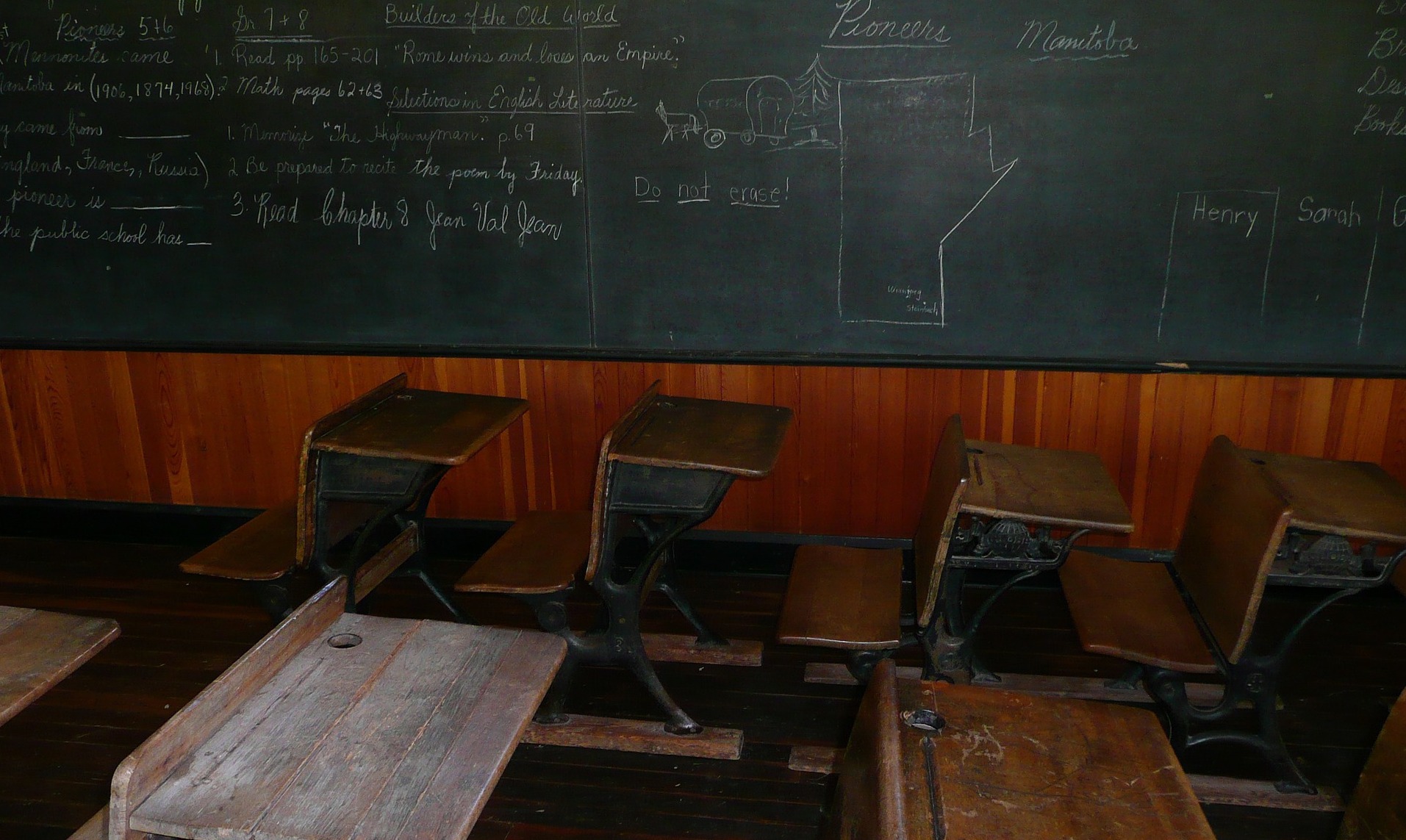 An Event Series:  In the Spirit of '76: How We Can Save America from Our Civic Crisis
Overview
America is in a crisis. The long-term health of our country depends on Americans—especially young Americans—who understand and appreciate our history and principles. Unfortunately, young Americans are not only failing to learn basic facts about our history and government, they are also not learning the most essential thing about America—the principles of self-government on which our country was founded. As our American Founders knew, our republic could fail without properly educated citizens.
To help save America from this civic crisis, the Ashbrook Center has launched an educational revolution in our nation's classrooms. In the Spirit of '76 comes at a critical time to help change the direction our country is heading by reaching the young through those who teach the young. This ambitious plan will equip teachers in classrooms across America with the knowledge and confidence they need to help their students discover for themselves the true story of America and rediscover respect for and devotion to their country.
Series Objectives
Each event aims to:
Arm parents, teachers, and local decision-makers with compelling data proving the scale of the ongoing crisis in civic education and what's at stake.
Explain the benefits of Ashbrook's approach to teaching and learning for teachers, students, and parents, and how the multiplier effect of this bold plan will help solve the crisis in civic education.
Mobilize supporters to help promote, fund, or otherwise facilitate, recruit, and reach more students and teachers in their local communities.
Utilize marketing and press coverage of the event to increase awareness with broader audiences of the crisis and Ashbrook's solution.
Opportunities for Participants
Event participants will be encouraged to:
Join Ashbrook's network of friends and supporters and receive updates about Ashbrook's In the Spirit of '76 initiative.
Sign the Ashbrook Declaration of Independence from Biased Education.
Share Ashbrook resources with schools in communities where they live.
Support the campaign with a tax-deductible contribution.
Become an "Ashbrook Champion" and help establish events for teachers in their schools.
How You Can Help
For this new series of events to be successful, we need your help! Please take a moment to consider how you might be able to make a difference for America's future and fill out the form below.