The Declaration of Independence. The United States Constitution.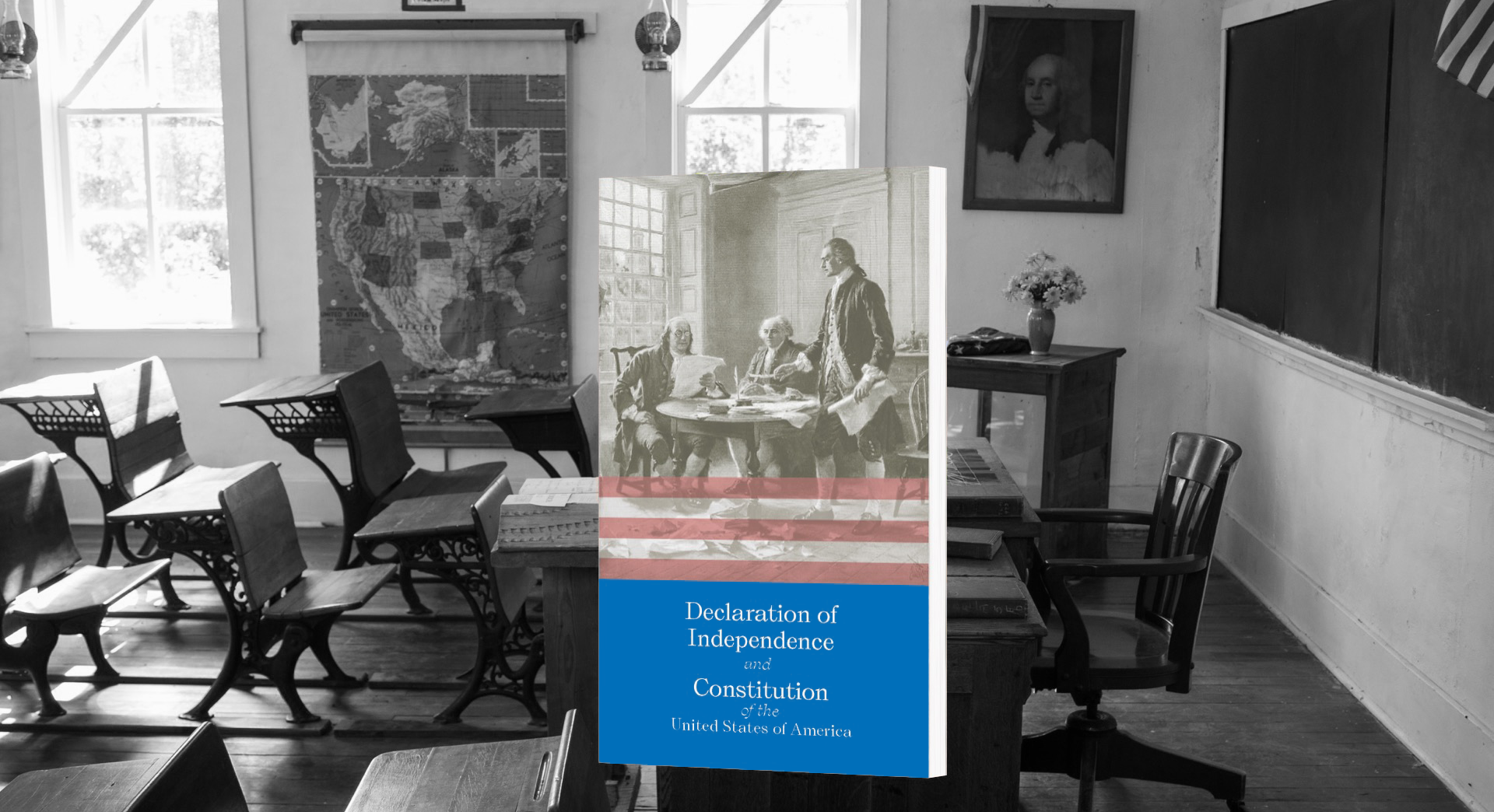 Free Download or Paperback Booklet
These two essential documents must be considered together to understand America's history and principles in their fullness. Here in one booklet, along with a helpful Constitution index, these documents provide the framework for understanding what makes America "the last best hope of earth," as Abraham Lincoln put it.
The booklet also contains key writings from Lincoln and Thomas Jefferson that you won't find in other Constitution booklets to help you better understand the meaning and significance of the Declaration and Constitution.
Get your free copy today!