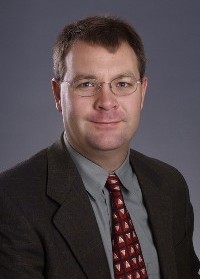 Scott Yenor
Professor of Political Science, Boise State University.
Ph.D., Loyola University.
Scott Yenor is Associate Professor of Political Science and Chair of the Department of Political Science at Boise State University. He teaches political science philosophy and has also published on a variety of subjects, including the Scottish Enlightenment, the philosophic status of revealed religion, American literature, and the family in modern political thought. Dr. Yenor is currently working on a manuscript on the place of the family in modern political thought.
Dr. Yenor published his book Family Politics: The Idea of Marriage in Modern Political Thought in 2011. Family Politics explores the treatment of the family in the philosophies of leading political thinkers of the modern world.
More of Dr. Yenor's publications can be found on ScholarWorks.