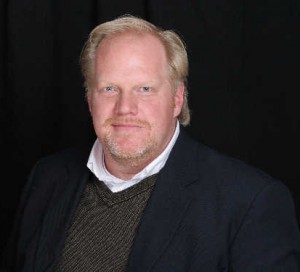 Gregory Schneider
Professor of History, Emporia State University.
Ph.D., University of Illinois at Chicago; M.A., Ohio University; B.A., Drake University.
Greg Schneider is a Professor of History at Emporia State University in Kansas. He teaches modern US history and politics. He received his PhD from the University of Illinois at Chicago, his MA from Ohio University and his BA from Drake University.
He has written five books, including Cadres for Conservatism: Young Americans for Freedom and the Rise of the Contemporary Right (1999), Conservatism in America since 1930: A Reader (2003), ed.; Equality, Decadence and Modernity: The Collected Essays of Stephen J. Tonsor (2005), ed.; and The Conservative Century: From Reaction to Revolution (2009). His latest book is Rock Island Requiem: The Collapse of a Mighty Fine Line (Kansas Press, 2013) which concerns the long demise of the Rock Island Railroad and the impact of regulation on the railroad industry in post-World War II America.
He is currently at work on a history of the railroad industry and its interaction with the government between World War One and World War Two.