The Rule of Law in a Political World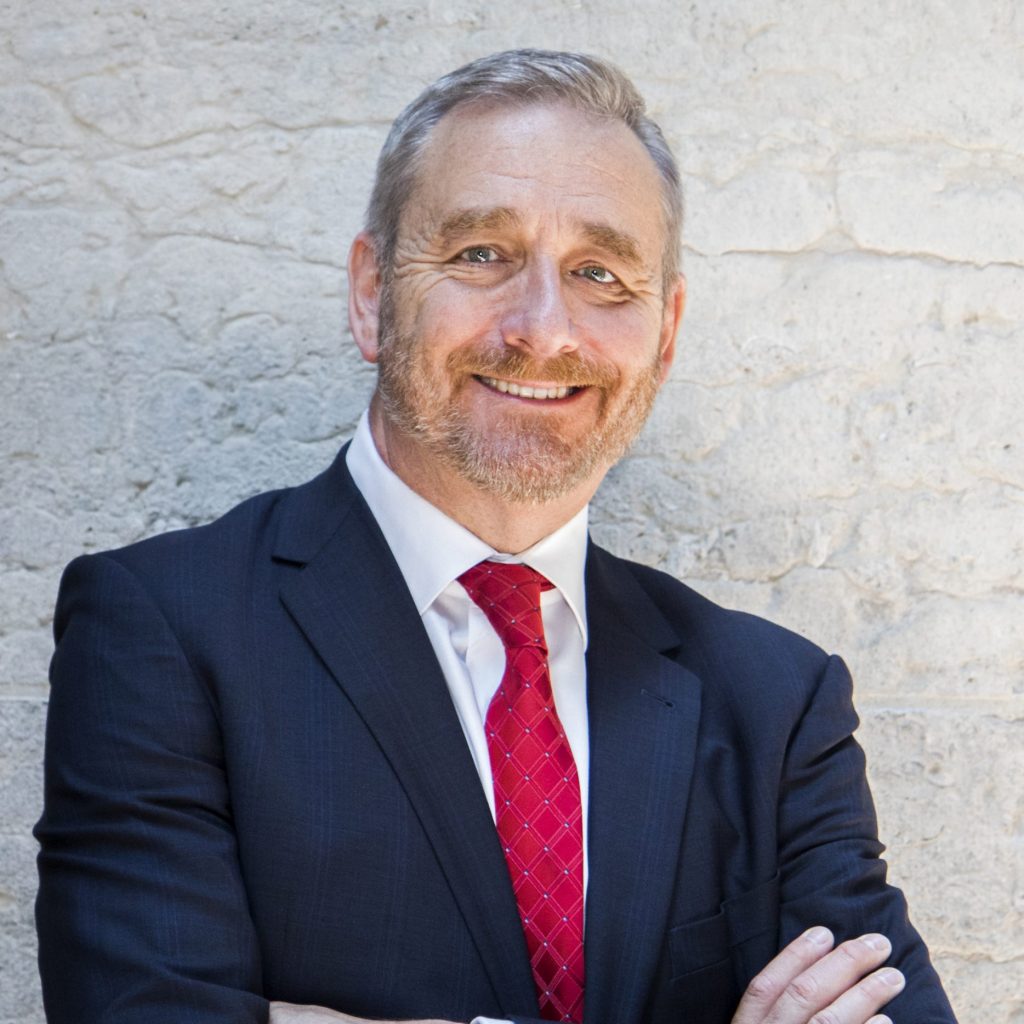 Where and when
November 18, 2020 —
1 p.m. - 2 p.m.
Online
We are pleased to invite you to join us for a special webinar with Ohio Attorney General Dave Yost. Yost will speak on the topic "The Rule of Law in a Political World."
Yost has extensive experience rooting out fraud, holding the corrupt accountable, and reforming government. He began his public service career as Delaware County's Auditor and Prosecutor. As Prosecutor, he won the first-ever capital case in Delaware County and took down the largest drug ring in county history.
Yost became Ohio's Auditor of State in January 2011 quickly earned a reputation for fighting fraud, rooting out corruption, and "skinnying down" government. He helped convict 170 corrupt public officials and uncovered $30 million in stolen and misspent public funds.
In 2018, Yost won election as Attorney General, an office in which he now protects Ohio's citizens and aggressively fights corruption. Major focuses of his administration have included battling the opioid epidemic, standing up for victims of human trafficking, solving cold-case homicides and sexual assaults, and shielding Ohio consumers from scammers and robocallers.
We hope that you will join us for this special event with Attorney General Dave Yost. Executive Director Jeff Sikkenga will host the conversation.
This event has passed. A recording of the event can be watched below.