VE Day: What America Can Learn from our Victory Over Nazi Germany in WWII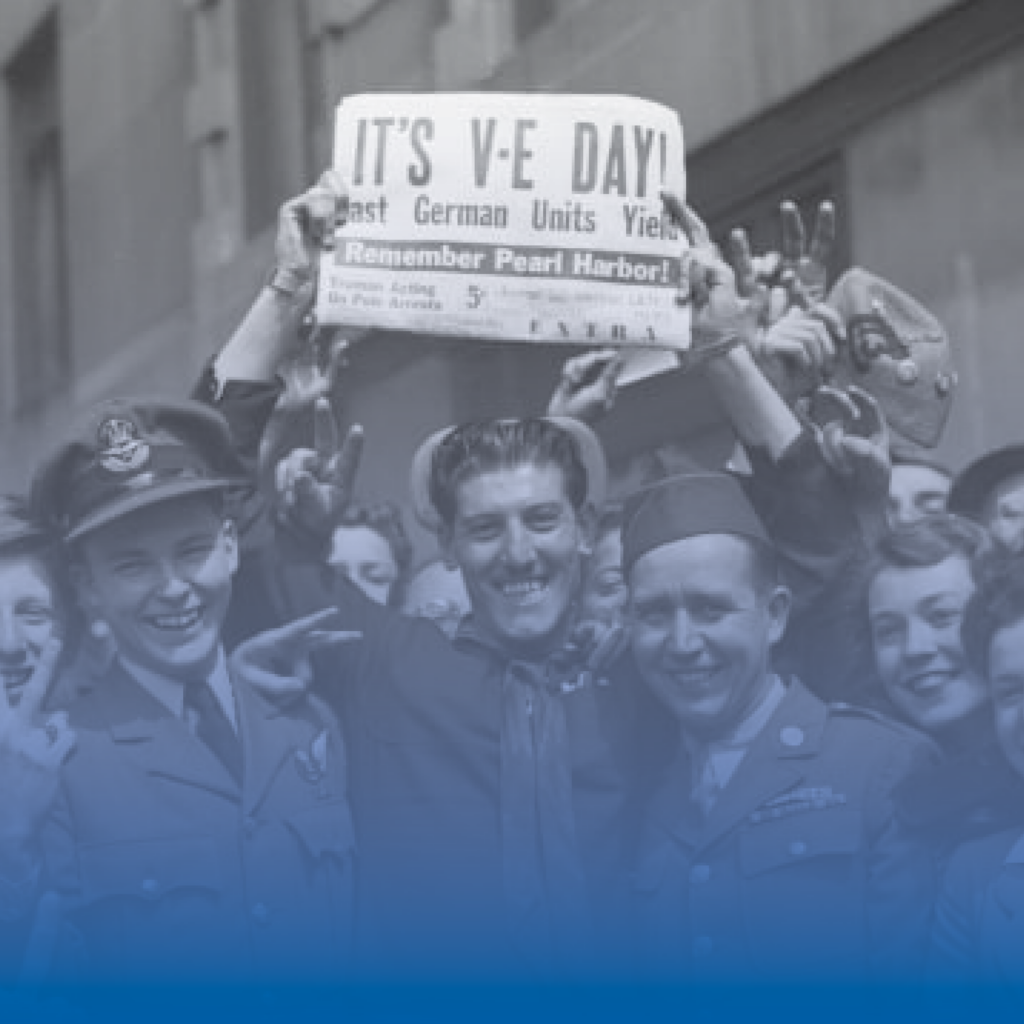 Where and when
May 9, 2022 —
4 p.m. ET - 5 p.m. ET
Online
On May 8, 1945, the world celebrated when victory was declared over Nazi Germany after 6 long years of brutal warfare. World War II had lasting consequences that the world is still grappling with today. For America, there are many lessons to learn from the victory about our place in the world and about the principles that make us exceptional.
Ashbrook will host a webinar on Monday, May 9th, at 4 p.m. ET to explore some important questions such as:
How did American industry mobilize to such a great effect during the war?
How did America's principles of freedom and equality give us an edge over Nazi Germany in our ability to make war?
As authoritarianism is once again on the rise in the world, how did authoritarian policies lead to Nazi Germany's downfall?
What were America's reasons for joining the fight against Nazi Germany, and how might they apply in contemporary foreign policy?
Dr. John Moser will join Executive Director Jeff Sikkenga for this special conversation. Dr. Moser is a professor of history and the chair of the History and Political Science department at Ashland University. He is also a scholar of World War II and has written several books on the subject, including, The Global Great Depression and the Coming of World War II.
If you want to learn more about "the greatest generation," you won't want to miss this webinar.