Upcoming Supreme Court Cases You Should Know About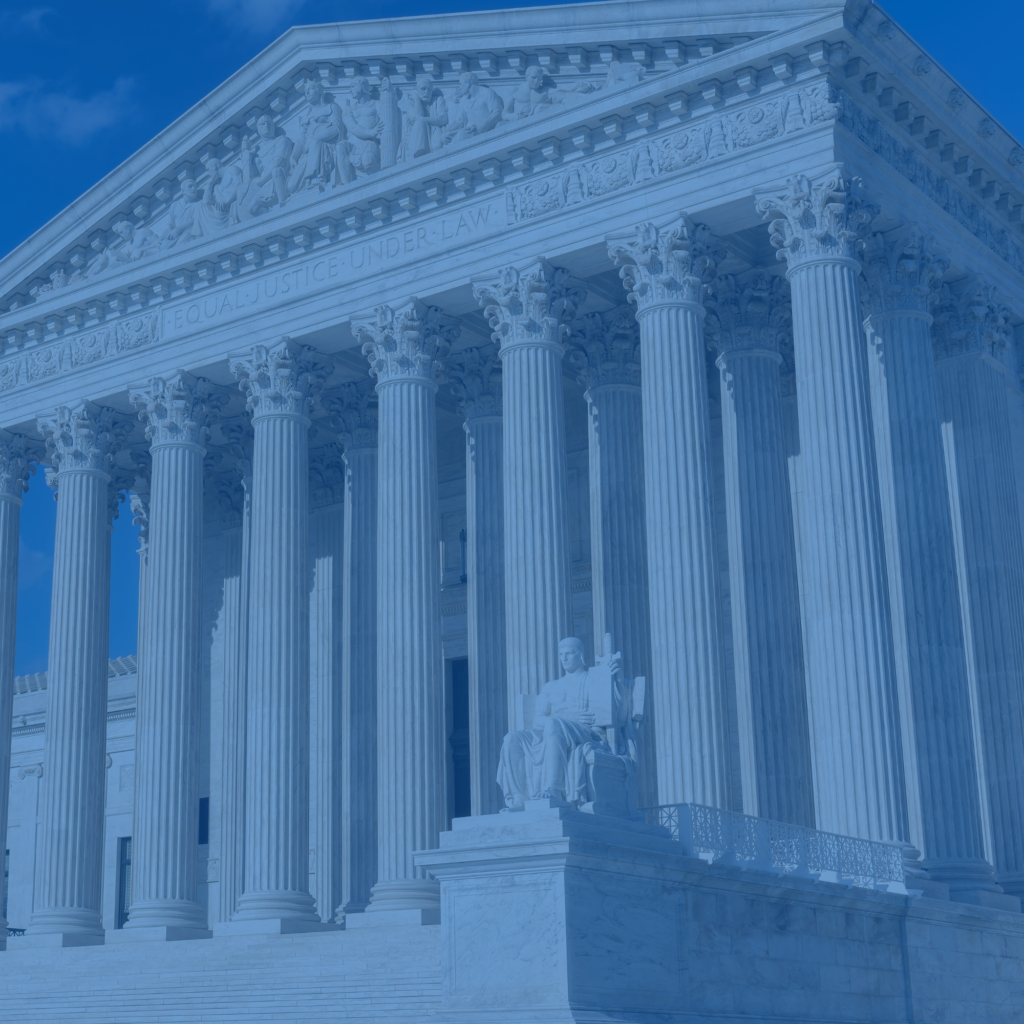 Where and when
September 27, 2022 —
7 P.M. ET - 8 p.m. ET
Online
After last year's blockbuster rulings, more Americans than ever before will be watching the Supreme Court this term, which begins on October 3. The Court will be hearing several cases that could have big implications for the nation on issues ranging from states' power over federal elections, redistricting, free speech, affirmative action, and more.
Ashbrook is hosting a webinar with Adam Carrington, Professor of Politics at Hillsdale College and an Ashbrook alumnus to discuss these important cases. Dr. Carrington has written numerous pieces on topics involving the Court for publications including the Washington Examiner, Fox News, National Review, and Newsweek.
Ashbrook Executive Director Jeff Sikkenga will host the conversation with Dr. Carrington. As always, questions will be welcomed from the audience. To learn more about the consequential decisions that may be handed down this term, you won't want to miss this webinar.
This webinar has passed. You can watch a recording below.