America at War: Turning Points in WWII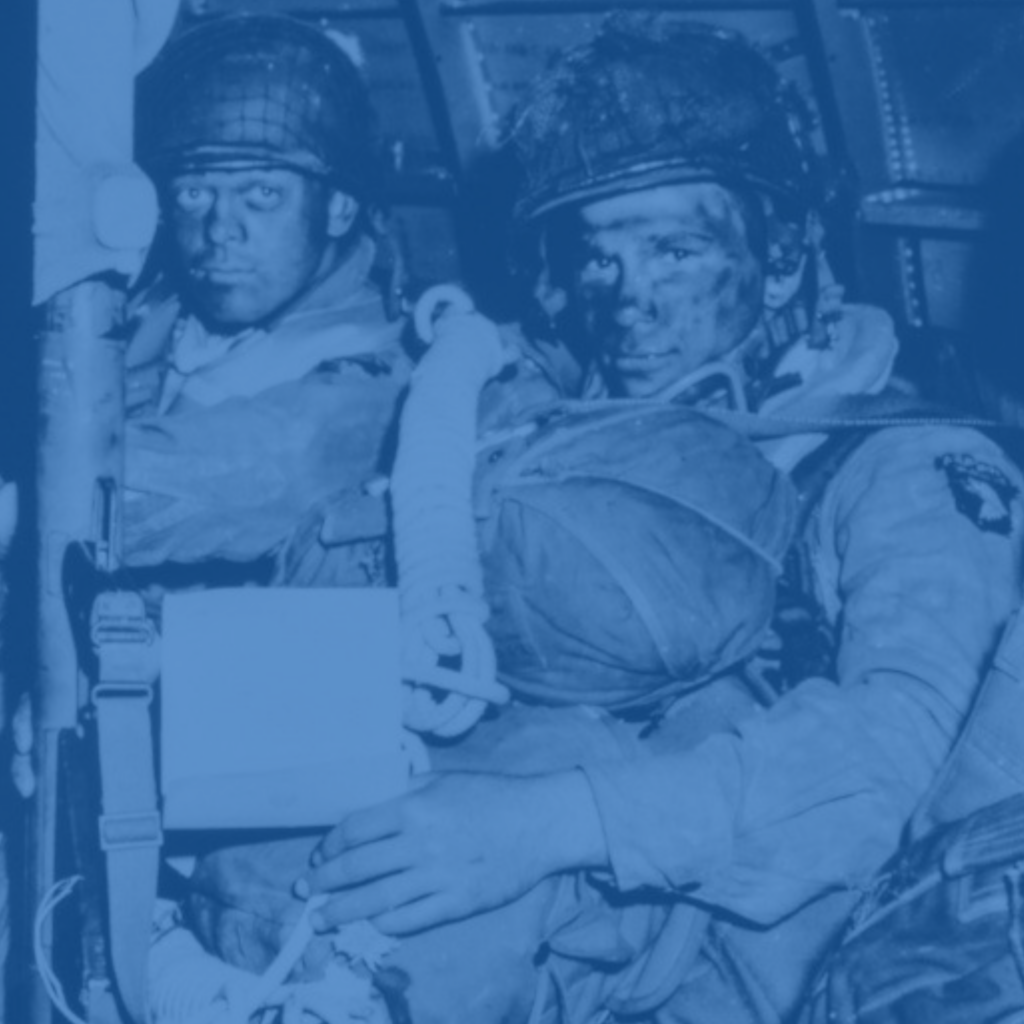 Where and when
December 7, 2022 —
7 P.M. ET - 8 p.m. ET
Online
Hindsight is 20/20. And for all Americans who enjoy the blessings of liberty paid for with the blood and sweat of American soldiers in World War II, it is hard to imagine the war going differently. But there were many critical moments that could have drastically changed the outcome.
In honor of Pearl Harbor Day, Ashbrook will host a webinar with Dr. John Moser to discuss a few of these turning points. Dr. Moser is a Professor of History and the chair of the History and Political Science department at Ashland University. As a professor, he emphasizes the contingency of history, inviting students to explore counter-factual scenarios in order to draw out the root causes, principles, and motivations at play in particular historical events. Dr. Moser has written several books on World War II, including The Global Great Depression and the Coming of World War II.
Ashbrook Executive Director Jeff Sikkenga will host the conversation and welcome questions from the audience. If you are interested in learning more about this pivotal time in our history, you won't want to miss this webinar.
This event has passed. Please view the recording below.