Truman and the Decision to Drop the Atomic Bomb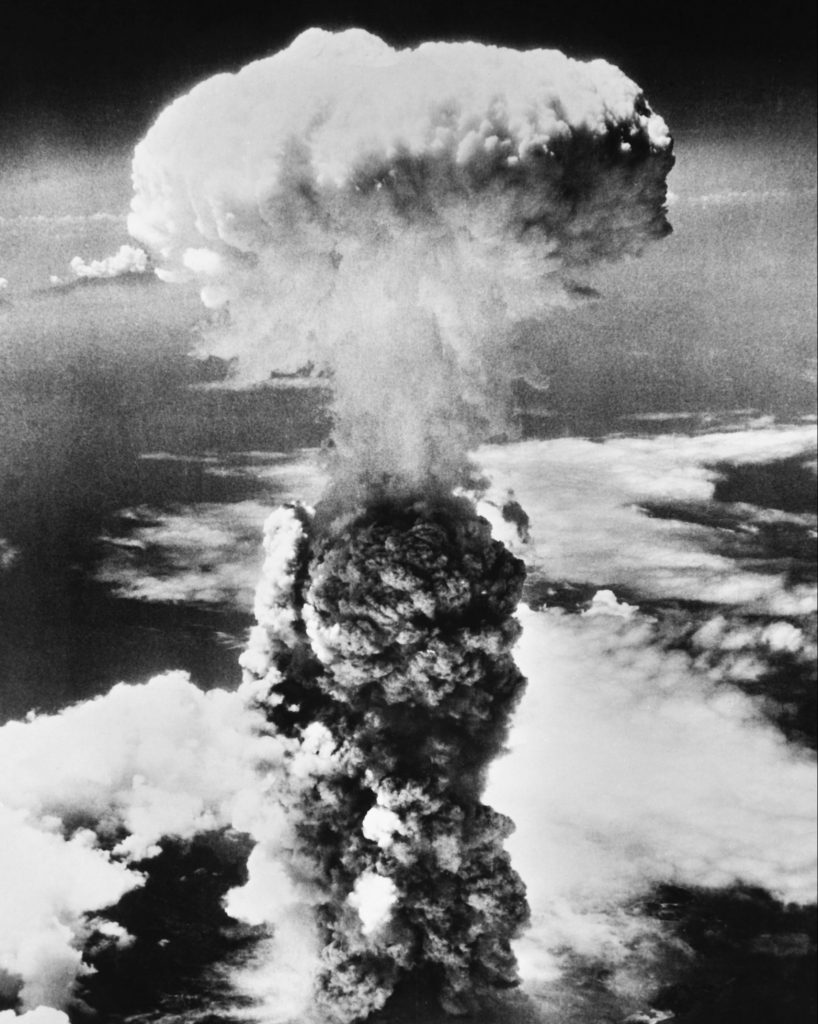 Where and when
April 21, 2021 —
1 p.m. - 2 p.m.
Online
The atomic bombings of Hiroshima and Nagasaki in August 1945 marked a significant turning point in the military and diplomatic history of the world. What was the context for President Harry Truman's decision to use the atomic bomb against Japan? What other options were available, and why weren't they pursued? What were the implications, both short- and long-term, of that decision?
To help us answer these questions, and to explore how we are still reckoning with the shadow of the bomb today, Ashbrook is holding a special webinar with Dr. John Moser. Dr. Moser is the Associate Director of Ashbrook's Teaching American History graduate program and Professor of History at Ashland University. He is a scholar of early 20th-century history and has written several books on the era, including most recently a Reacting to the Past game, Japan, 1941: Between Pan-Asianism and the West.
This event has passed. A recording is available below.