The Fight for Freedom and the Spirit of America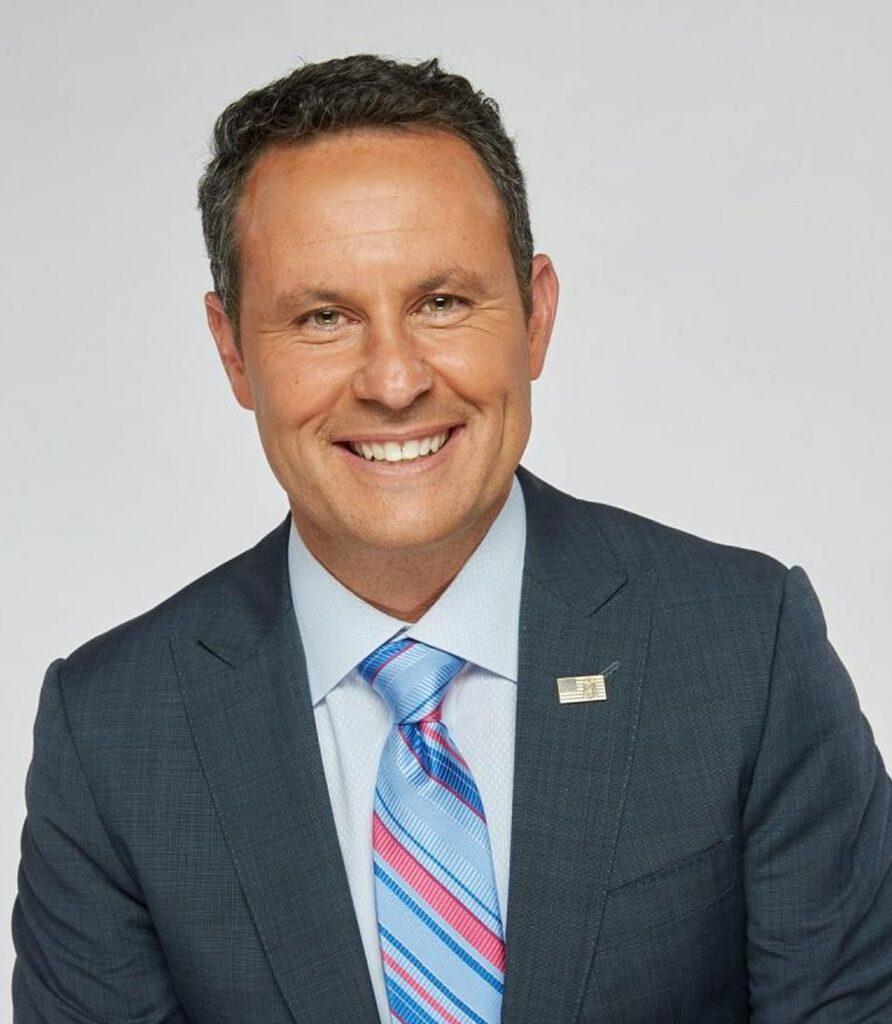 Where and when
May 14, 2022 —
7 P.M. ET
Old South Meeting House
310 Washington St, Boston, MA 02108
You are invited to attend a special dinner event on May 14th in Boston featuring Fox News Host Brian Kilmeade. The evening's program at the Old South Meeting House will also include the public launch of our ambitious In the Spirit of '76 campaign.
Built as a Puritan meeting house, the Old South Meeting House became the center of American protest and resistance against the British prior to the Revolution. The most famous meeting took place on December 16, 1773, when over 5,000 men crowded into the meeting house to hotly debate the controversial tea tax. When the final attempt at compromise failed, Samuel Adams gave the signal that started the Boston Tea Party.
You won't want to miss this wonderful opportunity. You will not only enjoy what is sure to be a memorable dinner in the historic Old South Meeting House but also hear Brian Kilmeade speak on "The Fight for Freedom and the Spirit of America" as we launch In the Spirit of '76.
Can we keep the spirit of America alive? Find out how.
Please register today! Deadline for registration is May 3rd.