The Battle for the Suburbs
with Congressman Troy Balderson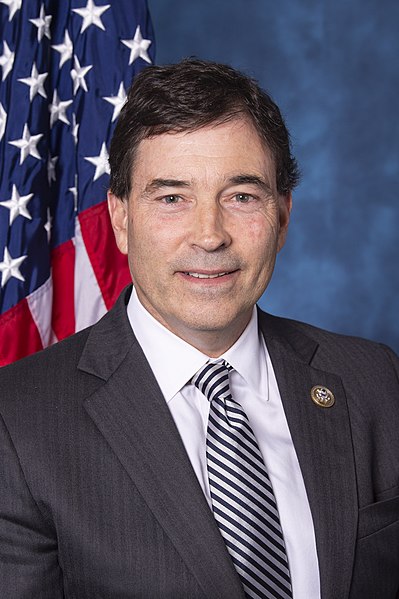 Where and when
April 13, 2022 —
12 p.m. - 1:30 p.m.
Ashland University,
638 Jefferson Avenue, Ashland, OH 44805
John C. Myers
Convocation Center
In the U.S. House of Representatives, Congressman Troy Balderson represents Ohio's 12th Congressional District, which covers Licking, Delaware, and Morrow counties, and parts of Franklin, Marion, Muskingum, and Richland counties. His focus has been on issues important to Ohio such as preparing the region's next generation for in-demand jobs, bolstering manufacturing here at home, lessening our reliance on countries like China, fighting for energy independence, and stopping the flow of illegal drugs into our communities.
His district has included suburban areas, and especially in recent years, America's suburbs have been hotly contested in electoral politics. What lies behind this new battleground? What forces are tugging the hearts and minds of suburban Americans in different directions?
Ashbrook is pleased to welcome Congressman Troy Balderson for a Major Issues Lecture Series luncheon to discuss these questions and more. Not a politician by trade, Congressman Balderson brings an important perspective to the issues facing America.
Congressman Balderson was born and raised in Southeastern Ohio, where he owned and operated a farm and automotive dealership that were in his family for several generations. He first ran for office amid the great recession in 2008 and, as a member of the Ohio House of Representatives and later the Ohio Senate, helped to position Ohio as a leading economic force.