Mr. Gorbachev, Tear Down This Wall! Reflections from Ronald Reagan's Speechwriter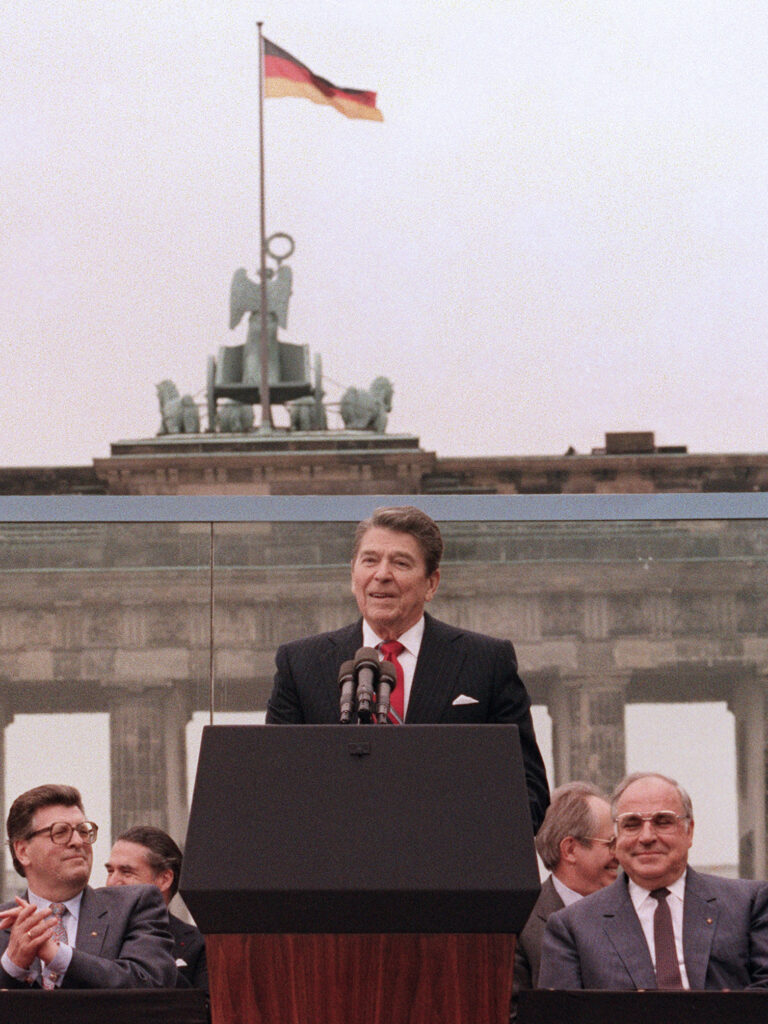 Where and when
May 19, 2021 —
1 p.m. - 2 p.m.
Online
Words have great power. Few know that more personally than Peter Robinson, who penned President Ronald Reagan's famous "Tear down this wall!" speech, given on June 12, 1987 in West Berlin, Germany. It is one of the most important speeches in modern history, and as we continue to talk this year about America as "the land of the free," this is a wonderful opportunity to have a conversation with the man who helped write words that have brought hope and freedom to millions of people around the world.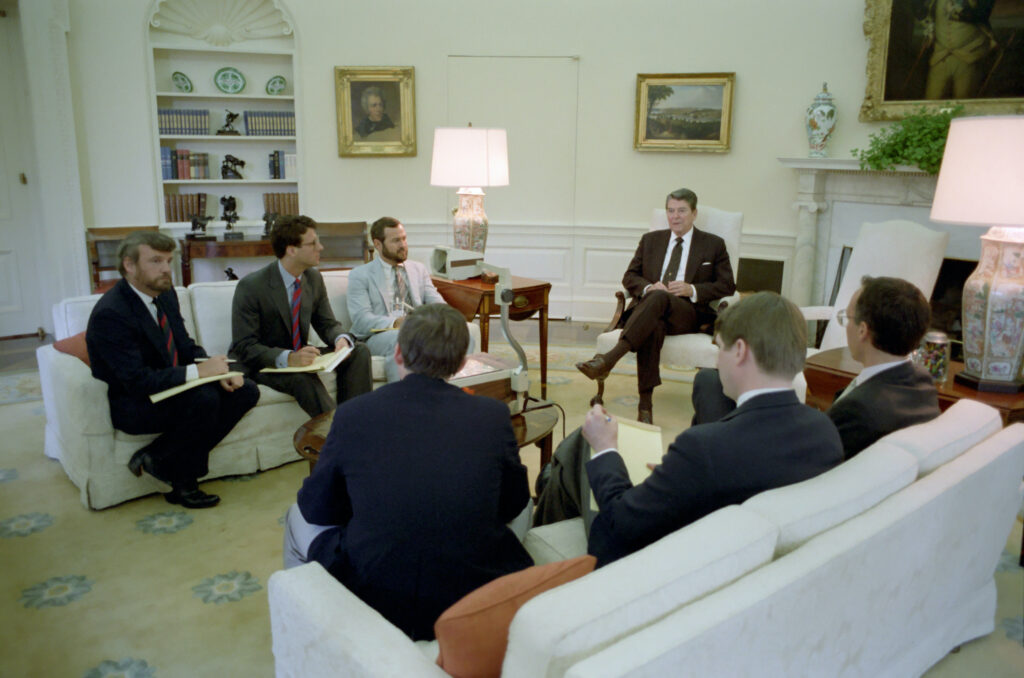 Mr. Robinson recalls that the key line, "Mr. Gorbachev, Tear Down This Wall!" was not without controversy, and he had to persuade President Reagan to keep it in the speech over the objections of other White House and administration officials.
In this webinar, Mr. Robinson will reflect on his experience writing the speech and generally on his time as a speechwriter for Ronald Reagan. You can read more about Mr. Robinson here.
Executive Director Jeff Sikkenga will lead the conversation with Peter Robinson, and questions will be welcomed from the audience.
This event has passed. You can watch a recording below.