Fox News Contributor Mollie Hemingway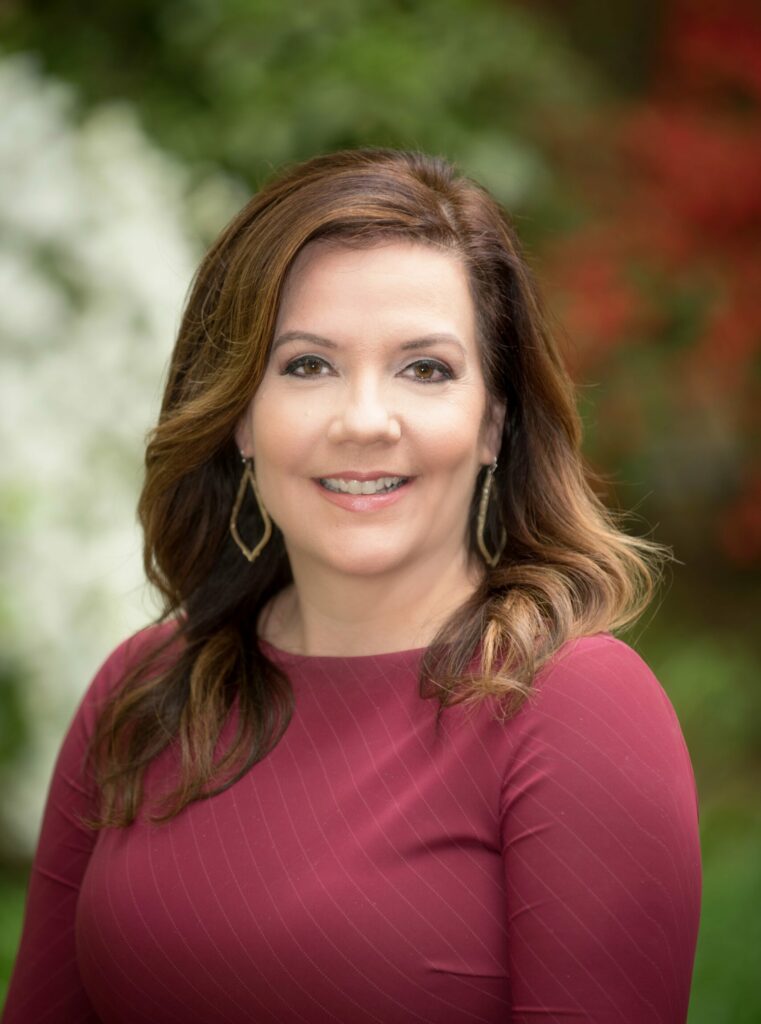 Where and when
September 8, 2021 —
12 p.m. ET - 1 p.m. ET
Ashland University,
638 Jefferson Avenue, Ashland, OH 44805
John C. Myers
Convocation Center
Mollie Hemingway provides unique and thoughtful reporting and analysis of American politics and culture. She helped launch and is a senior editor of the online magazine The Federalist, which has become one of the most influential voices in politics and has millions of readers. She is Senior Journalism Fellow at Hillsdale College where she teaches journalism.
A Fox News contributor, she is a regular member of the Fox News All-Stars panel on "Special Report with Bret Baier" and a regular guest on MediaBuzz, hosted by Howard Kurtz. She has been profiled in The New York Times and her work has appeared in The Wall Street Journal, USA Today, the Los Angeles Times, The Guardian, The Washington Post, The Atlantic, CNN, Claremont Review of Books, National Review, Christianity Today, and many other publications.
Mollie was a 2004 recipient of a Phillips Foundation Journalism Fellowship and a 2014 Lincoln Fellow of the Claremont Institute. She is the co-author of the new national bestseller Justice On Trial: The Kavanaugh Confirmation and the Future of the Supreme Court.
At this Major Issues Lecture Series event, guests will have the opportunity to hear Mollie's insight and analysis of today's political and cultural environment. Guests will also have the opportunity to pose questions to Mollie. Lunch will be served.
Registration is now closed.