Elections of 2022: The Results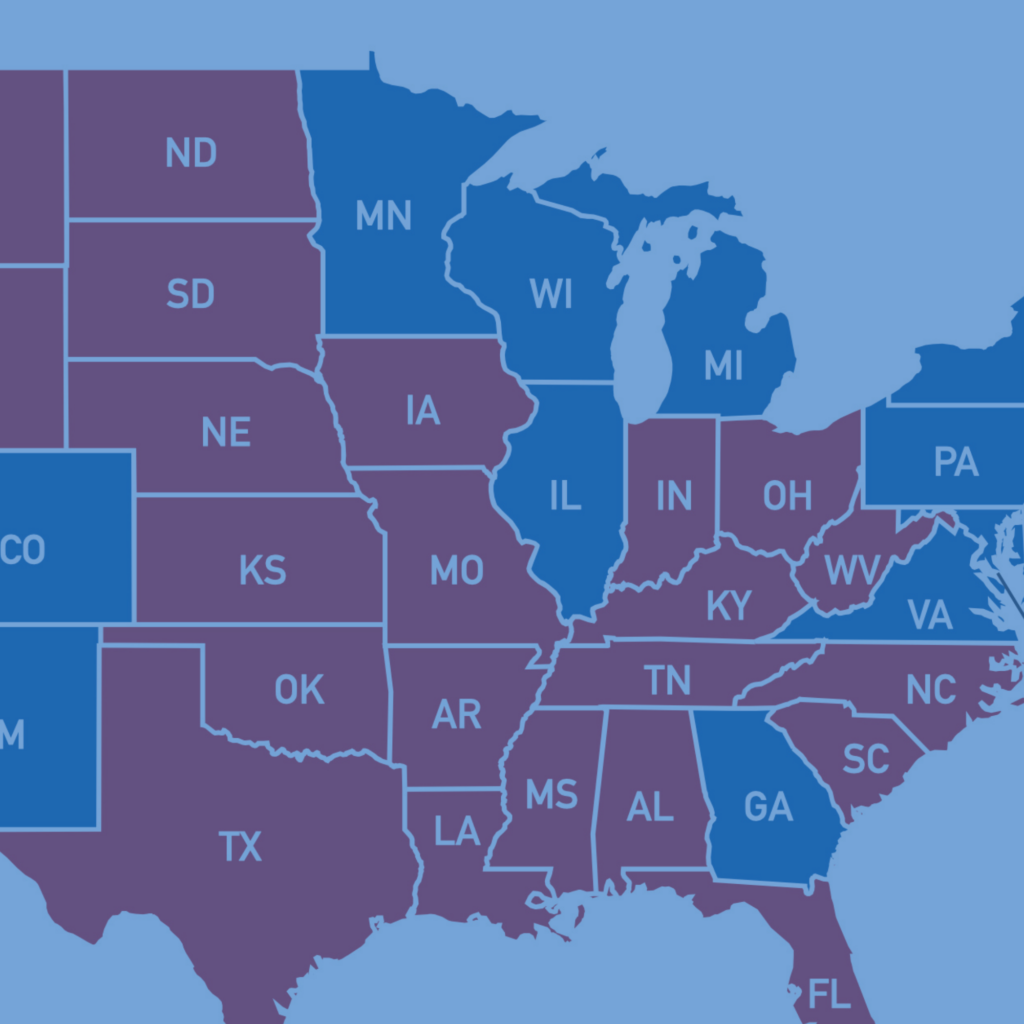 Where and when
November 9, 2022 —
7 P.M. ET - 8 p.m. ET
Online
The results are in—but what do they mean? Not only for the policy decisions that will be made when the 118th Congress assembles next year, but also for America's changing political environment? Do the 2022 elections show that the political and cultural trends of the 2016 election have continued or are we moving in a new direction?
To discuss these questions and more, Ashbrook is hosting a webinar with Dr. James Ceaser, Professor of Politics at the University of Virginia. Dr. Ceaser is a leading scholar on American politics, particularly elections and party politics. His research focuses on the historical significance and long-term influence of elections on our political institutions and culture.
Ashbrook Executive Director Jeff Sikkenga will host the conversation with Dr. Ceaser, which will include questions from the audience. If you are interested in learning more about what American politics might look like going forward, you won't want to miss this webinar.
Registration is free for this online webinar.
Sorry, this form is not available.