Critical Race Theory and MLK's Dream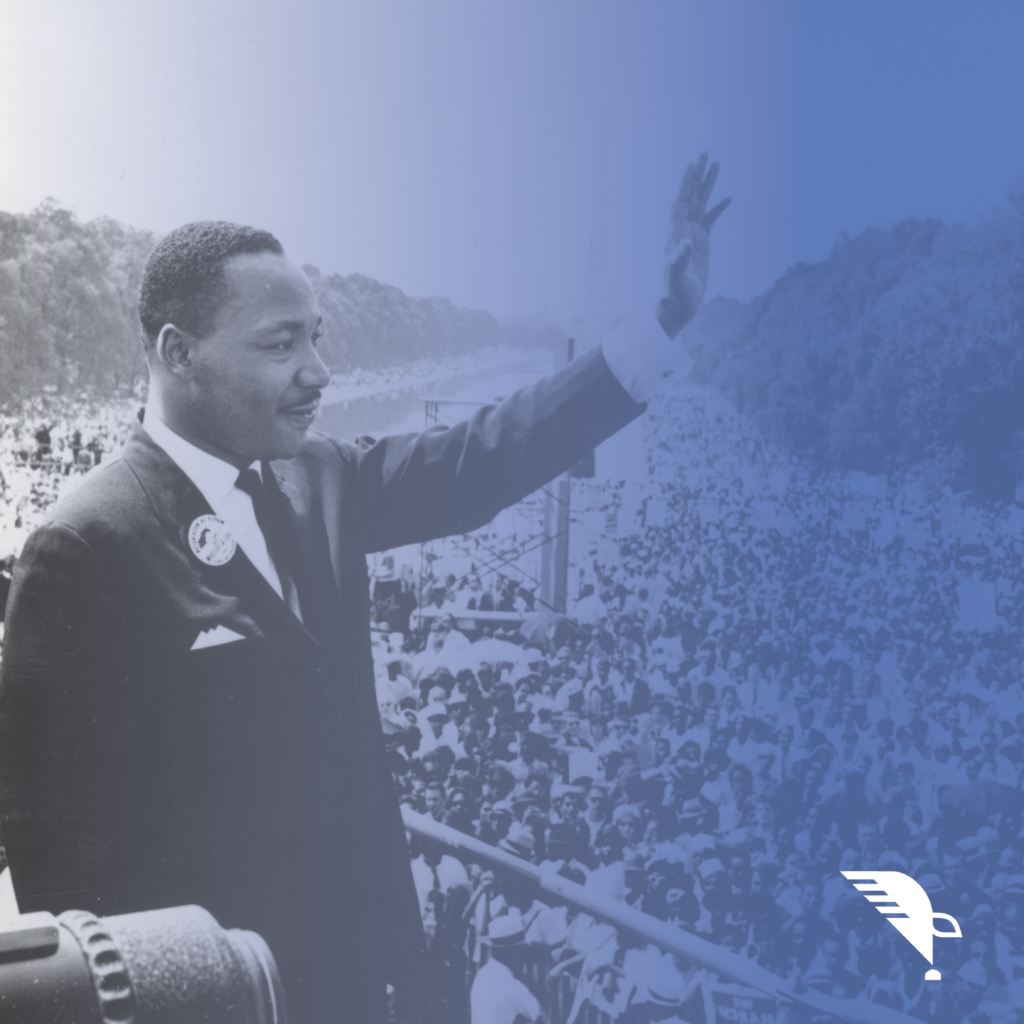 Where and when
January 17, 2022 —
1 p.m. ET - 2 p.m. ET
Online
In the decades since his death, Martin Luther King Jr. has become a figure of nearly universal admiration, largely due to his dream of an America where people will be judged by character rather than color. Yet, more recently, our nation has become increasingly preoccupied with race and color—to the point that many now denounce MLK's "character not color" vision, arguing that it is itself a form of racism.
How can MLK be so admired and yet have his core axioms be held in such ill repute? What is the real legacy of King and the Civil Rights movement? And what might Martin Luther King Jr. have to say about "critical race theory" and modern race relations?
To help answer some of these questions and more, the Ashbrook Center is held this free webinar on Monday, January 17, Martin Luther King Jr. Day. Dr. Peter Myers, Professor of Political Science at the University of Wisconsin-Eau Claire joined Ashbrook Executive Director Jeff Sikkenga for an in-depth conversation. Dr. Myers specializes in political philosophy and is a thoughtful scholar of Martin Luther King Jr. Dr. Myers has published several articles and a book chapter on his pollical philosophy.