Can We Save America? Learning from Abraham Lincoln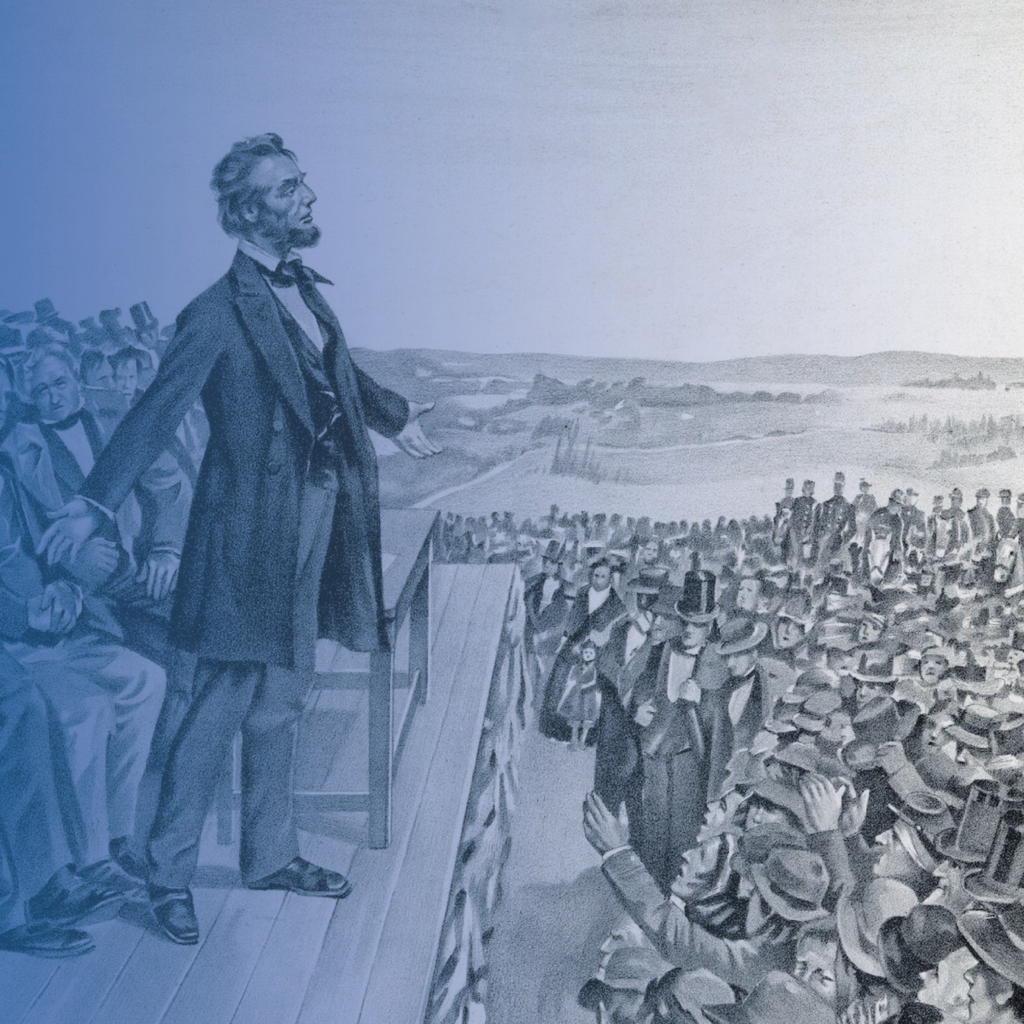 Where and when
February 21, 2022 —
11 a.m. ET - 12 p.m. ET
Online
Can we save America? To answer this question, we must first consider another question that is causing much confusion and division among us: what are we saving?
This question is one our nation was violently divided over more than 150 years ago. Abraham Lincoln helped to save America then because he was fundamentally clear about what he was saving. He was not merely concerned with saving the union but with saving it in such a way, as he put it, "to make, and to keep it, forever worthy of the saving."
President's Day 2022, Ashbrook hosted a webinar to discuss the lessons we can learn from Lincoln. Dr. Lucas Morel joined Executive Director Jeff Sikkenga for this special webinar on February 21, 2022. Dr. Morel, Professor of Politics at Washington and Lee University, is a distinguished scholar who has written several books on Lincoln, including his most recent, Lincoln and the American Founding.