Back to School. How We Can Really Improve the Education Our Children Get About America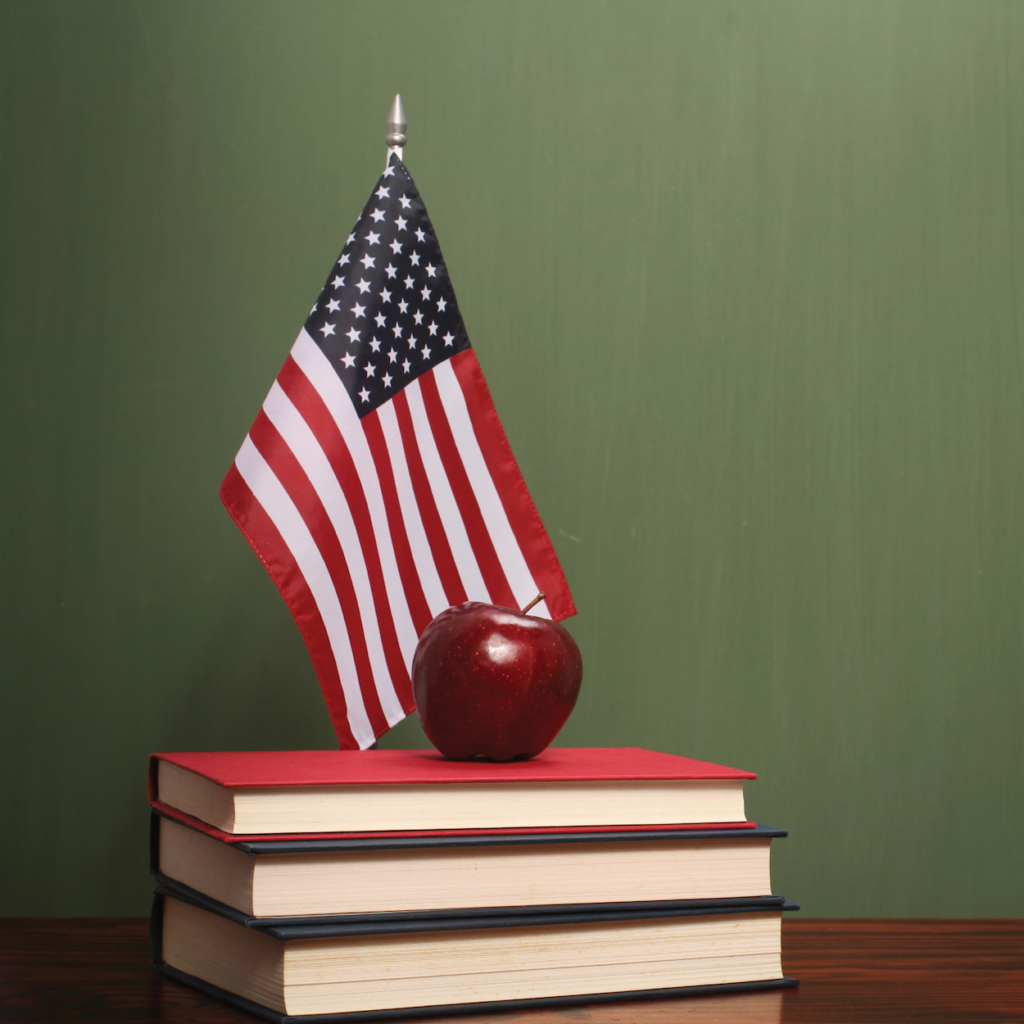 Where and when
September 6, 2022 —
7 P.M. ET - 8 p.m. ET
Zoom
America's children have gone back to school. But what will they learn?
Like many Americans, you may share this concern. In recent years, more and more students in classrooms across the country are being indoctrinated with the divisive idea that the story of America is about oppression, not freedom; injustice, not hope. Too many of our children and grandchildren are learning a slanted version of history, a version that overlooks how much good our country has accomplished.
But there is reason for hope. And we invite you to join us for a special back-to-school webinar with Dr. Bill McClay, the Victor Davis Hanson Chair in Classical History and Western Civilization at Hillsdale College. Dr. McClay is a member of Ashbrook's National Advisory Board in Civic Education, which supports our work to renew civic education in America. He is also the author of Land of Hope: An Invitation to the Great American Story, a book that offers readers "an enduring sense of membership in one of the greatest enterprises in human history: the exciting, perilous, and consequential story of their own country."
Ashbrook's Executive Director Jeff Sikkenga and Dr. McClay will discuss how and why it is imperative that today's students not only learn a full and accurate account of American history but also receive an education in love and respect for their country. As always, your questions will be welcomed.
You won't want to miss this conversation. Click the link below to register.
Sorry, this form is not available.