American? Or the Victim of America? The Continuing Importance of the Debate Between MLK and Malcolm X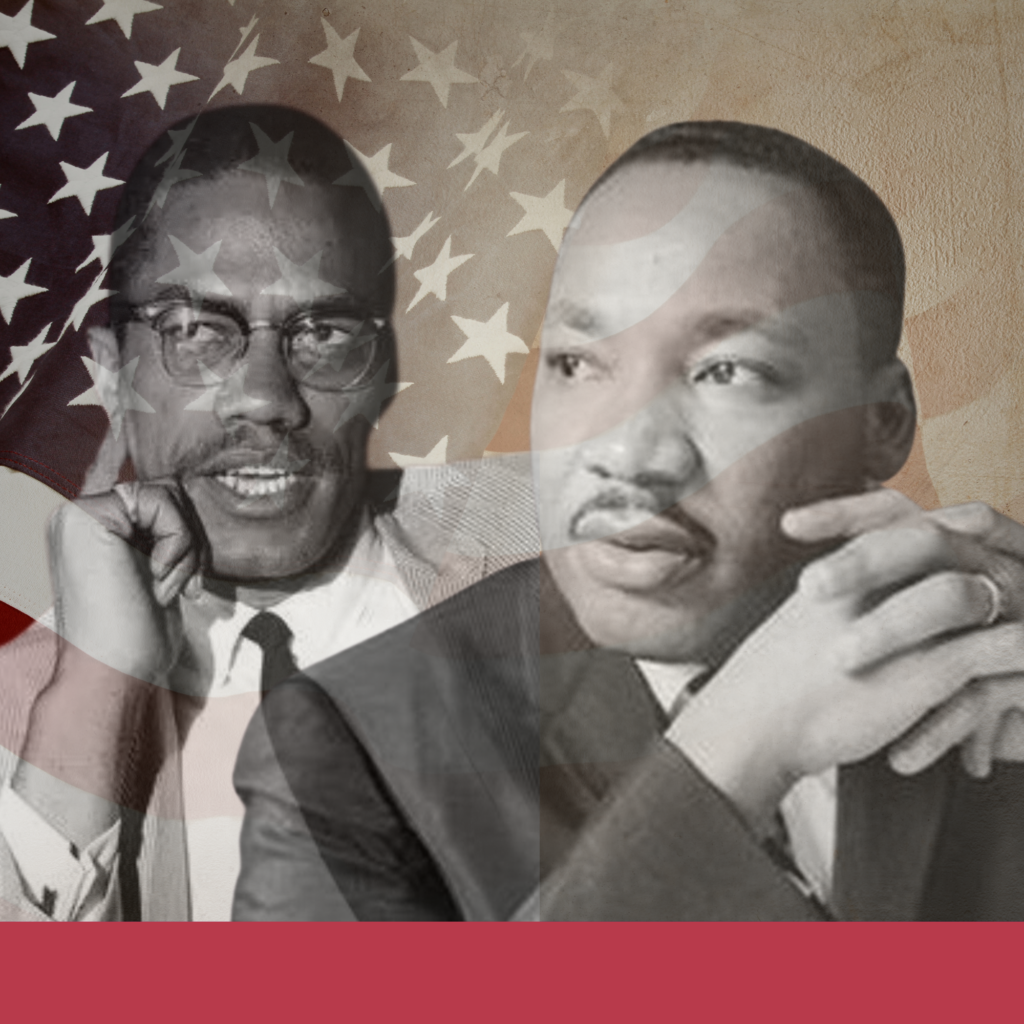 Where and when
January 16, 2023 —
7 P.M. ET - 8 p.m. ET
Online
In honor of Martin Luther King Jr. Day, Ashbrook will host a special webinar exploring an important debate of the 20th century that continues to this day. As critical race theory spreads and more Americans are becoming convinced that our country was founded on racism, this debate is perhaps more important than ever.
Is America a land of the free or a land of the oppressed?
Register to join us for a live conversation, or to receive a recording that you can watch at your convenience.