A Republic, If We Can Keep It: A Constitution Day Conversation with Jim Jordan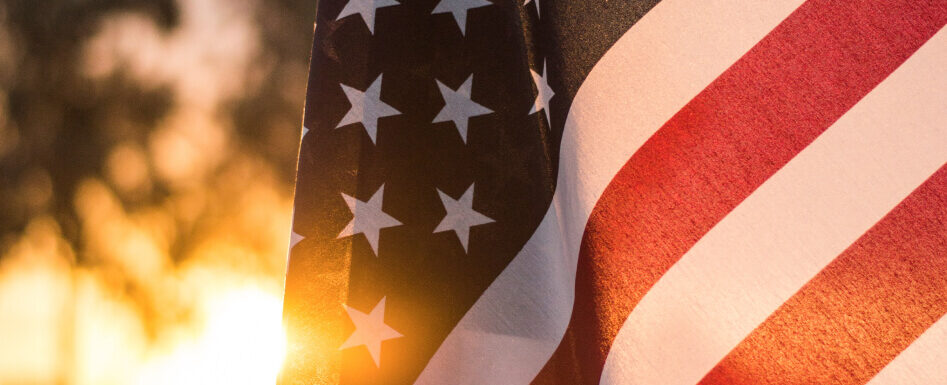 Originally held on Constitution Day, September 17, 2020, this webinar welcomed Congressman Jim Jordan. Congressman Jordan has represented Ohio's 4th district since 2007. He is a founding member of the House Freedom Caucus and is currently the ranking member of the House Judiciary Committee.
Congressman Jordan spoke on the topic "A Republic, If We Can Keep It," an exploration of what it takes to preserve American self-government.