A Freedom Agenda
with Secretary Mike Pompeo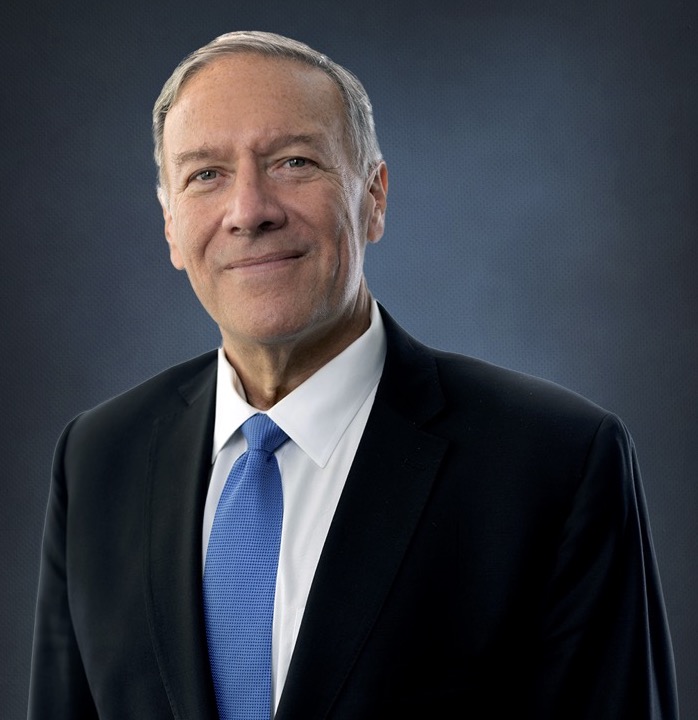 Where and when
October 28, 2022 —
7 p.m. ET - 9 p.m. ET
Ashland University,
638 Jefferson Avenue, Ashland, OH 44805
John C. Myers
Convocation Center
The Ashbrook Center is pleased to announce that Mike Pompeo, 70th United States Secretary of State, will be the keynote speaker for the 35th John M. Ashbrook Memorial Dinner on Friday, October 28th.
Secretary Pompeo will speak on the challenges facing America, including our civic education crisis and the role that government overreach plays in exacerbating the crisis. As Director of the CIA and Secretary of State, Secretary Pompeo focused on protecting our national security. But he has always been concerned with domestic challenges as well. From 2011 – 2017, Secretary Pompeo served as a Congressman from Kansas's 4th district. In Congress he co-authored a resolution condemning attempts to coerce states into adopting common core and fought against unnecessary government intrusion in education.
Now, Secretary Pompeo is warning of another threat from the federal government in the form of the recently introduced "Civics Secures Democracy Act." According to Pompeo, this bill is yet another attempt by the federal government to "lure and bribe states into adopting its woke agenda."
The Ashbrook Memorial Dinner is a scholarship fundraising event supporting undergraduate students in the Ashbrook Scholar Program—a program that aims to cultivate the knowledge, character, and judgment necessary for good leadership in a constitutional republic.
Sponsorship opportunities are available and include preferred table location as well as tickets for a VIP Reception and photo opportunity with Secretary Pompeo.
We hope you will plan to join us for what is sure to be a memorable evening. Please register using the form below or call Elizabeth Newman, Events Manager, at 810-701-7173 to reserve your tickets or discuss sponsorship opportunities. The deadline for registration is October 20, 2022.
Read the Secretary's full bio here.
Sorry, this form is not available.