20 Years Later: 9/11 and America's Continuing Fight Against Terrorism and Emerging Threats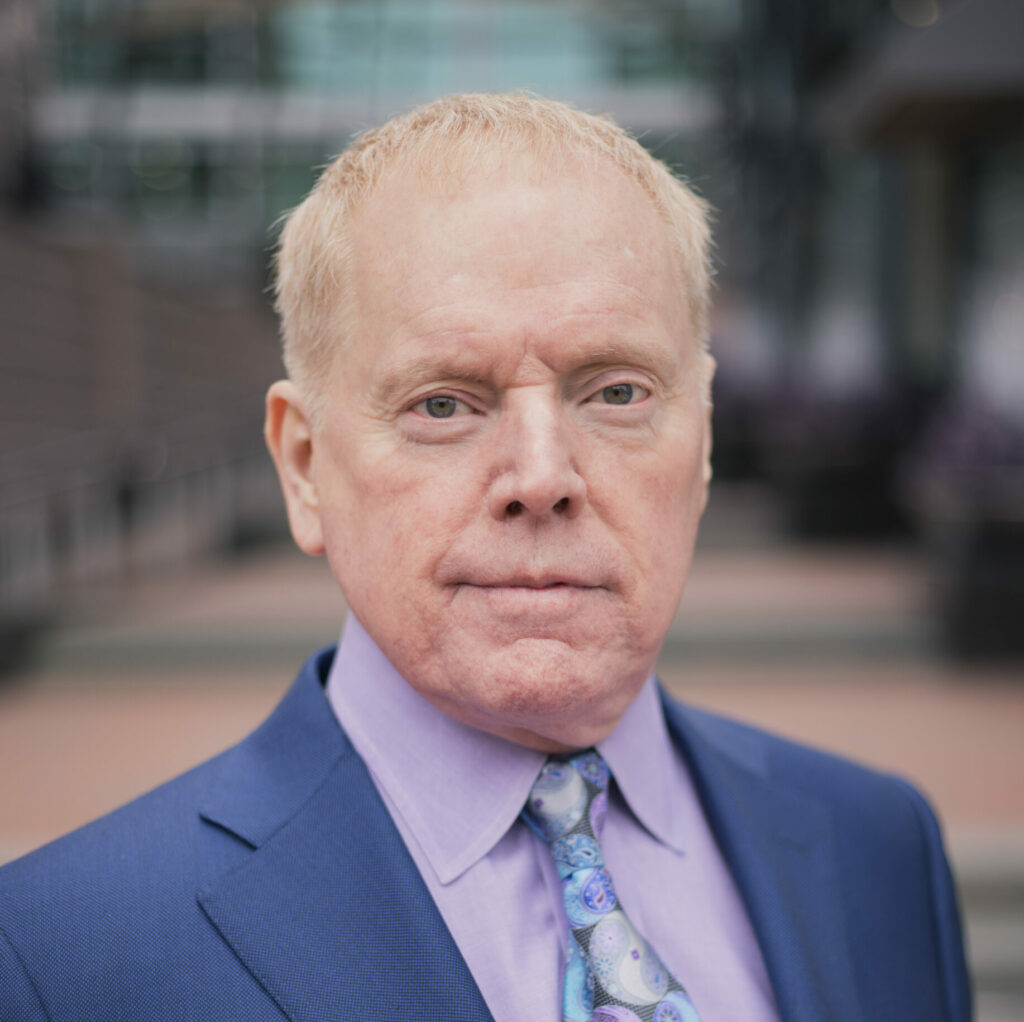 Where and when
September 10, 2021 —
1 p.m. ET - 2 p.m. ET
Online
As this year marks the 20-year anniversary of the 9/11 attacks, we invite you to join us for a special webinar with Michael Hurley, one of America's foremost national security and terrorism experts.
Mr. Hurley has dedicated his career to keeping Americans safe. He played an important role in the aftermath of the 9/11 attacks, leading CIA personnel and U.S. Special Forces in Afghanistan in the hunt for Osama bin Laden. As a Team Leader and Senior Counsel on the 9/11 Commission, Mr. Hurley directed its counterterrorism policy investigation and was also co-author of "The 9/11 Commission Report: Final Report of the National Commission on Terrorist Attacks Upon the United States." Mr. Hurley remains deeply immersed in the national security and policy implications in the aftermath of the attacks and speaks and advises widely on those critical issues.
Mr. Hurley served for 25 years in the CIA, managing CIA personnel in conflict areas around the world. He currently advises and mentors several top American technology companies. He also continues to advise the co-chairmen of the 9/11 Commission.
In this webinar, Mr. Hurley will address the current state of national security and America's fight against terrorism and emerging threats in a conversation with Executive Director Jeff Sikkenga. Participants will have the opportunity to ask questions.
This webinar is free and will be held via Zoom.