Discover Discourse That Matters.
Commentary from some of the nation's top scholars and our very own Ashbrook Scholars on a wide variety of topics from terrorism to the Constitution to economics.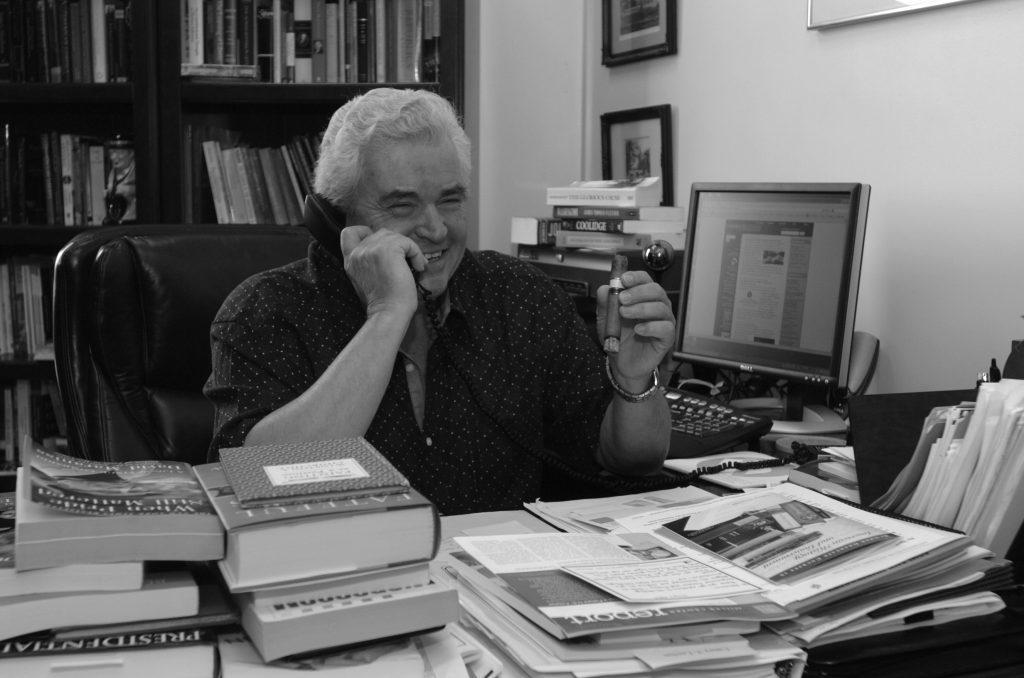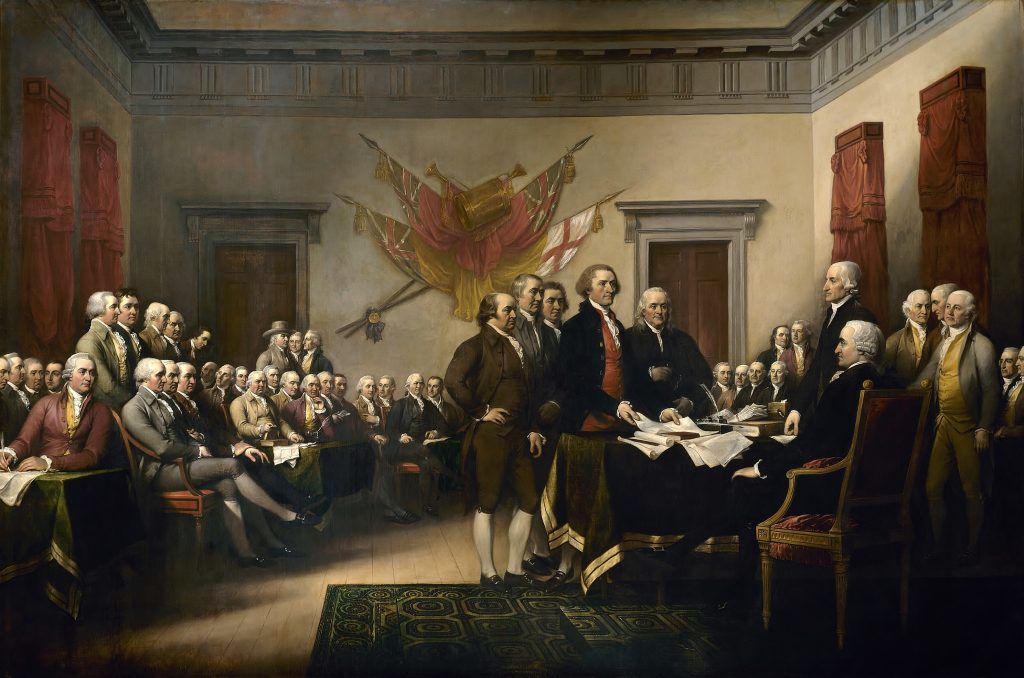 When was America founded?
September 18, 2019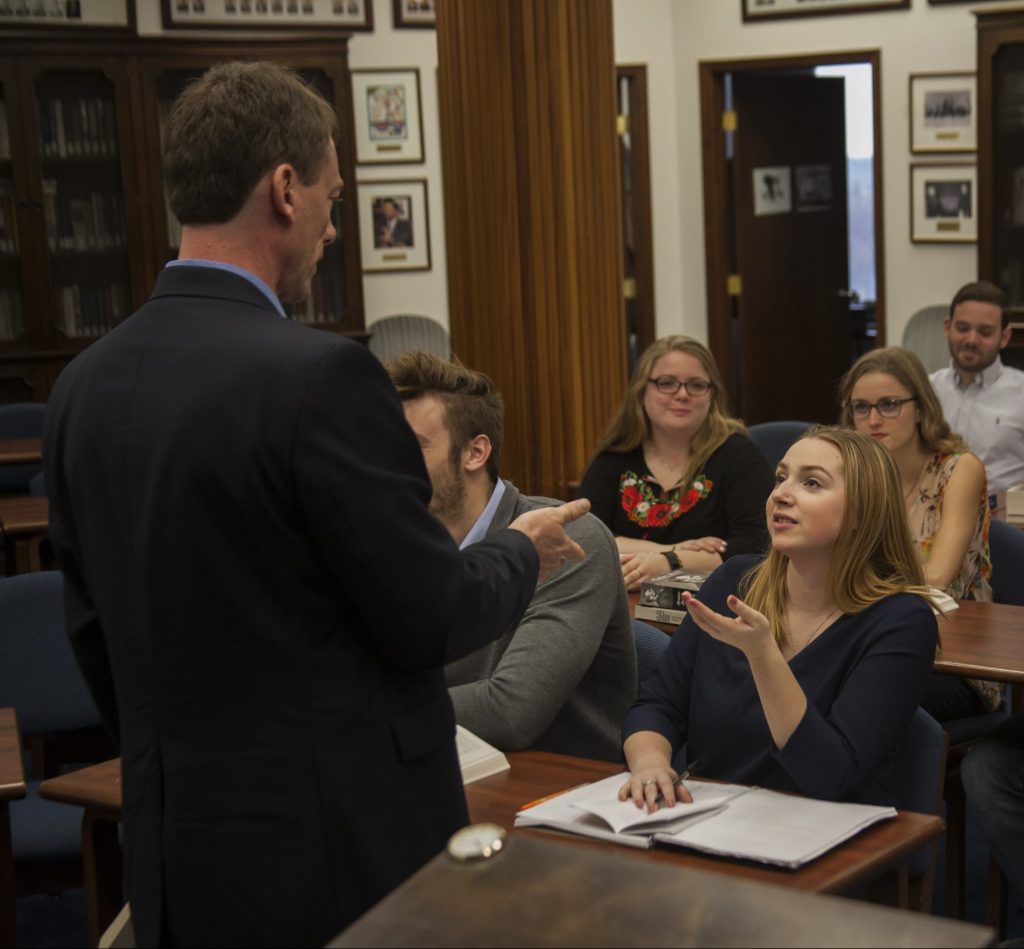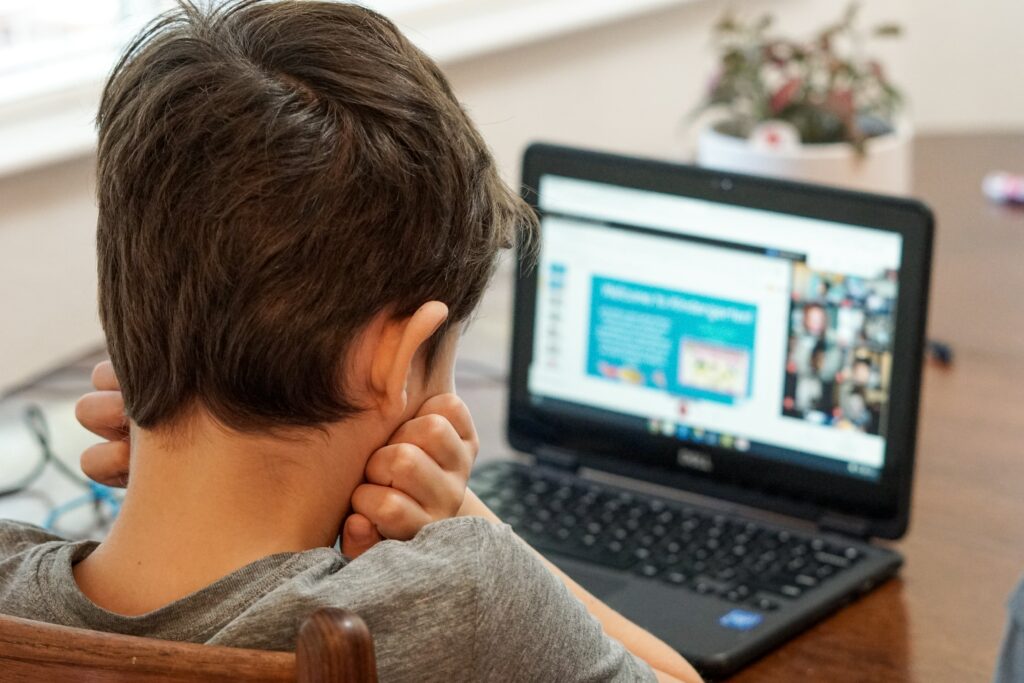 Only a fraction of students have a proficient understanding of American history. Young adults aren't proud of this country. We need to reform civics curriculum.
August 9, 2021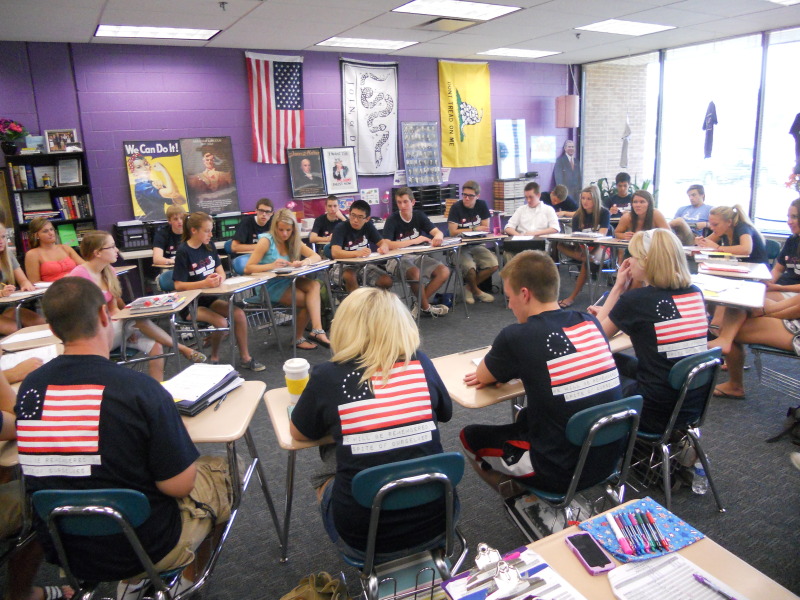 Stay hopeful. Stay connected with Ashbrook.