Discover Discourse That Matters.
Commentary from some of the nation's top scholars and our very own Ashbrook Scholars on a wide variety of topics from terrorism to the Constitution to economics.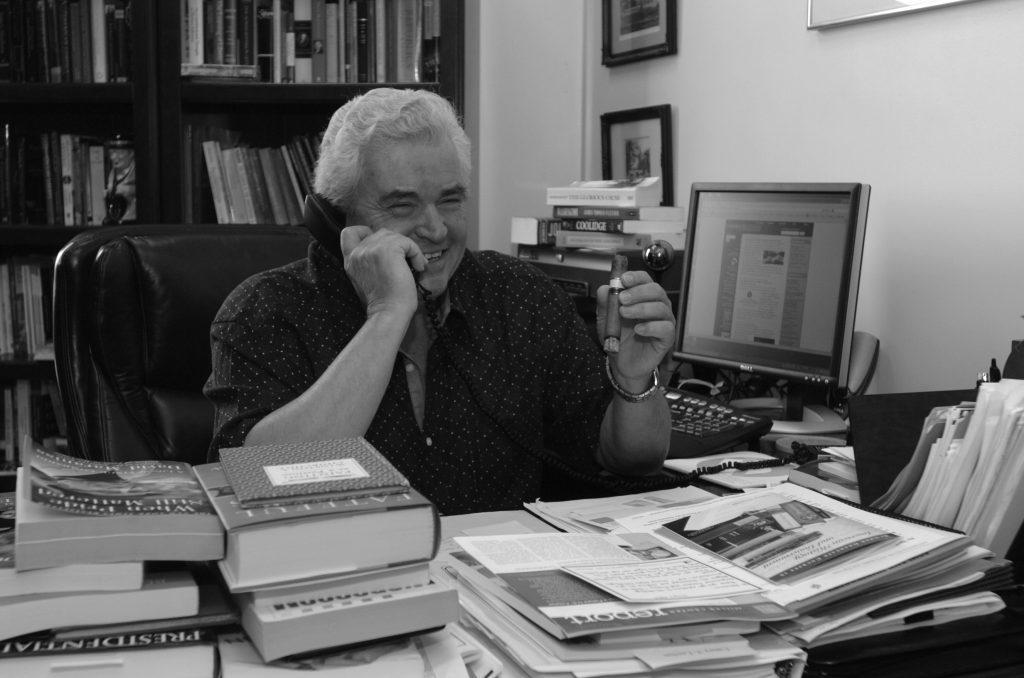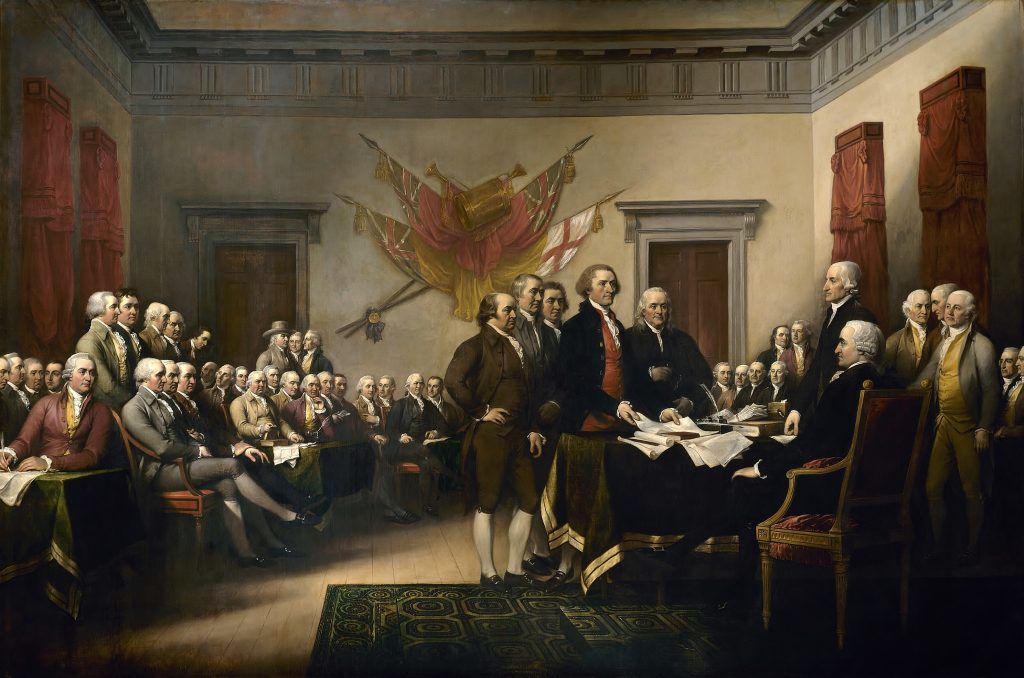 When was America founded?
September 18, 2019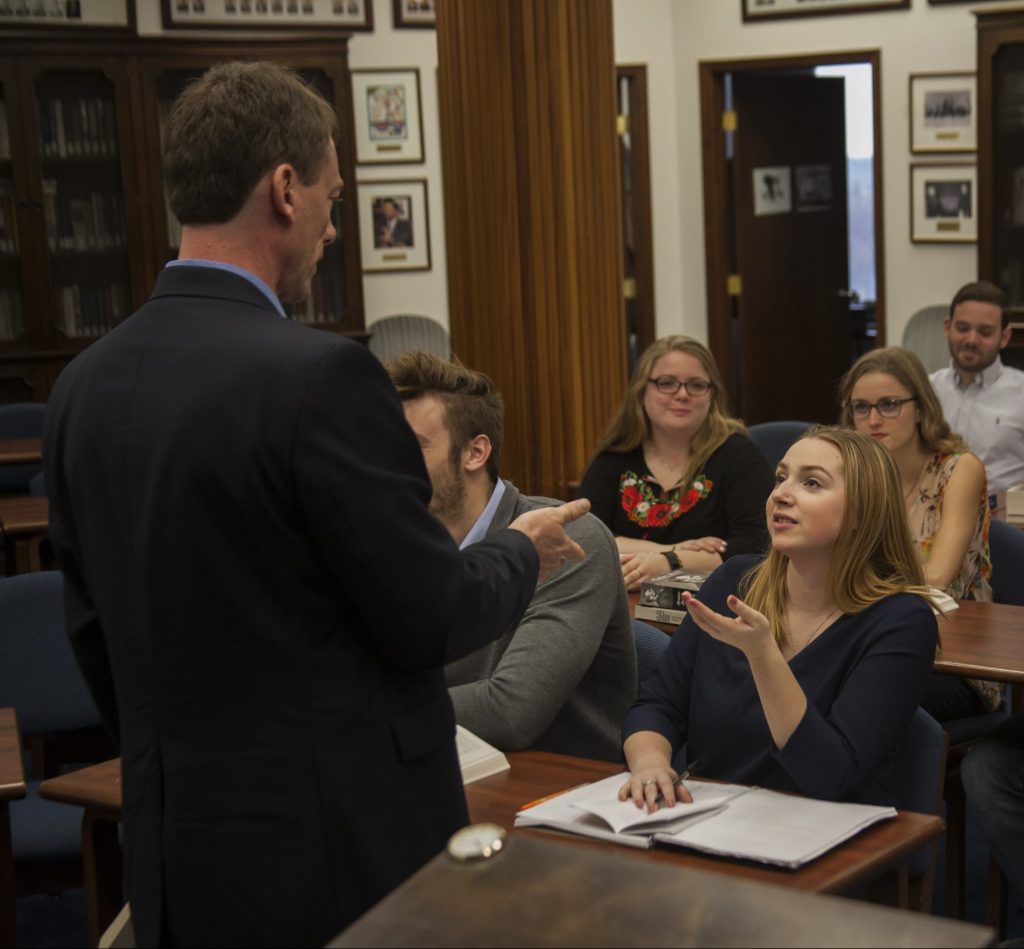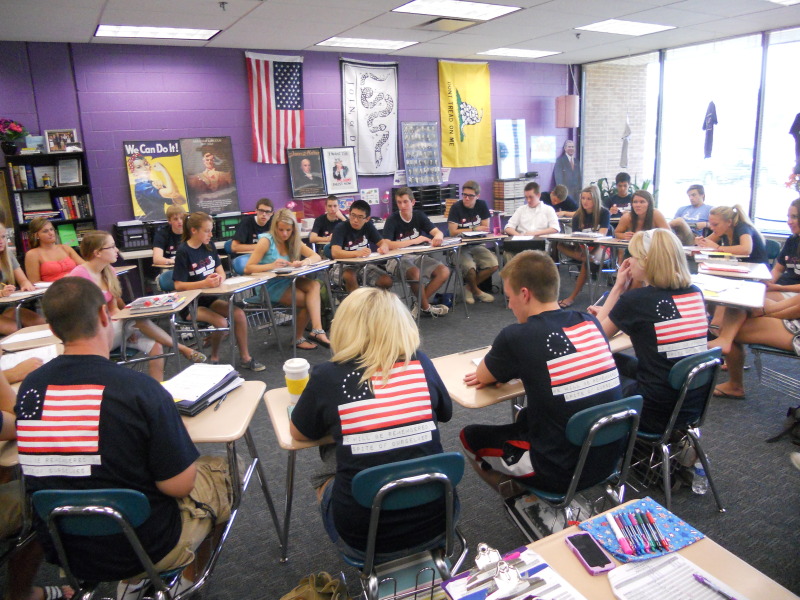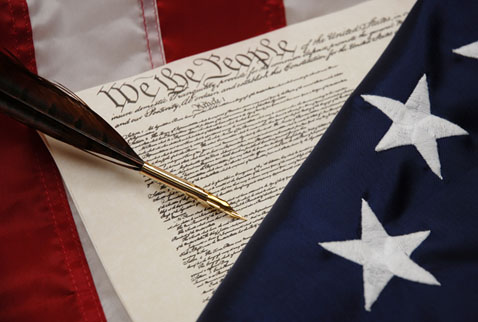 We need to tell the story of the miracle at Philadelphia
September 21, 2021
Stay hopeful. Stay connected with Ashbrook.