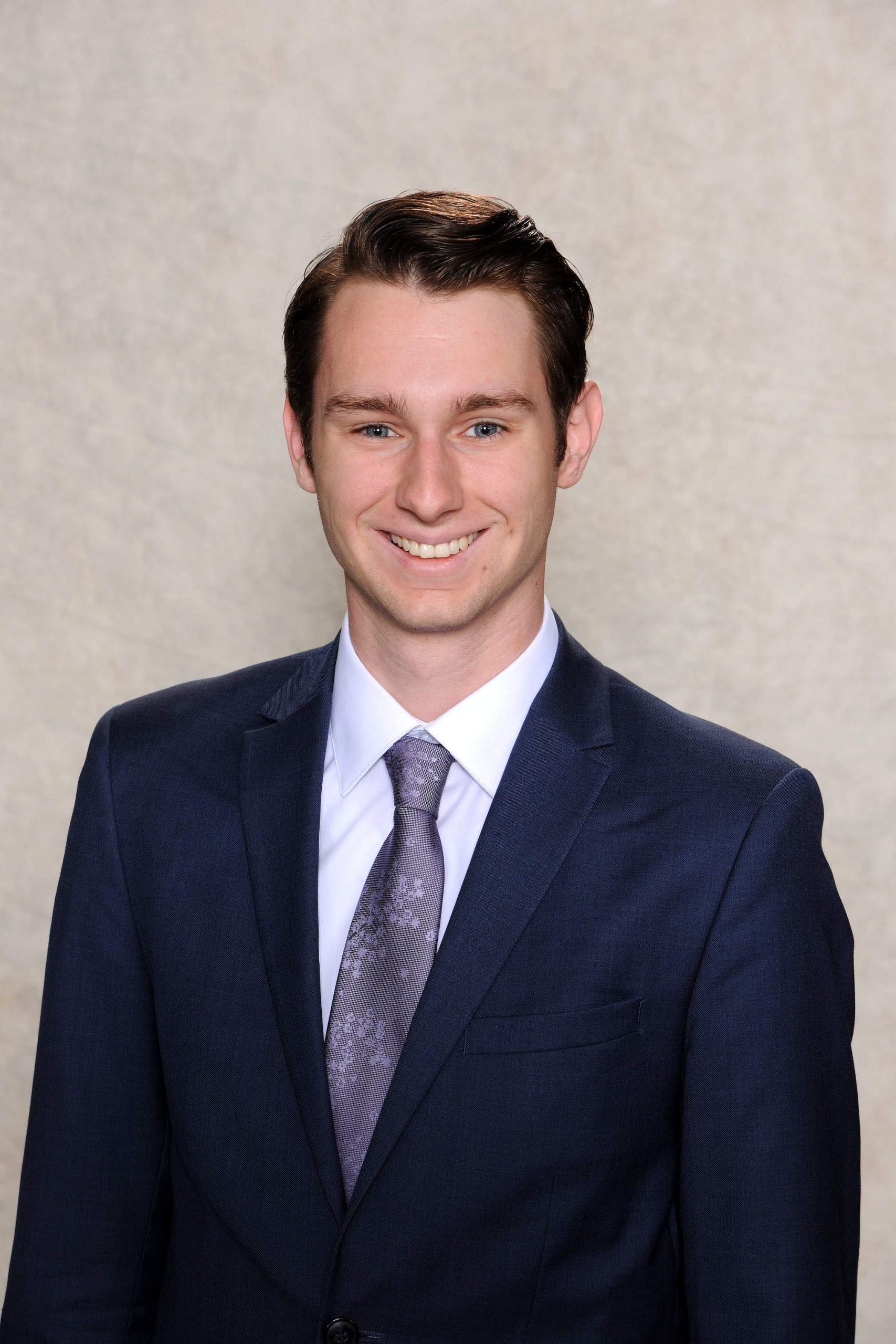 Tyler MacQueen
Creative Projects and Director's Club Manager
Tyler is a graduate of Ashland University, where he received his degree in History and Political Science. He was a member of the Ashbrook Scholar Program, served as Vice President of both Student Government, and was a three-time distinguished delegate for the Ohio Valley Model Arab League. As a senior, Tyler wrote his statesmanship thesis on the political philosophy of Abraham Lincoln, for which he won the Charles E. Parton Award. His high school Government teacher, Eric Stoner, was a 2013 graduate of Ashbrook's graduate degree program in American History and Government.
Prior to joining Ashbrook in 2019, Tyler worked in the United States Senate for Senator Rob Portman and as an office intern at Ashbrook for three years. From 2016-18, Tyler held a prestigious Fellowship with Passages Israel and facilitated ten-day trips for college students to the country.
In his current position as Creative Projects and Director's Club Manager, Tyler aids in Ashbrook's fundraising efforts by engaging with members of the Director's Club. Tyler is also responsible for developing, shooting, and assembling all of Ashbrook's video content for fundraising, Teacher Programs, and the Ashbrook Scholar Program.
He currently lives in Ashland, Ohio, and is an active runner and writer, having been published on the American Founding and Abraham Lincoln.