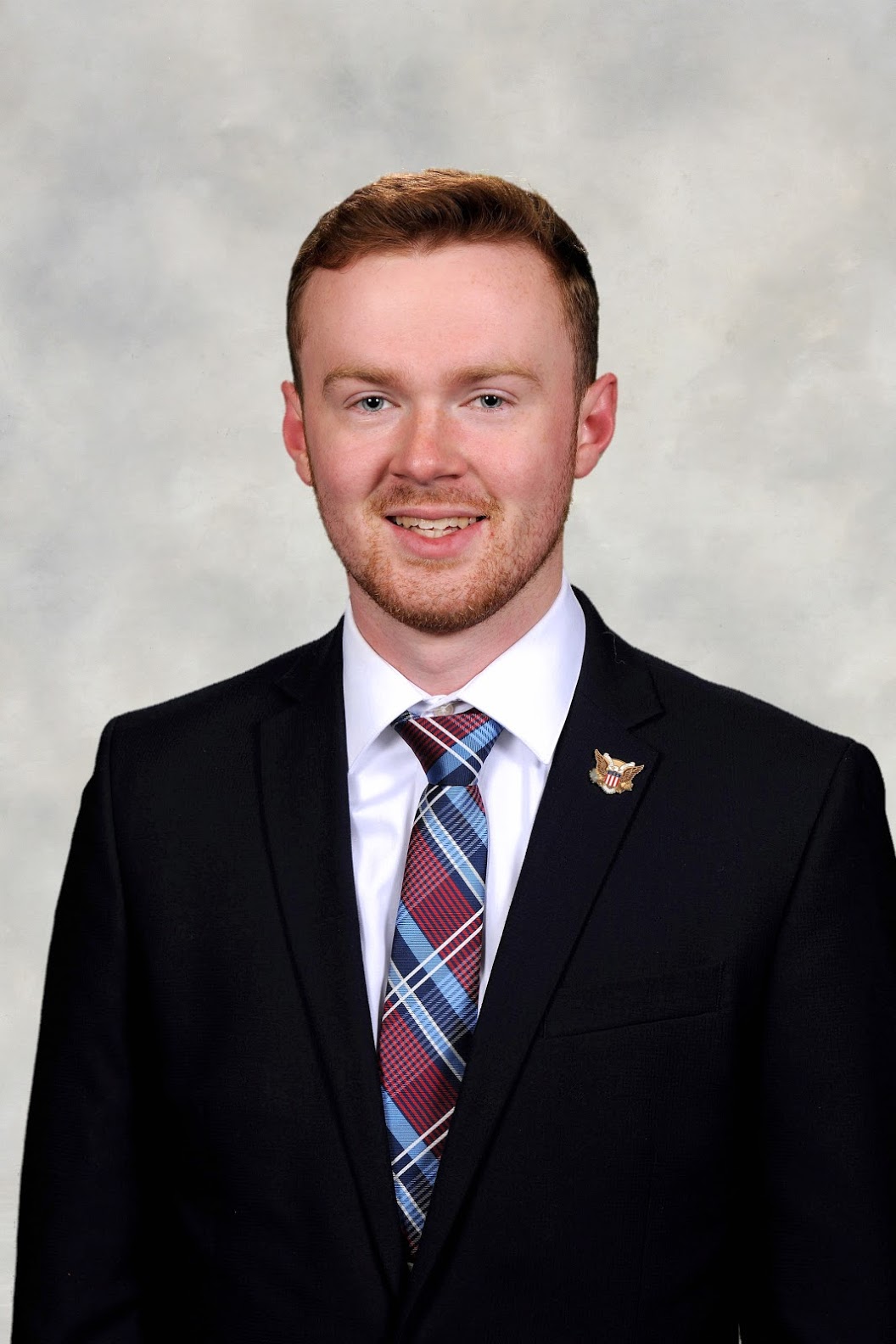 Jacob is a graduate of Ashland University, where he received his degree in Political Science and Philosophy. He was a member of the Ashbrook Scholar Program and the Honors Program, President of Ashland University's chapter of Young Americans for Liberty, and an active member of Student Government. As a senior, Jacob wrote his statesmanship thesis on the longevity of federal republics through the lens of the Federalist/Anti-Federalist debates and the universe of Star Wars, for which he won the Charles E. Parton Award.
Prior to joining Ashbrook in 2020, Jacob worked as Ohio State Chair for Young Americans for Liberty and as a State Policy Network Development Apprentice at Tennessee's Beacon Center.
In his current position as Philanthropy Coordinator, Jacob organizes and initiates tasks to aid in the Ashbrook Center's fundraising efforts.
He currently resides in Ashland, Ohio with his wife Madeline.