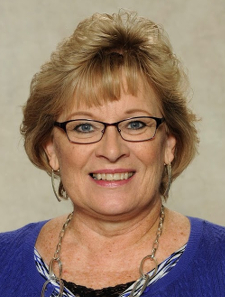 Carrie Clever
Events & Philanthropy Office Coordinator
Carrie Clever is the Ashbrook Center's Events & Philanthropy Office Coordinator.
Carrie has been with the Ashbrook Center since April 2008.  Before joining the Ashbrook staff, Carrie worked as an assistant to Congressman Michael G. Oxley in his Mansfield district office for seven years. She worked as a legal assistant/paralegal for 20 years prior to joining Congressman Oxley's staff.
Carrie has three children and six adorable grandchildren.