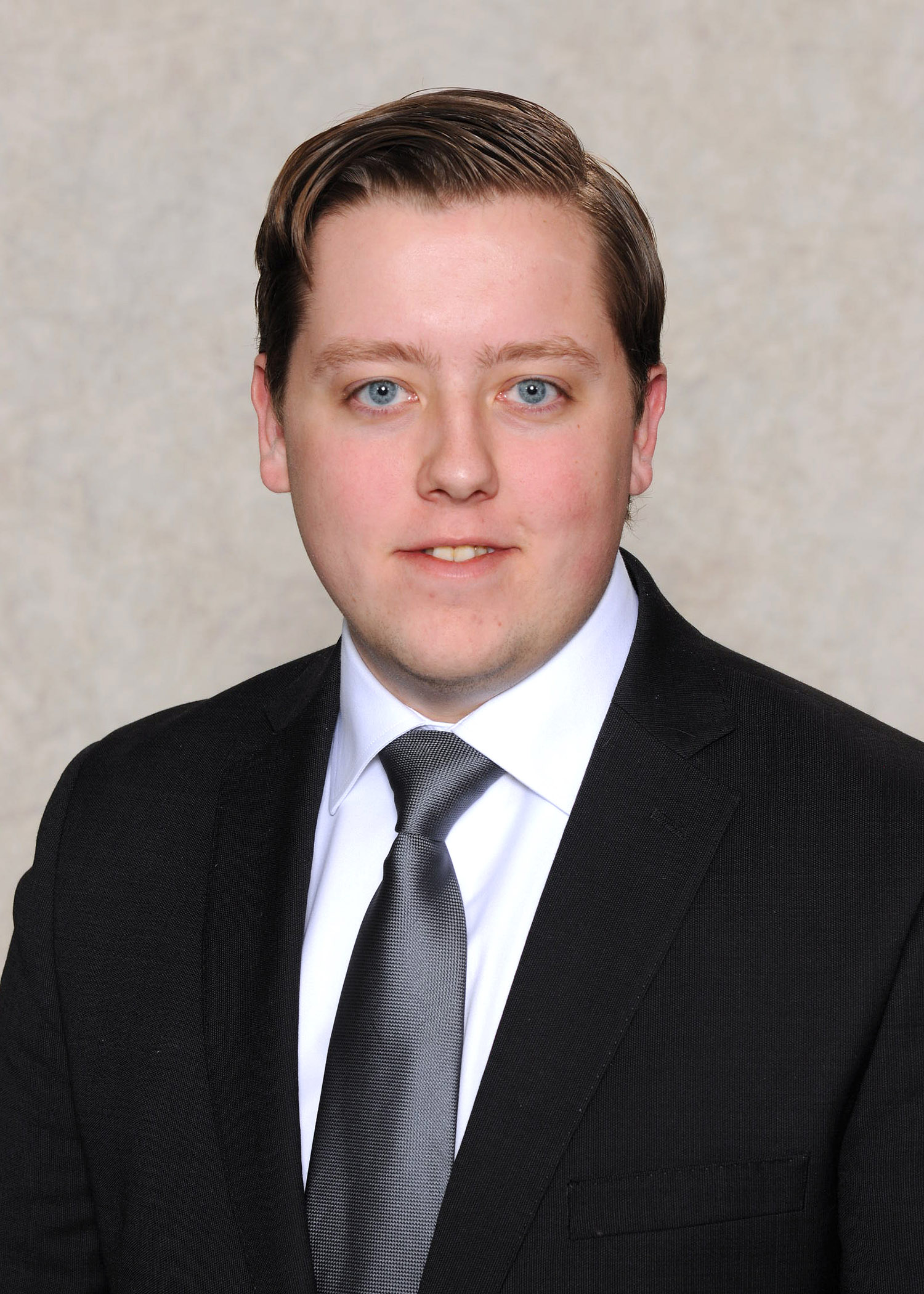 Brent Rossman
Donor Communications Manager
Brent Rossman is a 2015 Ashbrook Scholar alumnus and a graduate of Ashland University. He received a Bachelor of Arts in Political Science, History, and Philosophy.
Prior to returning to the Ashbrook Center in 2017, Brent worked as a legislative fellow at the Ohio House of Representatives, and later as the legislative aide.
Brent currently resides in Mansfield, Ohio with his wife, Kate, who is an Ashbrook Scholar alumna, and their son, Luke.